2020 Canadian
Escape Trailer Rally
The 2020 Canadian Escape Trailer Rally will once again be held in beautiful Osoyoos, BC!
The rally will be held May 21-24th at the Nk'Mip Campground.
Step 1: Book Your Campsite
Nk'Mip campground is now taking reservations for Escape customers. Please contact the campground by email at [email protected] or by phone at 250.495.7279. The campground will give you a confirmation number. Hold on to the confirmation number. Not camping but still attending? No worries, still proceed to Step 2.

Step 2: Register with Escape Trailer
Complete the online form below to register your attendance. If you are camping at Nk'Mip, you will enter your confirmation and site number on this form.
Step 3: Select Your Activities
Starting on January 13th, we will send all registered attendees a form to select from a variety of free and paid activities such as wine tours, yoga, walking tour, boating, golf, pot luck etc. Space is limited for certain activities so make sure that you register as soon as possible once the form is sent!
A Few Answers to Common Escape Rally Questions!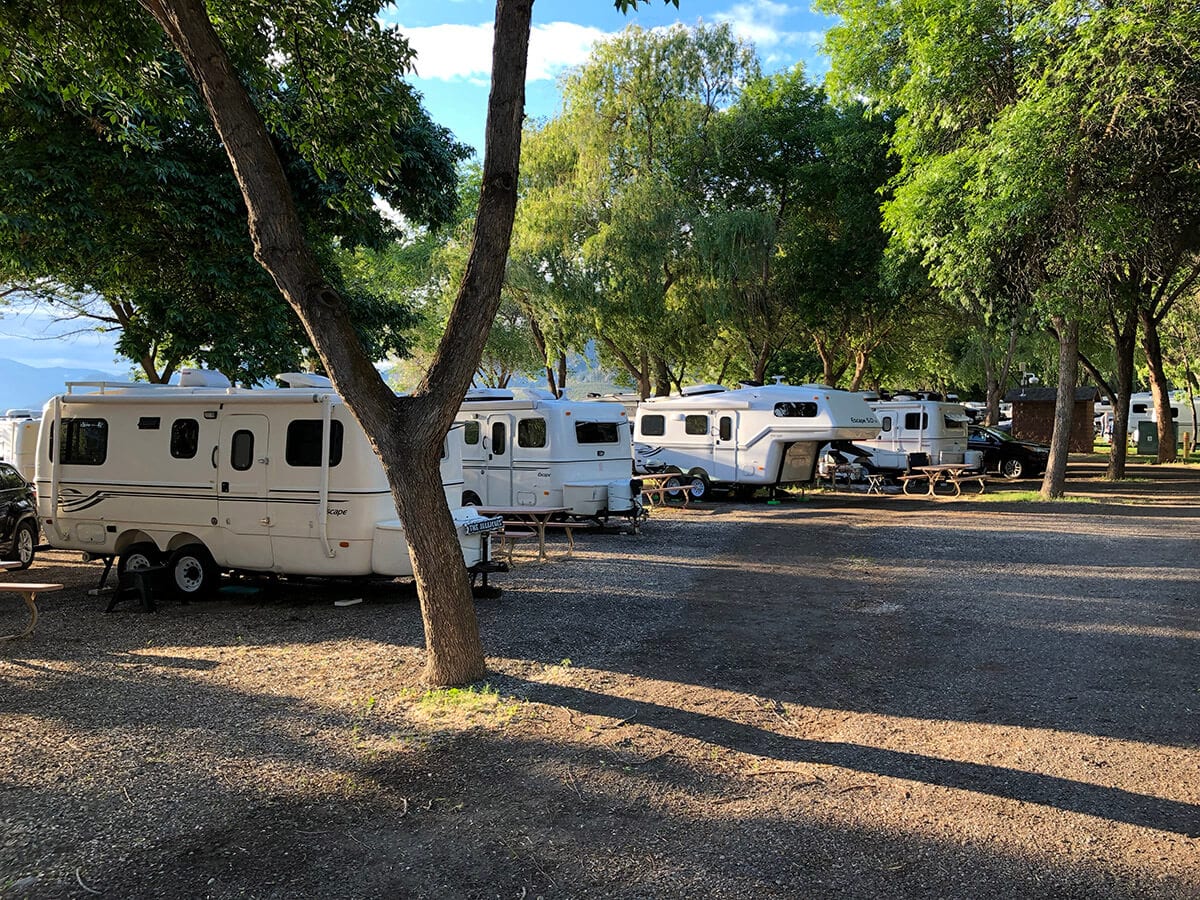 Register for the 2020 Escape Trailer Rally Today!