Production Update - March 2020
February slots are now sold-out.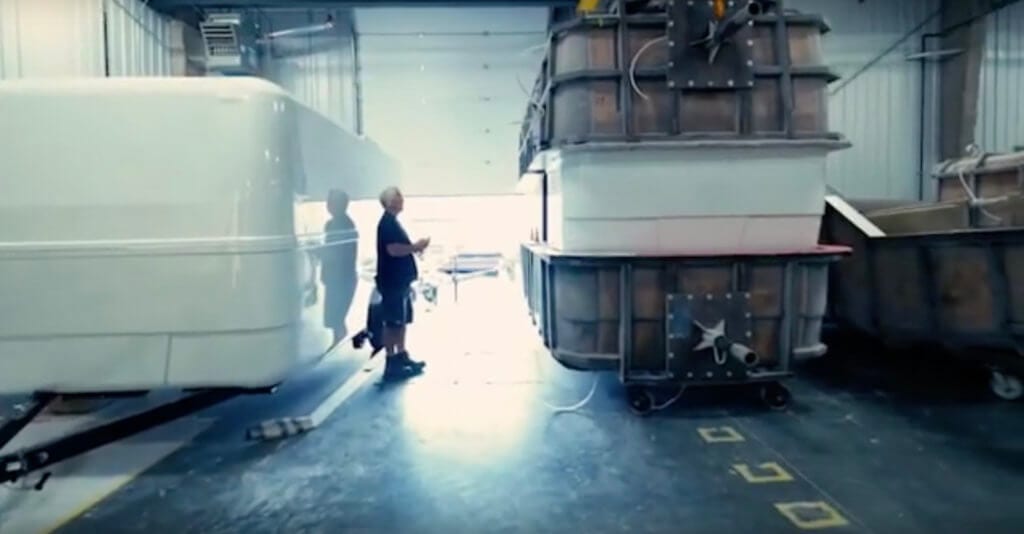 Completion dates for February 2020 are sold out.
Completion dates for March 2020 are available for booking.
Other news:
The new floor plan for the revised 21'LE (name still pending) has gotten it's first 2 orders, entering production for a January delivery.  The first prototype is now on display in orientation bay 2.  Photo's coming soon.