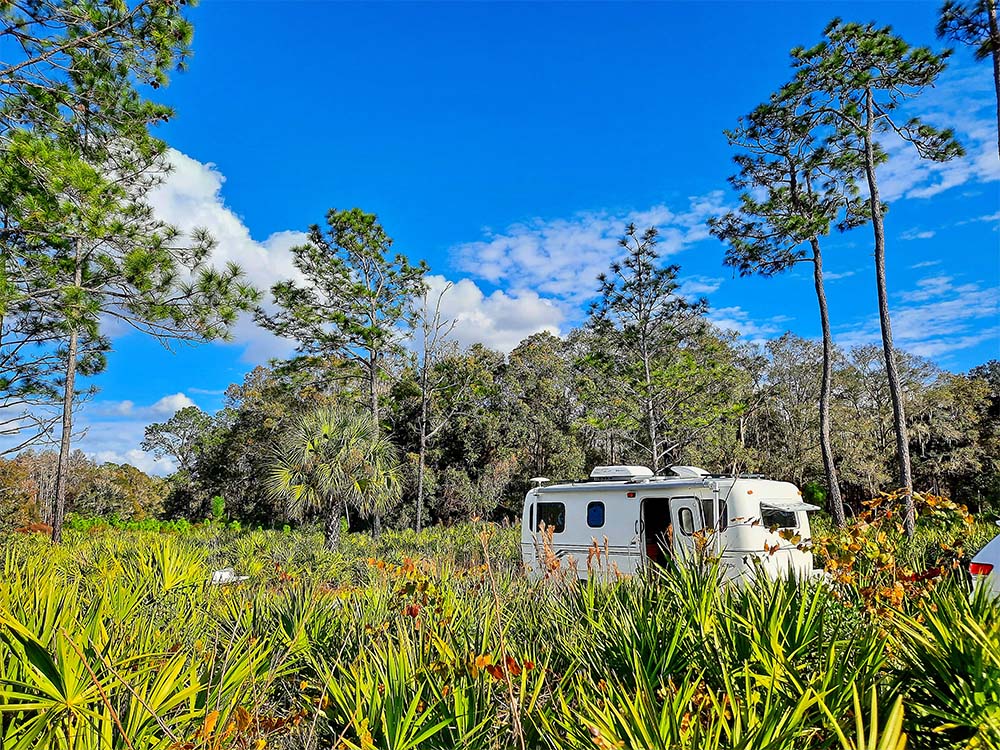 If you are in the market for buying a fiberglass RV now is the time to get a head start on the process. Offering impressive customizability, competitive prices, and remarkable resale value, there's a reason Escape Trailer are so popular. As our demand rises and wait times get longer, the sooner you secure your Escape trailer, the better!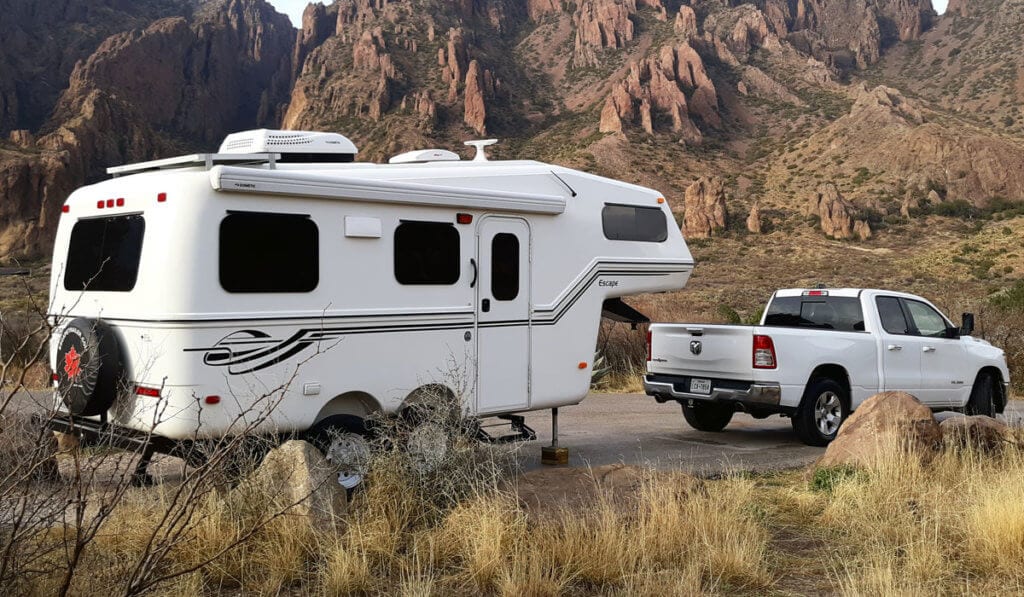 When it comes to finding the right trailer to fit your camping and travel needs, the comfort, convenience, and durability are all important features to consider. If you're in the market for a new trailer, the Escape 5.0 combines towing, stability, and maneuverability advantages of a fifth wheel with the lightweight and compact features of a travel trailer.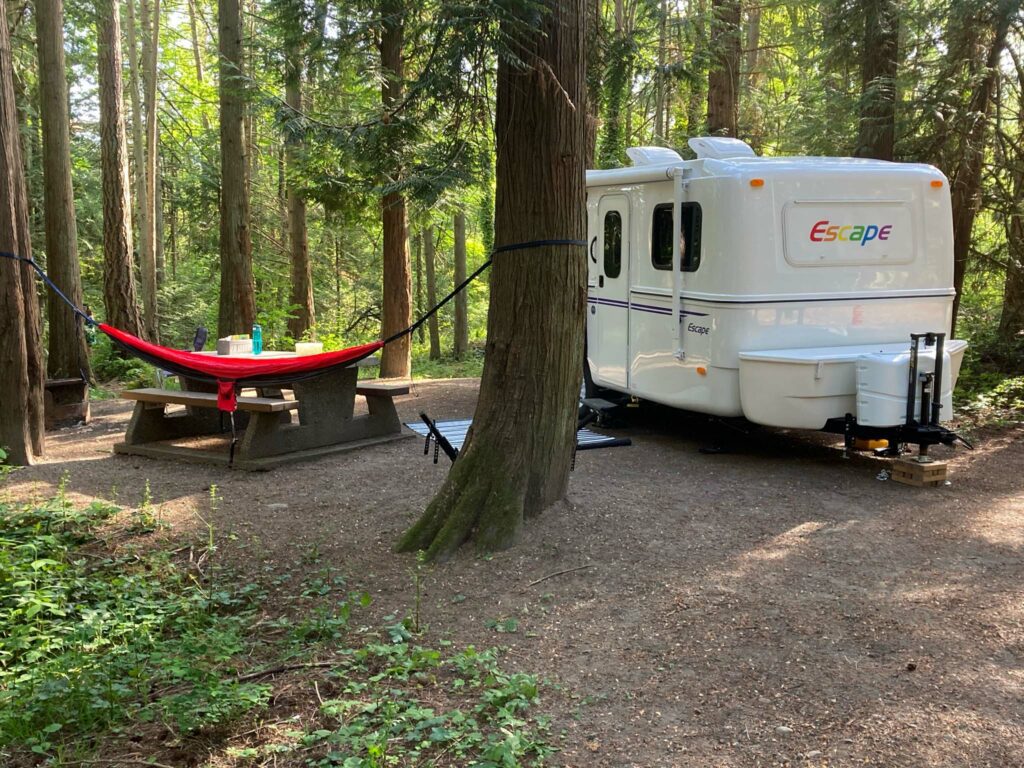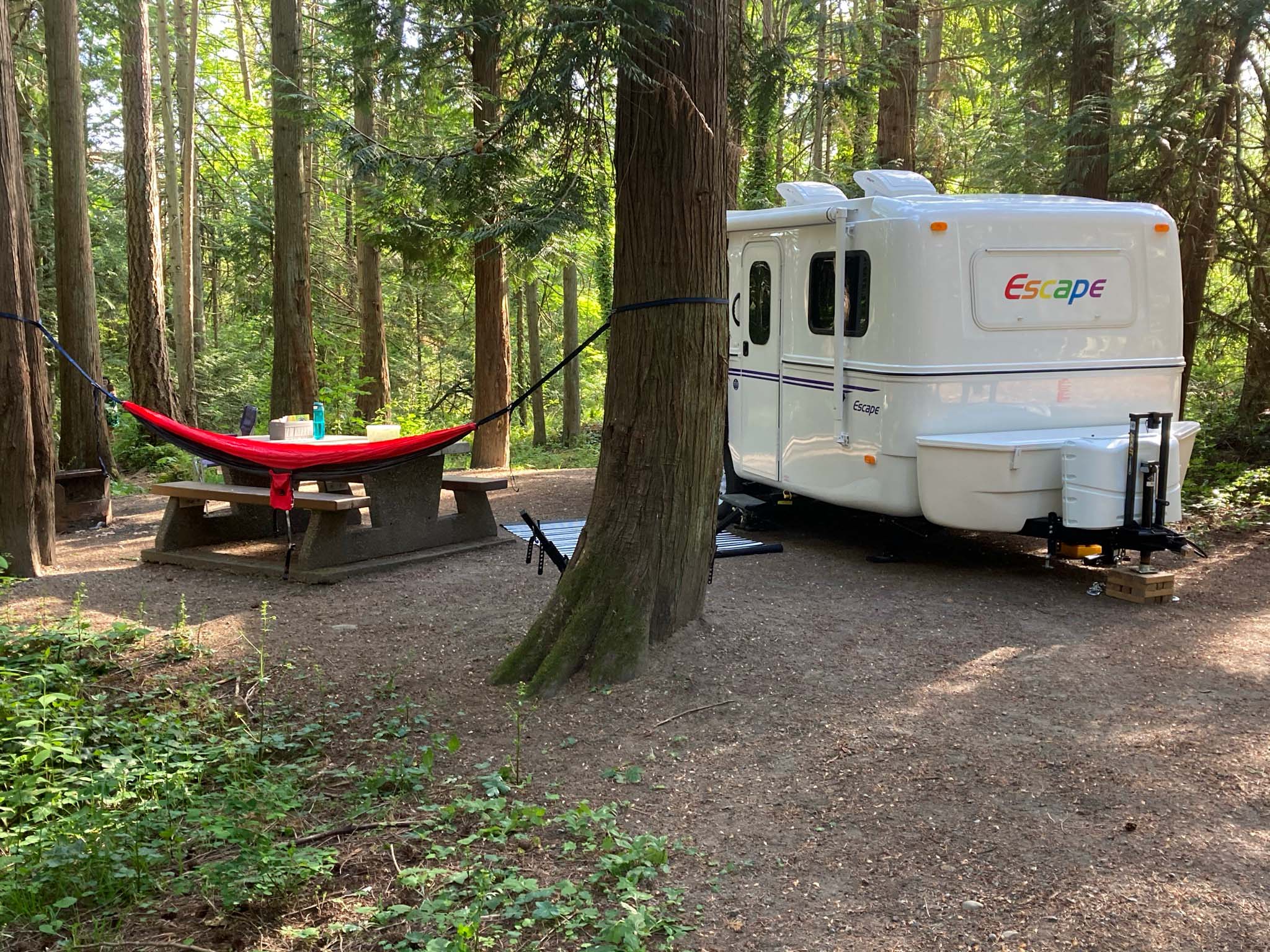 Escape Trailer is a direct-to-consumer travel trailer manufacturer. Not only do we assist with the entire customization process to create your very own dream RV, but without the use of dealers, we work directly with you to provide a simple and efficient ordering and delivery process. Follow along to find out everything you need to know before ordering your Escape Trailer!