Unplug From the World and Enjoy Your Escape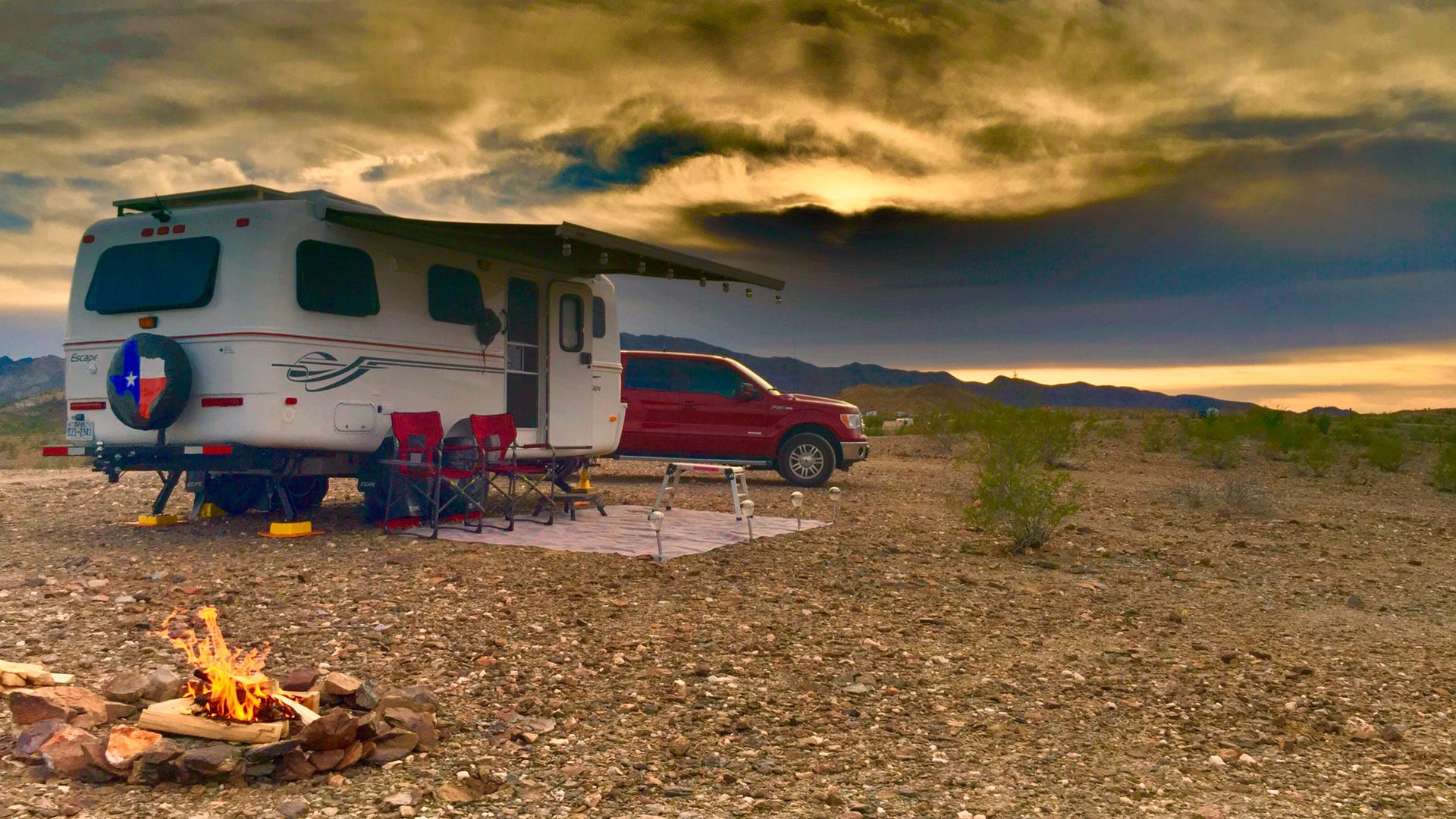 The importance of taking time away from tech 
These days, we're all a little guilty of being too connected, in one form or another, to technology.  Whether checking social media continuously or tied to our computers at work, it can seem like we're addicted to staying connected.  However, chances are if you have an Escape Trailer hitched to your vehicle, you understand the importance of unplugging the tech and reconnecting with nature.
With the constant bombardment of data from technology, our minds and bodies need a break.  The best way to relax and unwind is by packing up your Escape camper trailer and heading into the great outdoors.  Owning a trailer makes it really easy to escape for a few days. If you're feeling especially drained, we have some tips on maximizing your time outdoors for a total mind, body, and soul reset. 
Planning your Escape
Before hitting the road, research campsites offering secluded campsites where you're really nestled into the woods and farther away from other campers.
Create a music play list to keep things fun and light while on the road.
Pack some relaxation essentials you know will help you unwind when you arrive. A good bottle of wine or scotch on the rocks, a book you've wanted to read, comfortable clothing, and soft blankets.
Pre-plan your activities such hiking or rock climbing or plan to not have a plan and just go exploring!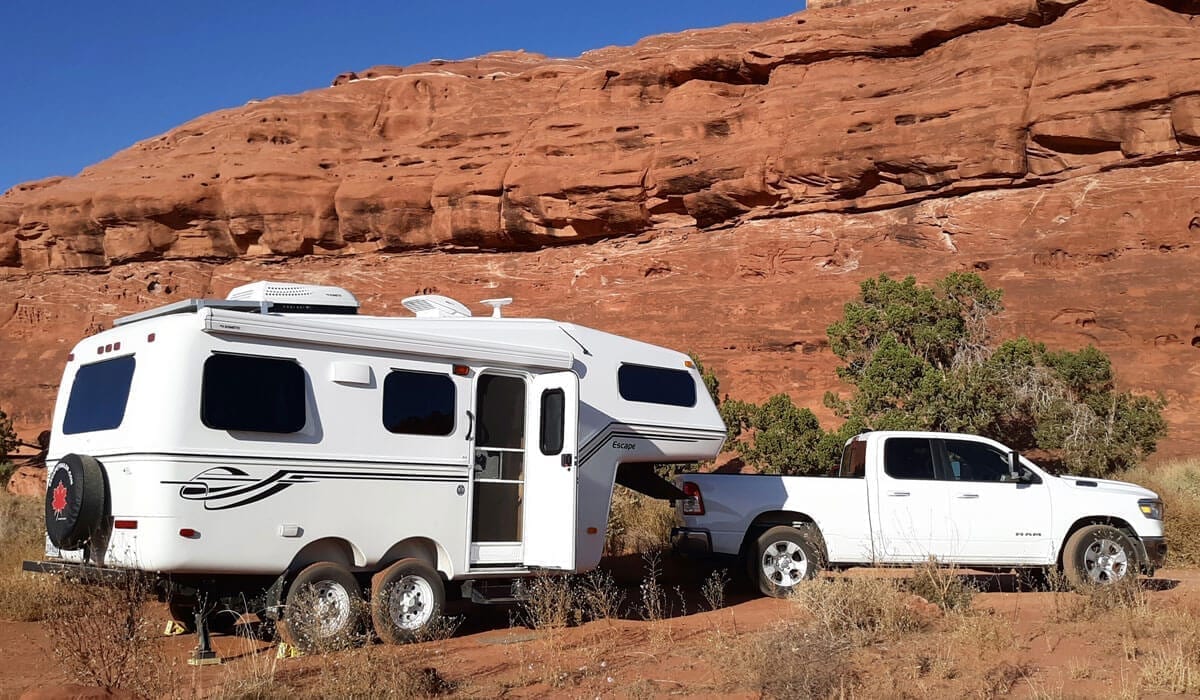 Benefits of connecting to nature
Better sleep
Nature helps quiet your mind and lower blood pressure. You'll find it easier to turn your thoughts off as you drift to sleep.
Feeling happier
It's a proven fact that being in the outdoors, smelling the clean air, and being around wildlife makes us feel happier and more content. Bringing out the kid in ourselves keeps us young at heart!
A clear mind
Without distracts from emails or phone calls, you can reconnect with your own thoughts and develop new ideas or mindsets.
Quality family time
Enjoying uninterrupted time together helps to make lasting memories and strengthen family bonds even more.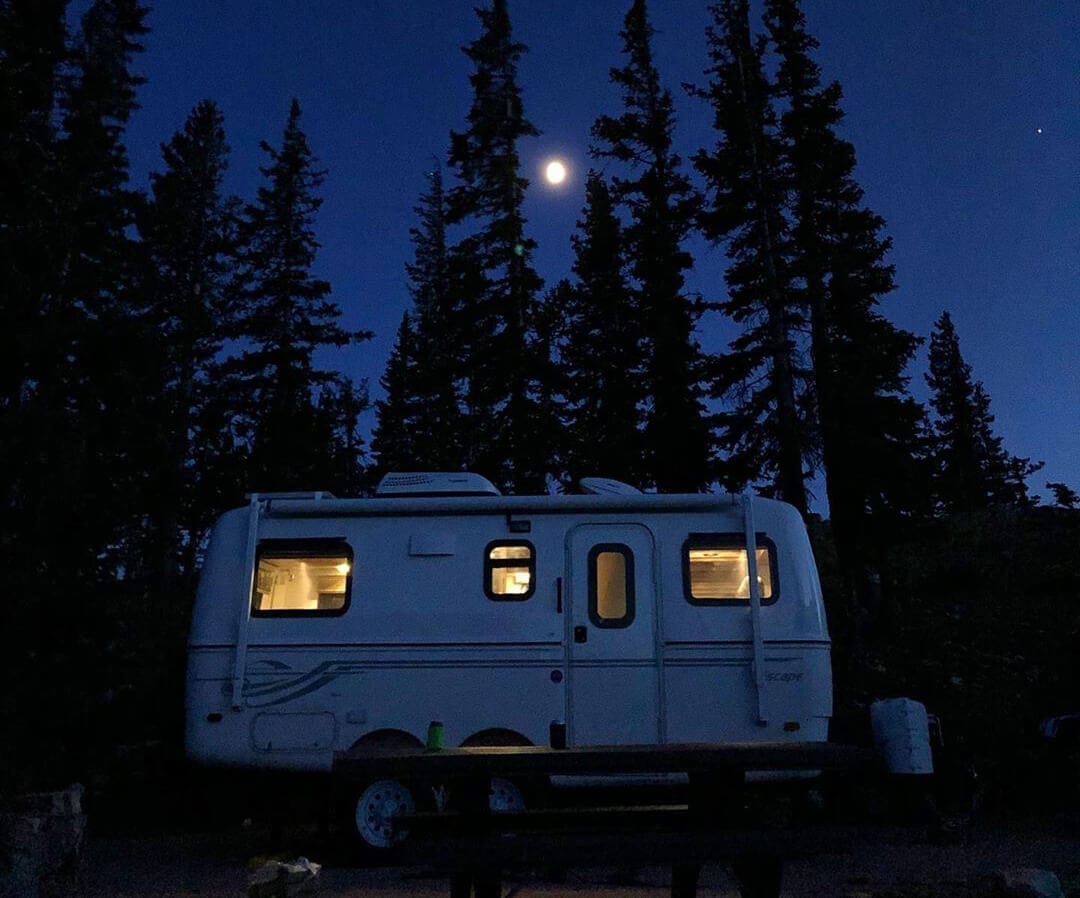 Body movement
There are so many outdoor activities to choose from that get your body moving and pump fresh air into your lungs. It's a great opportunity to see how far you can challenge yourself. Just don't forget some muscle rub should you over do it!
Vitamin D
The sun's rays give us important Vitamin D to help keep our bones healthy. Keep your supplements at home and soak in the sun.
Plus, the flexibility of your Escape Trailer allows you to lock up and take your vehicle exploring to see what activities nearby towns have to offer whether window shopping or strolling down main street for a bite to eat.
With everything going on in our busy lives, we tend to forget that self-care is very important to maintaining a healthy mind and body. Immersing yourself into the beauty of the outdoors is the best medicine nature can provide.
To learn more about Escape Trailer, please visit escapetrailer.com for virtual tours of our camper trailers or contact us with any questions.
To receive our newsletter by e-mail, please click the "Subscribe" button in the footer below.