Escape Trailer News and Notes
Keep up-to-date with all of the Escape Trailer news including product development, shows, and special events.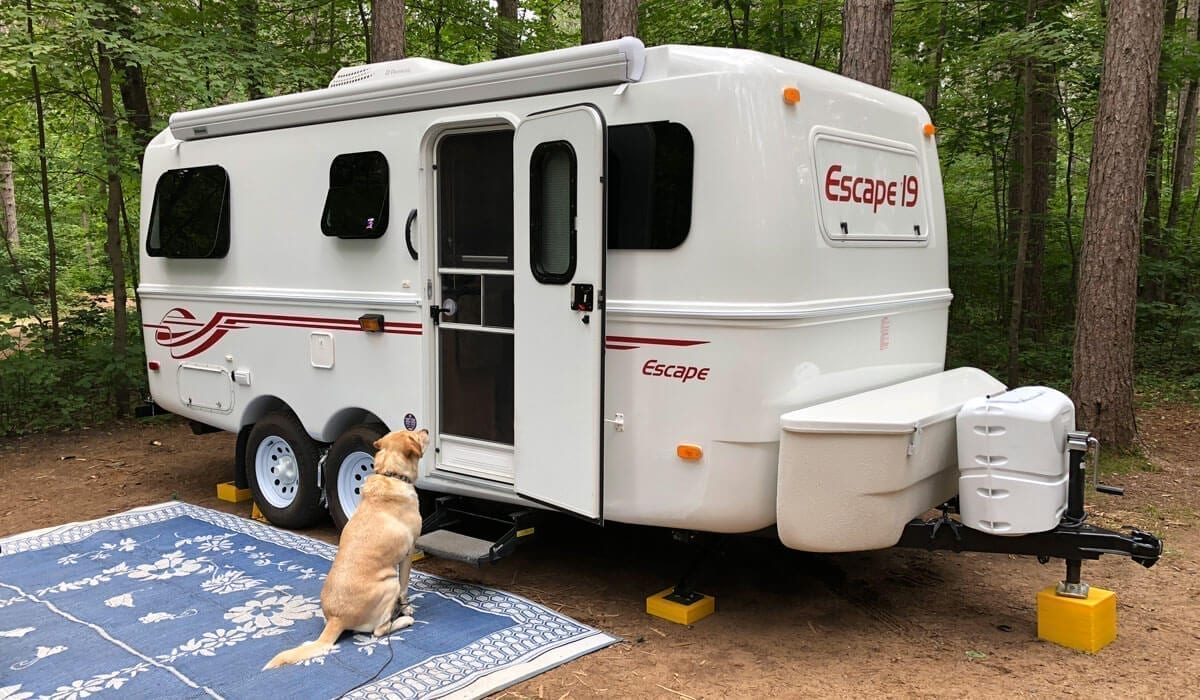 Escape on the Road
We've collected some helpful suggestions on how to plan and pack for a successful camping trip with your dog. With a little planning, you can make sure your camping adventure will go smoothly for everyone.
Read More »