Escape Trailer News and Notes
Keep up-to-date with all of the Escape Trailer news including product development, shows, and special events.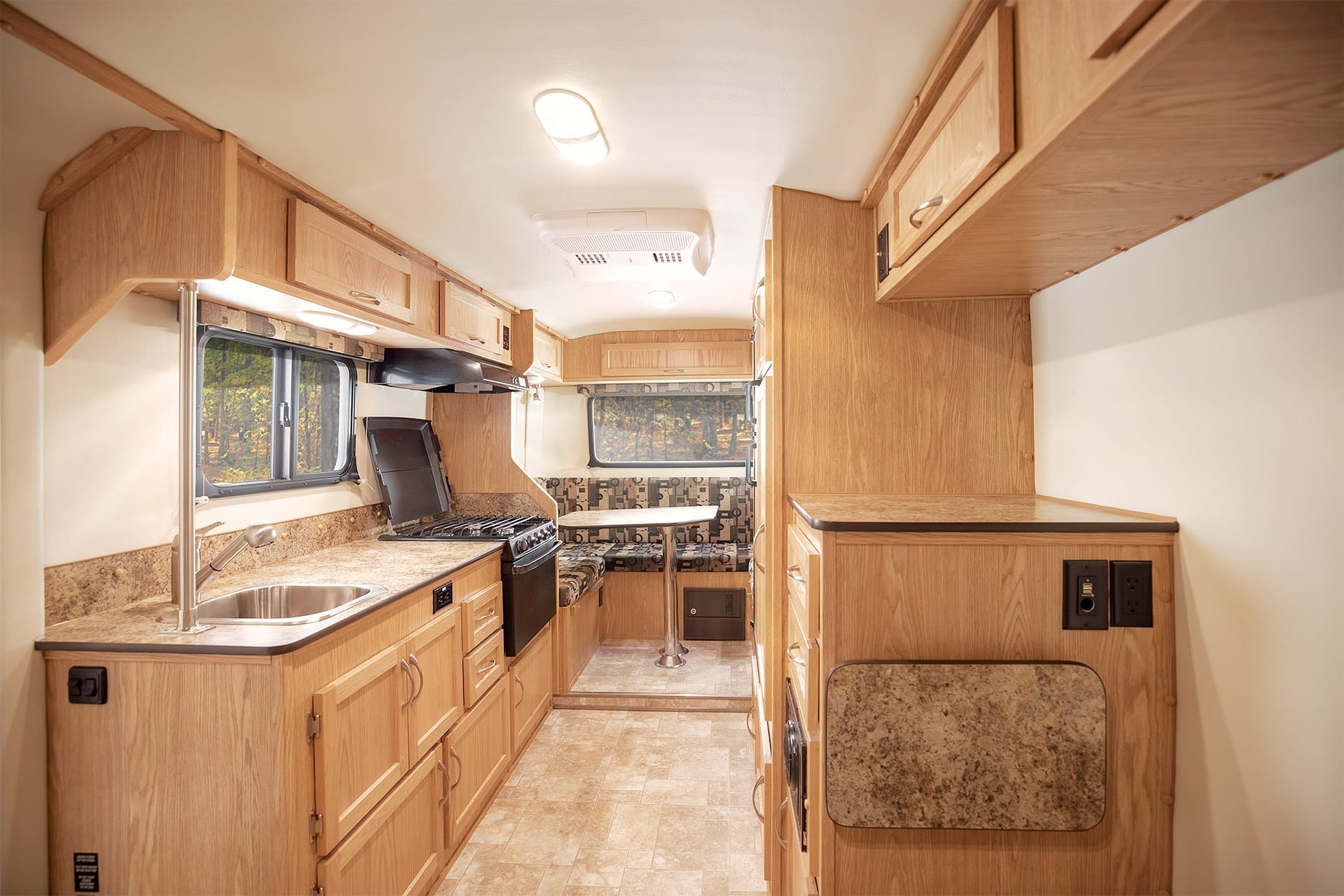 When it comes to the comforts of home on the road, personalization transforms an RV into your home-on-wheels. You wouldn't move into a house and not tweak the wall colors and decor. So, why wouldn't you do the same with your camper?
It's time to tap into the possibilities and not only reflect on places you've been but think ahead and plan to travel where you've always wanted to. There's no better time to embrace those feelings of wanderlust and set your travel resolutions for this coming year!
Read More »