Escape Trailer News and Notes
Keep up-to-date with all of the Escape Trailer news including product development, shows, and special events.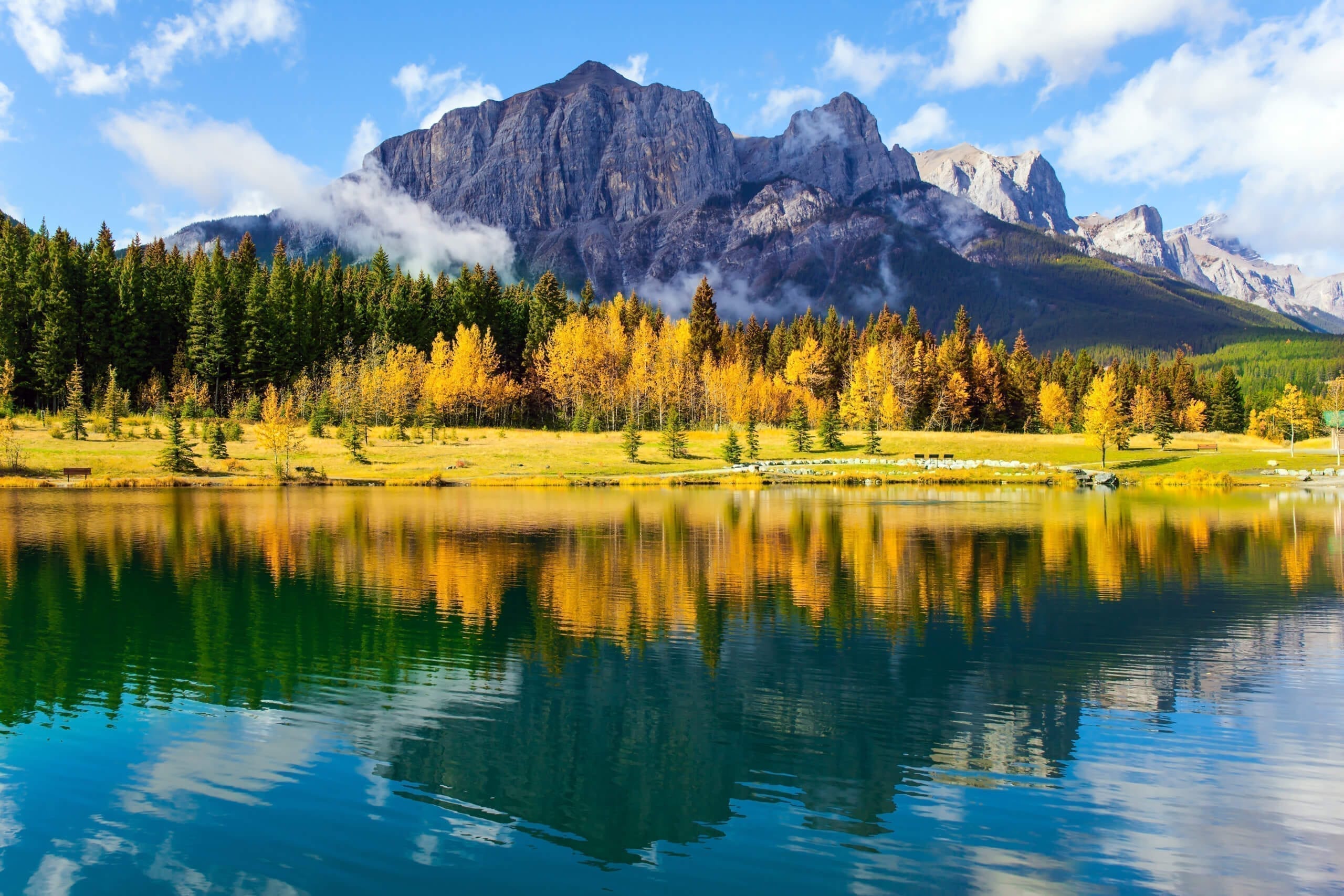 Escape on the Road
Last week's Escape on the Road blog post highlighted several top locations around the United States for taking in the beautiful colors of Fall. This week, we've selected top sites across Canada, offering even more bright, glorious foliage to enjoy.
Read More »