Experience the Difference, Your Dream RV, Expert Designed
Set Out on Your Journey with Escape Trailer
Your adventure starts here.
Welcome to Escape Trailer, where the freedom of the open road meets the comforts of home. With personalized design options and a team of experienced RV designers, we'll guide you through every step of creating your perfect home on wheels.
Why Choose Escape?
When you choose Escape, you're choosing more than just an RV. You're joining a community, backed by our: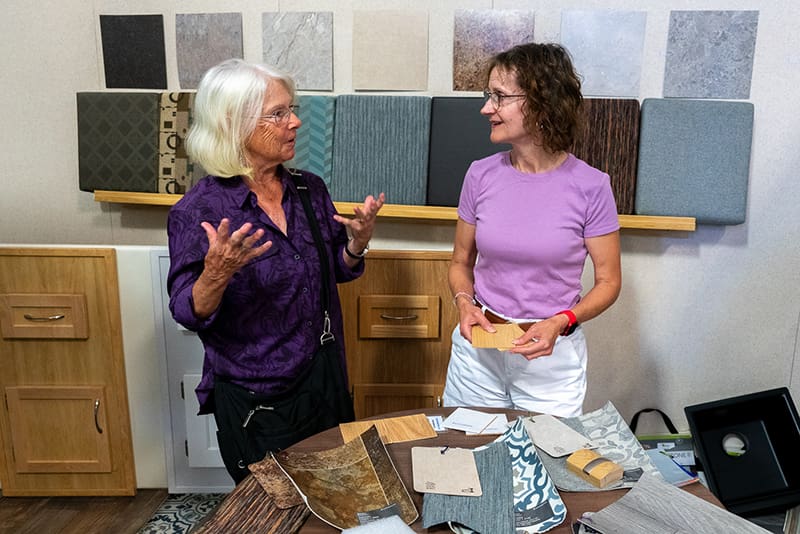 Create Your Dream RV
Your style, your rules.
With Escape, you're in the driver's seat. Work one-on-one with our experienced RV designers to pick your preferred flooring, fabric, countertops, and cabinetry. We're here to help you create an RV that feels like home, because it's designed by you.
Explore Your Options
Bring the comforts of home on your next adventure.
Picture your perfect trip. Now, let's make it happen! Dive into a world of customization and start building your ultimate travel companion.
From fabric to floor plans, we've got you covered.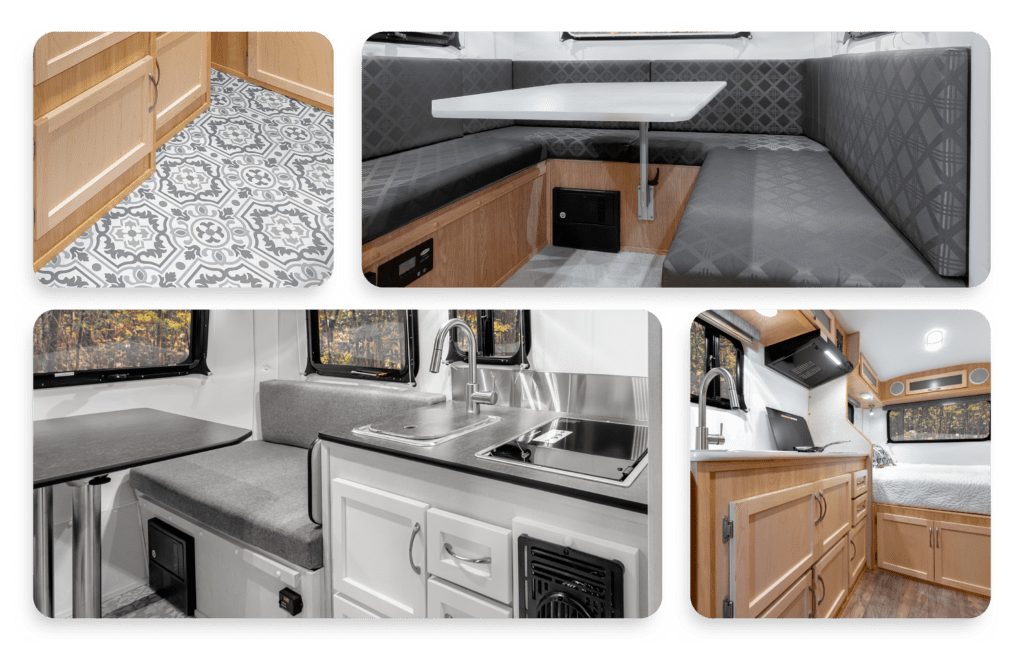 Why Choose Escape?
When you choose Escape, you're choosing more than just an RV. You're joining a community, backed by our: