There are currently no inventory trailers available

Our inventory trailers are available to customers who have placed a deposit and have not yet signed off on their build sheet. 
When you place a deposit two things happen:
You secure a production completion date 
You are eligible to enter into the inventory draw

If you have not yet placed a deposit and want to be included in the draw, please click here and ensure your deposit is submitted before the closing time.
To learn more about our cancellation policy please click here.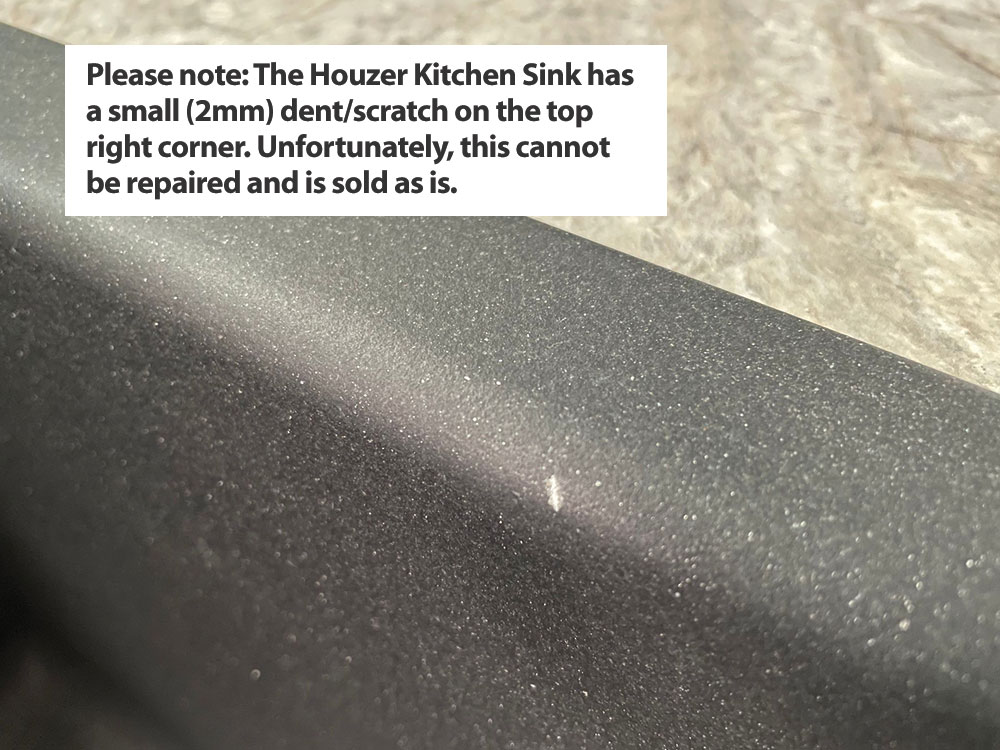 2023 Escape 5.0
2022-5.0TA BTL
$63,415 USD
  |  $77,730 + taxes CAD
Trailer comes with all the standard base features as well as the following options:
Two Lithium Batteries, Inverter, Two 190W Solar Panels, Solar Port, Removable Power Cord, EMS with Surge Protector, 13,500 BTU Coleman Mach 10 AC, SeeLevel II Tank Monitoring System, Two-way Hot Water Tank, Adjustable Swivelling Table Mount, 4 LED Captain's Reading Lights, Non Flush Mount Oven with 3-burner Cooktop, Stainless Steel Backsplash, Houzer Custom Kitchen Sink, Microwave built into Cabinet, Composting Toilet w/black, Body Lift Kit, Double Entry Step, Exterior Showers DS & PS, Spray Foam w/2-12V Heat Pads, Additional Exterior Access Hatch PS Rear, U-Shaped Dinette, and Opening Framed Window in Bathroom.
Please note: 
The Bathroom Sink and Toilet Paper Holder has not been installed. The Shower in the bathroom is present and cannot be converted to a Sink. The Toilet Paper Holder can be installed post-production free of charge.

The customer supplied Houzer Kitchen Sink has a small (2mm) dent/scratch on the top right corner. Unfortunately, this cannot be repaired and is sold as is. Photo showing scratch appears in the photo gallery.


Interior: Contemporary
Flooring: Tapestry Denim
Formica: Silver Quartzite
Fabric: Summit Ash
Decals: Silver
USA build sheet/specifications
CAD build sheet/specifications
IF YOU SUBMIT THIS FORM AND WIN, YOUR DEPOSIT BECOMES NON-REFUNDABLE AND YOU COMMIT TO THE UNIT. WINNER MUST BE ABLE TO ARRANGE PICK-UP OR DELIVERY OF THIS TRAILER WITHIN FOUR WEEKS OF DRAW DATE.