One step closer to adventuring with your Escape!
Any outstanding account balance must be paid in full minimum 7 days prior to final arrangements and shipment from Escape.
You can begin to arrange collection in advance of your trailer's production completion date, but we advise customers not to make any travel or accommodation arrangements until a collection date has been confirmed by Escape.
USA Delivery Details (Hub Program)
Our popular Hub program is based on pairing trailer deliveries to agreed locations. As such, we aim to ship within a two-week window of your preferred delivery date.
We deliver on a standard commercial transport and offload in a commercial location using a tilt bed tow truck.
The specific delivery location will be confirmed by the transport company upon departure from Escape's facilities.
You can have the trailer delivered to any hub, you just have to be there to collect your trailer.
We can also provide custom quotes for customers requesting single trailer delivery to an alternate location – please reach out for a custom quote.
The above details do not apply to pick-up at Sumas, WA as Escape will tow the unit directly.
Canadian Delivery Details
Hubs are not available yet in Canada, please reach out for a custom quote. Pick-up is available at Escape Trailer HQ in Chilliwack, BC.
All customers start here to arrange delivery or collection.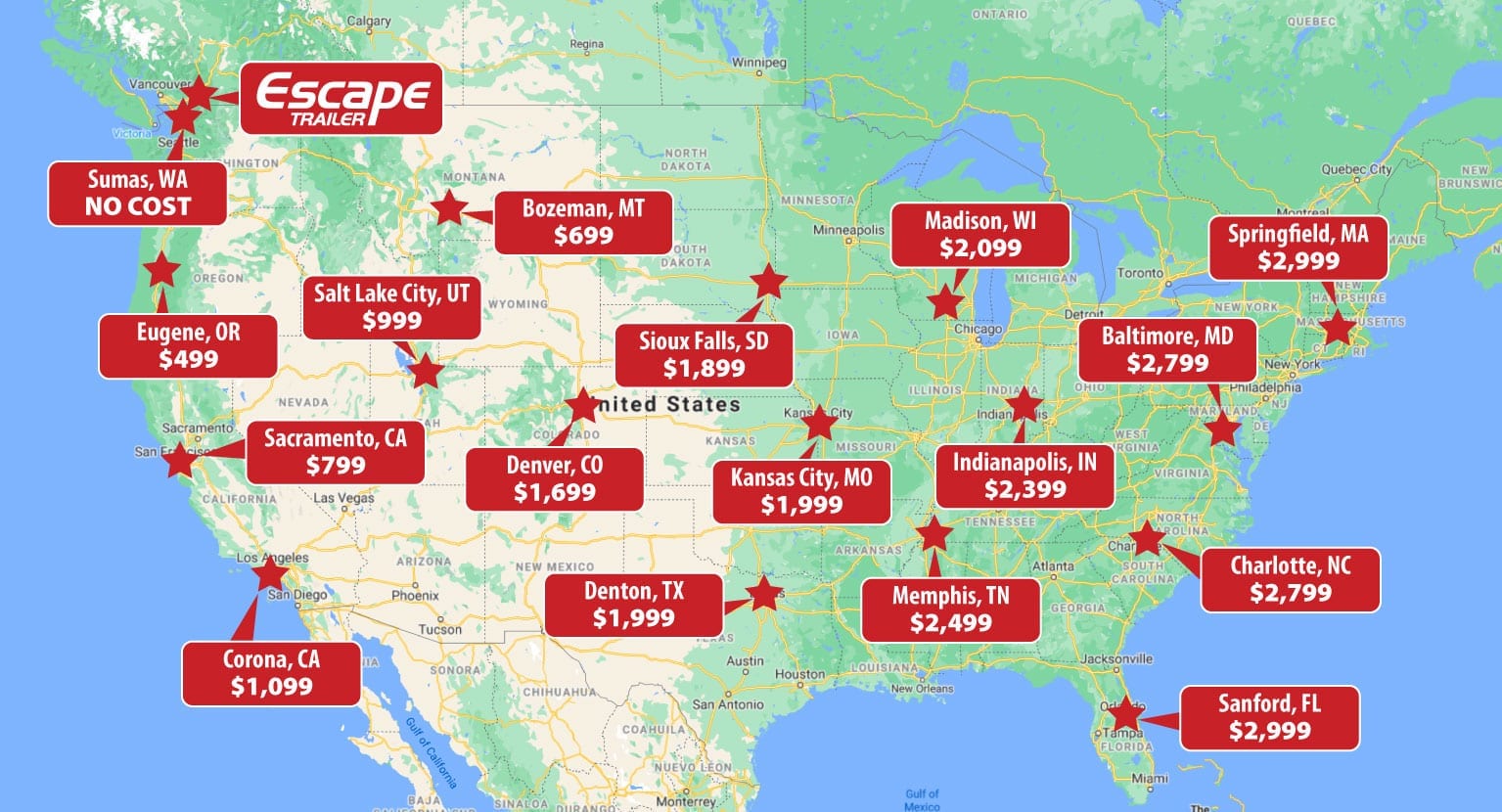 Traveling to Sumas Washington for your trailer pick-up?
Escape provides free delivery of new trailers to Sumas, Washington which is 30 minutes from our facility in Chilliwack. If you book for pick-up in Sumas, we work with you to set the delivery date after completion of your trailer. Escape handles all the importation fees and paperwork and you simply meet our driver for delivery of your new trailer. Our drivers are not permitted to "work" in the US, they are only delivering your trailer. They do not do trailer orientations and can not physically assist in your hook up. They are friendly and helpful though. A week or two prior to your delivery date we'll contact you with the meeting time which is usually sometime before noon.
Sumas is a small town situated right on the US/Canada border with very few facilities. A few businesses continue to operate but many have closed because of the drop in cross-border trips due to the recent border closures. Don't expect much in the way of shops and services in Sumas, there are more in Lynden which is about 20 minutes south.
Accommodations
We have a few recommendations if you're looking for a place to stay prior to or after your delivery.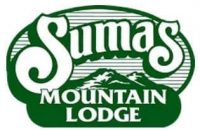 Sumas Mountain Lodge
The Sumas Mountain Lodge is located in the same building as Bob's Burgers and Brew which is the trailer pick-up location. It's small and they only offer a few rooms but it's convenient for your morning. Please click here to visit their website and to book online.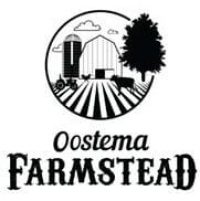 Oostema Farmstead
This small family-run facility located in Lynden Washington offers RV sites with and without hookups as well as a few non-RV options. This would be a good option for anyone wanting accommodations before pick-up as well as a place to stay for a night or two once you have your trailer. They have offered Escape customers a deal. Book a two-night stay in either the Apartment or Tiny House, and you'll receive a free night in the campground, worth $45. Please click here to visit their website and mention you're an Escape Trailer customer for the discounted rate.