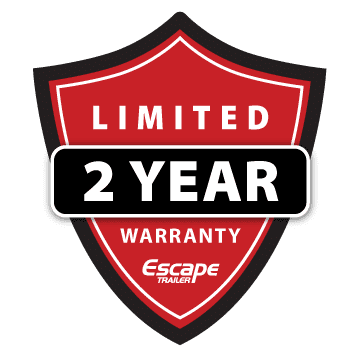 Limited Two-Year Warranty
Our trailers are built for longevity with craftsmanship that ensures maximum resale value.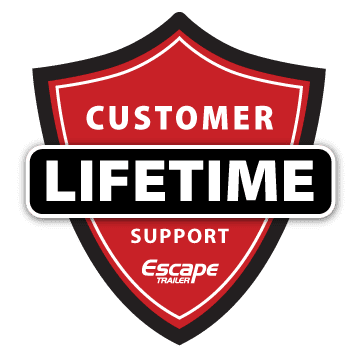 Lifetime Support
We have a dedicated parts and service team who will always be there to support you.
Owner's Responsibilities
Limited Warranty
Disclaimers, Limitations, and Exclusions
Owner's Responsibilities
As the owner of a new recreational vehicle, you are responsible for regular care and proper maintenance. Proper maintenance will help avoid situations where the Manufacturer's Limited Two-Year Warranty will not cover items due to neglect. Maintenance services should be performed in accordance with this manual, as well as the corresponding manufacturers' warranties on components included within your trailer.
Owner's Responsibilities
It is the responsibility of the owner to maintain the recreational vehicle as described in the Care and Maintenance section of the Owner's Manual including taking whatever preventative measures necessary to maintain the exterior sealants of the unit and to prevent foreseeable secondary moisture or water damage to the unit from rain, plumbing leaks, condensation and other natural accumulation of water in the unit. 
Proper care and maintenance as outlined in this manual and the corresponding component warranty package
Returning your vehicle to an authorized service center for any repairs or service that is required
Reviewing the information contained within the Owners Manual and all supplied component information
Examples of secondary damage include, but are not limited to, stained upholstery, flooring or blinds, mold formation and growth, furniture, cabinetry or floor deterioration, etc. Mold is a natural growth given certain environmental conditions and is not covered by the terms of the Warranty.
Download the manual
here. 
Limited Warranty
Disclaimers, Limitations, and Exclusions