Our videos have been placed into the following categories.
Please click the "See Videos" button to view all the videos.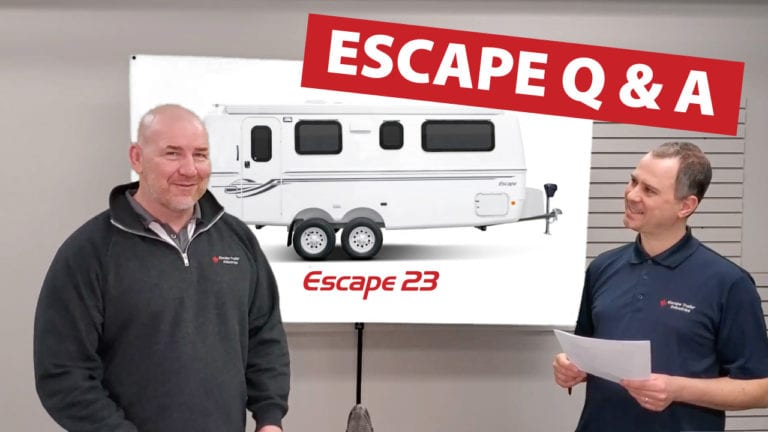 Our News and Update videos will help customers keep up-to-date on what's happening at Escape. You can see all of our Q&A sessions here and we also occasionally make updates on things like the configuration process and completion dates.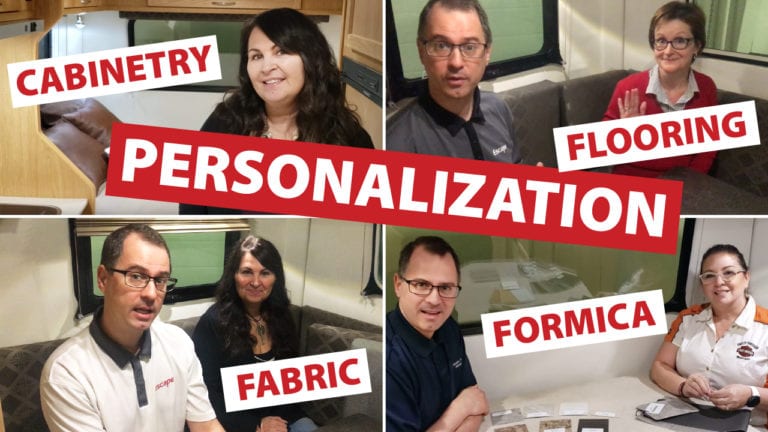 Personalization & Tech Talk
Our Personalization & Tech Talk videos will show the various personalization choices for your Escape trailer. Explore all the cabinetry, flooring, fabric, and Formica choices along with some of our features and options.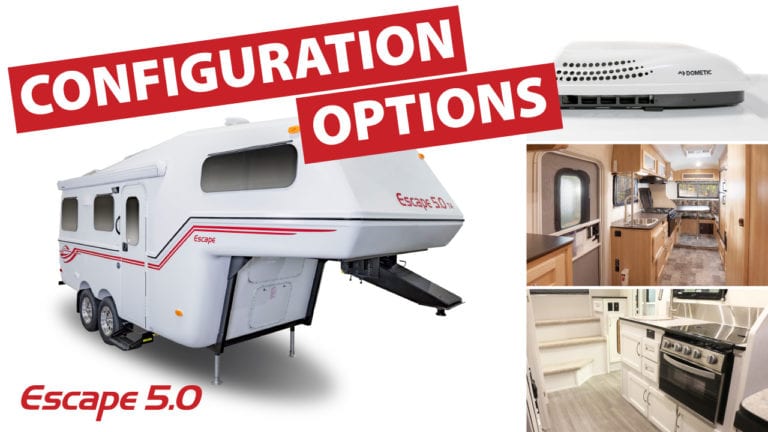 Base Features and Options
Our Base Features and Options walkthrough videos will show you what base features are included with each trailer as well as what options are available and the locations available for the options.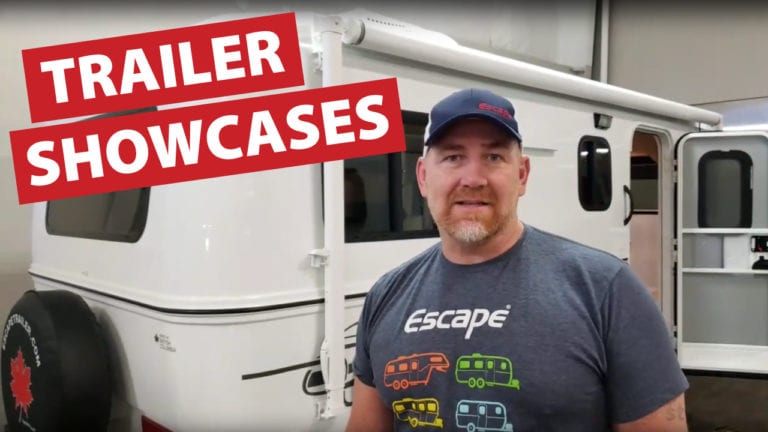 When COVID-19 travel restrictions stopped our US customers from crossing the border for trailer pick-ups and orientations, we quickly started showcasing our trailers in Live Stream broadcasts. We've complied them all together in one place here.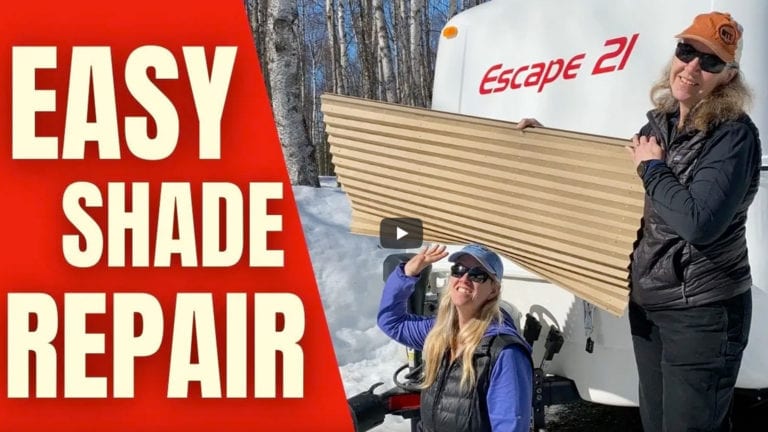 If you know our trailers, you'll also know we have a fanatical fan base! We love our fans as much as they love our trailers. This section of videos includes some of them giving advice on the RV lifestyle, trailer tours, and trailer modifications, along with some third-party reviews as well.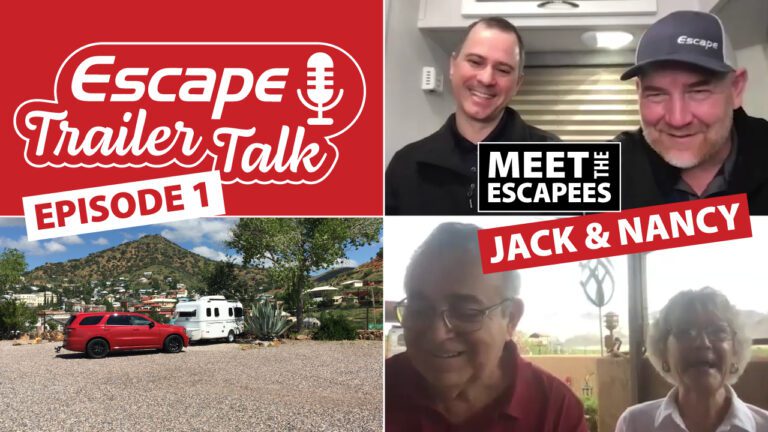 The Escape Trailer Talk series of videos includes interviews with new and seasoned Escapees about their adventures on the road. Topics range from their experience during the purchasing process to tips and tricks for other Escape owners. There's also some in-depth discussions about Escape modifications.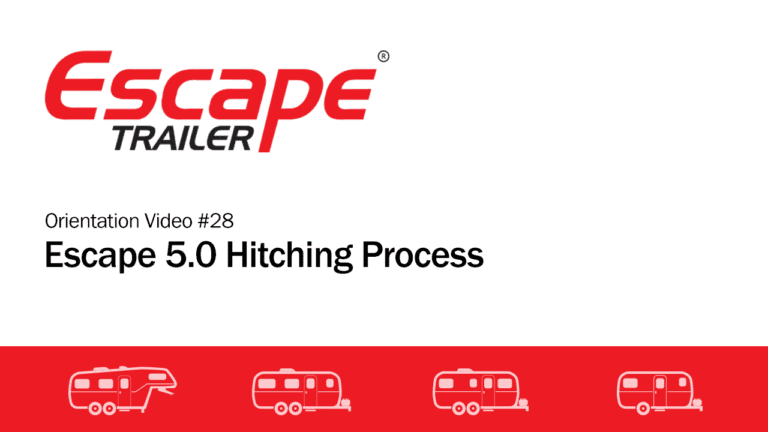 Our Orientation and Tutorial Videos will help new and seasoned Escape owners figure out some of the more technical aspects of their trailers. Want to learn how to winterize your trailer or how to trouble shoot problems with your water pump? This is the place.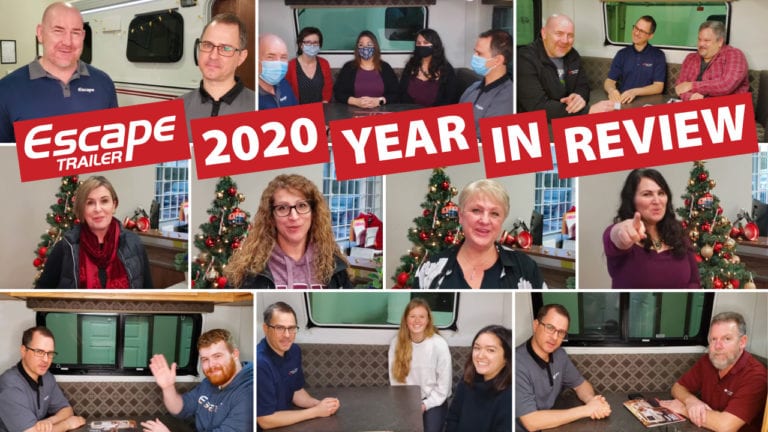 We like to have fun. Our fun videos range from touring Escape customers trailers when they stay at local campgrounds to having a video chat with Escape owners who are on their 4th Escape. This is also the place you'll find our "How It's Made" video which has over 65,000 views!