2023 Escape Trailer Calendar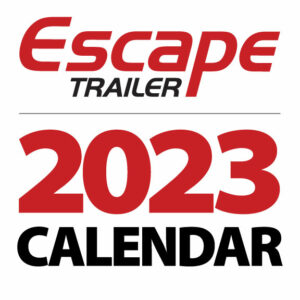 The 2023 Escape Trailer Calendar is scheduled to be available early November 2022! This beautiful calendar will feature Escape trailers in a variety of breathtaking locations in photos submitted by Escape owners through our photo contest page. 

Customers with completion dates in 2022 and 2023 (based on our data by the end of September 2022) will receive a complimentary printed calendar from us through the mail. We will also offer a print-on-demand version for anyone wanting to order calendars. Ordering details will be made available when the calendars are ready to purchase.

Photos submissions for the 2023 calendar will be taken until Friday, September 30th. through our Photo Contest page. All photos submitted until the end of September are entered into our Q3 of 2022 quarterly photo contest and will have a chance to win a $100 gift card prize just for submitting photos.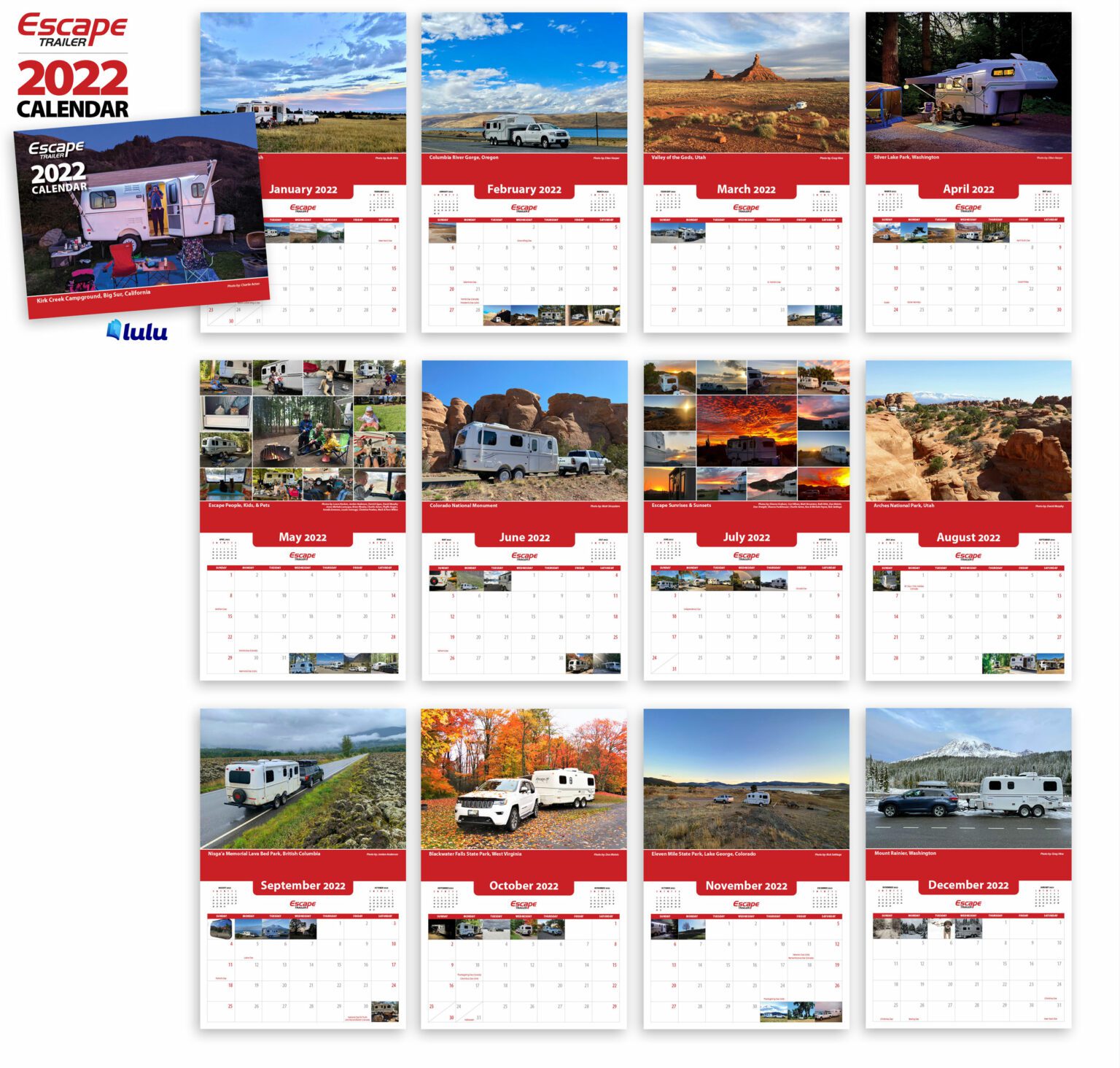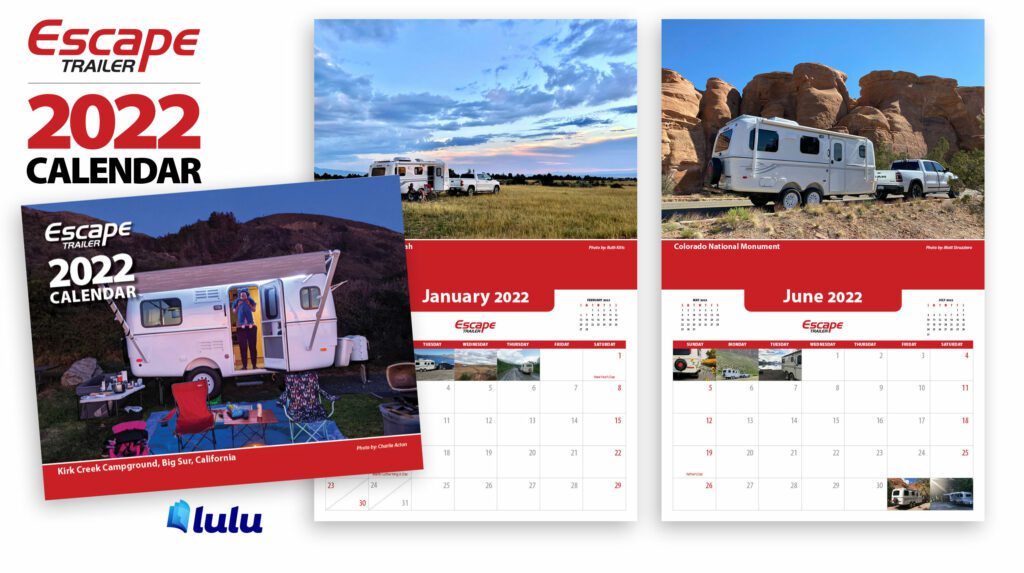 To order the 2022 Escape Trailer Calendar please click below.