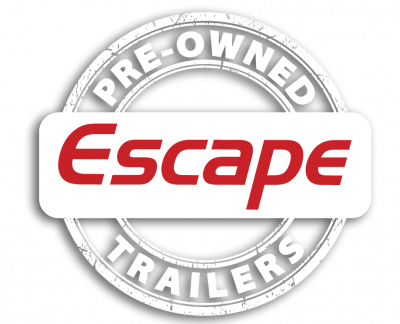 Used Fiberglass Travel Trailers For Sale
The following trailers are available for sale
by the trailer owners.
The trailer owner's contact details are included as the final image of the photo gallery if the trailer is still available.
Please do not contact Escape directly about the status of the trailers.
If the listing below does not say SOLD or PENDING, the trailer is still available. 
Subscribe and get notified when your chosen model(s) launch on our website!
Brand New Inventory Trailers with FREE Delivery Available Now!
Check out our current list of available inventory trailers. Place a deposit today and arrange pick up or FREE delivery within four weeks.
Available Pre-Owned Trailers
Click on the red buttons below photos to view pre-owned trailer details. Click arrows on the photos to scroll the gallery.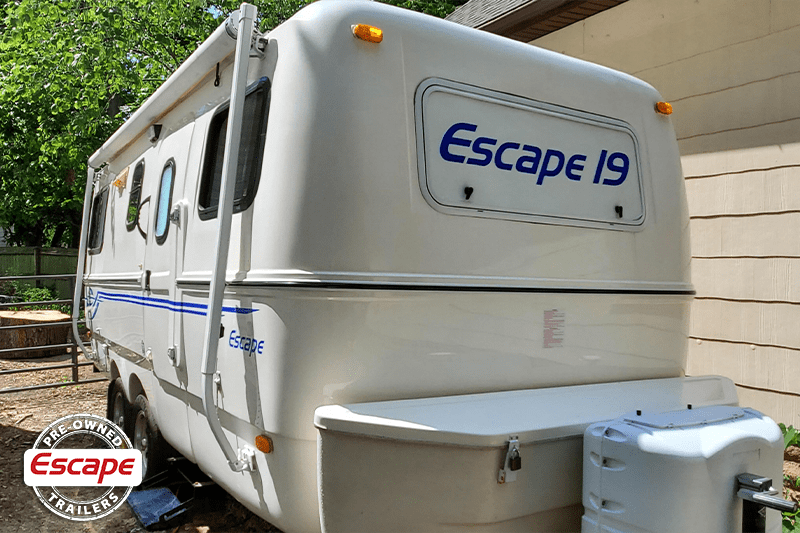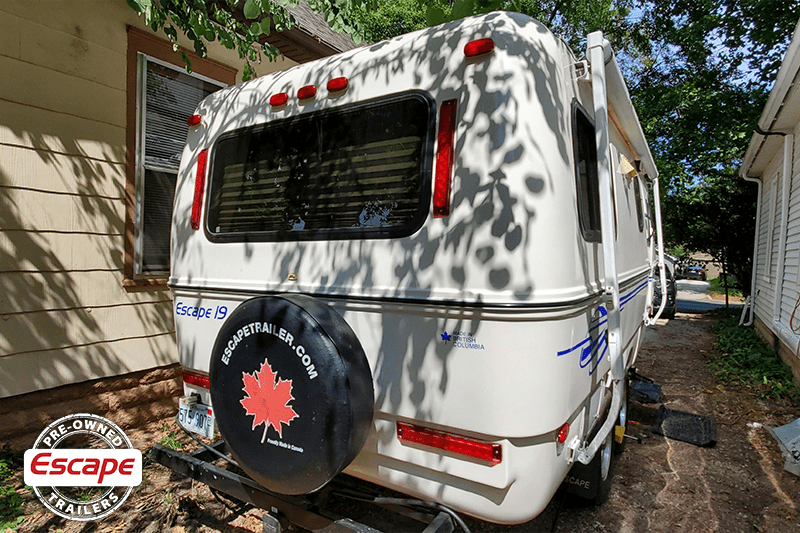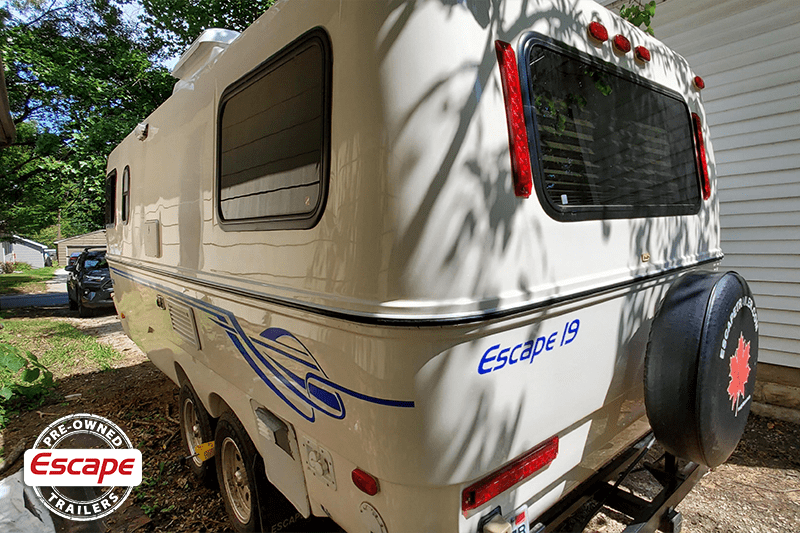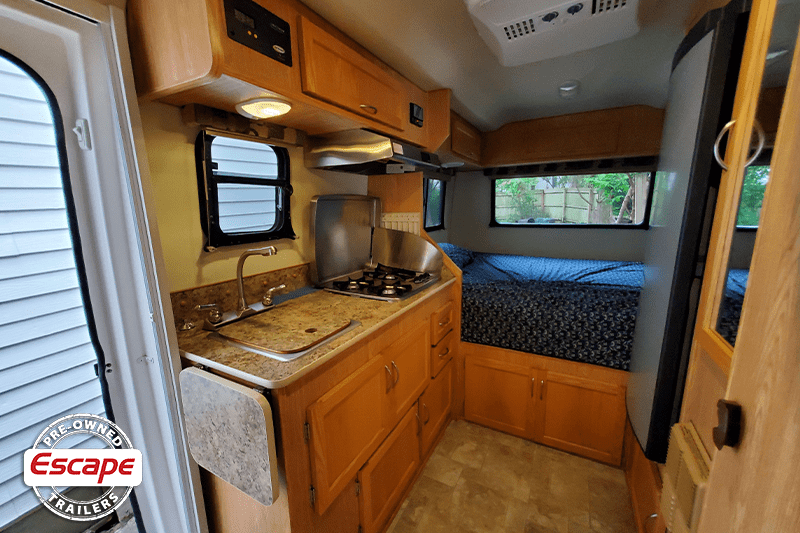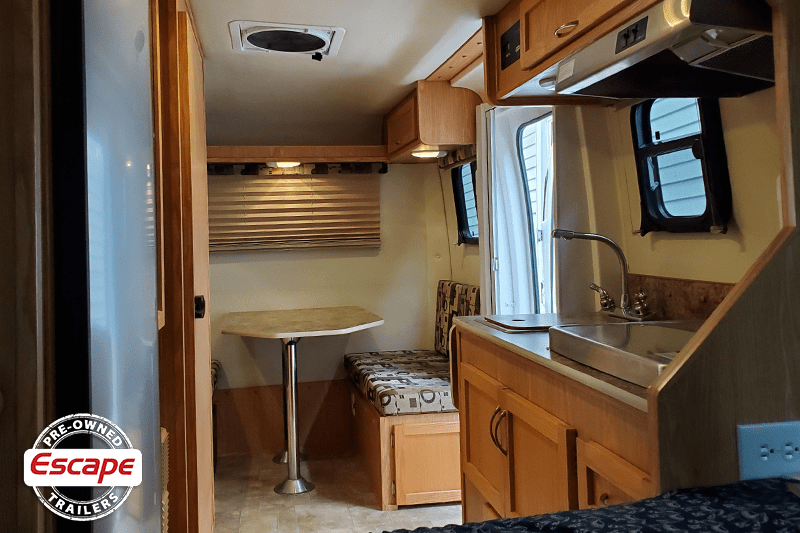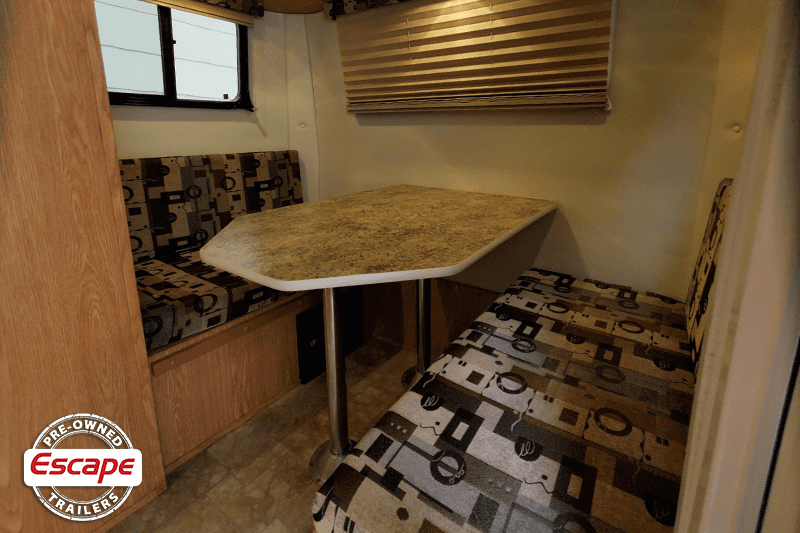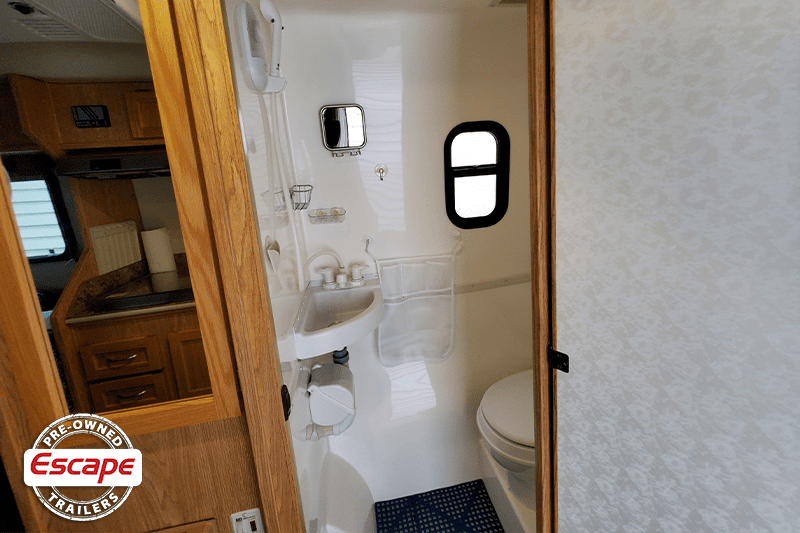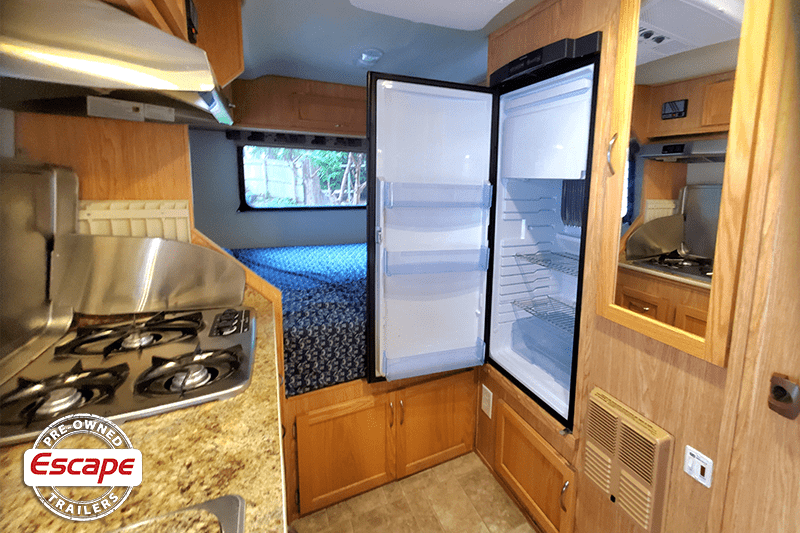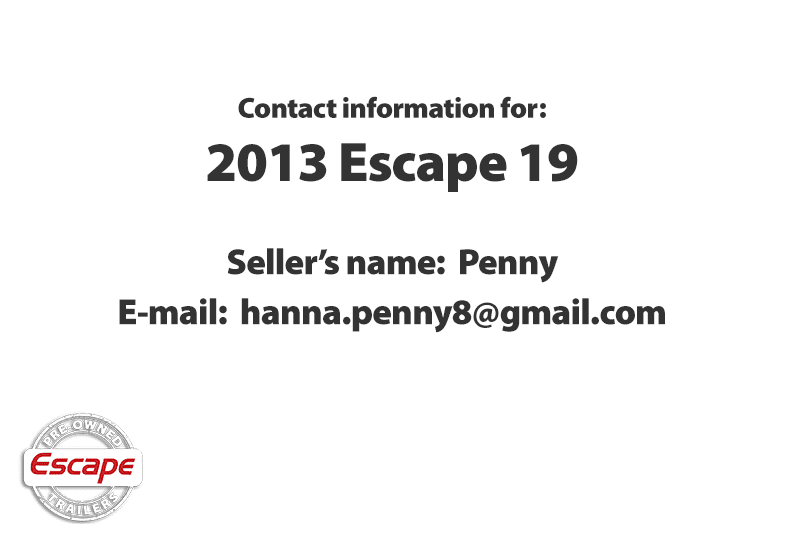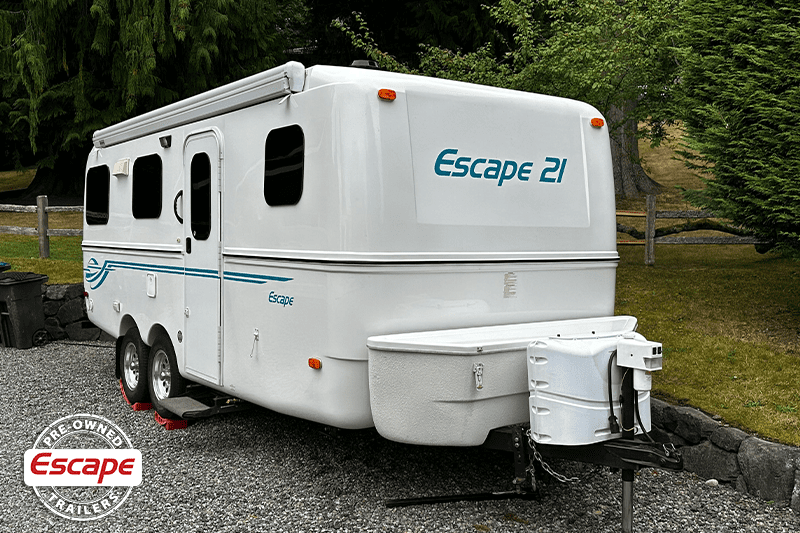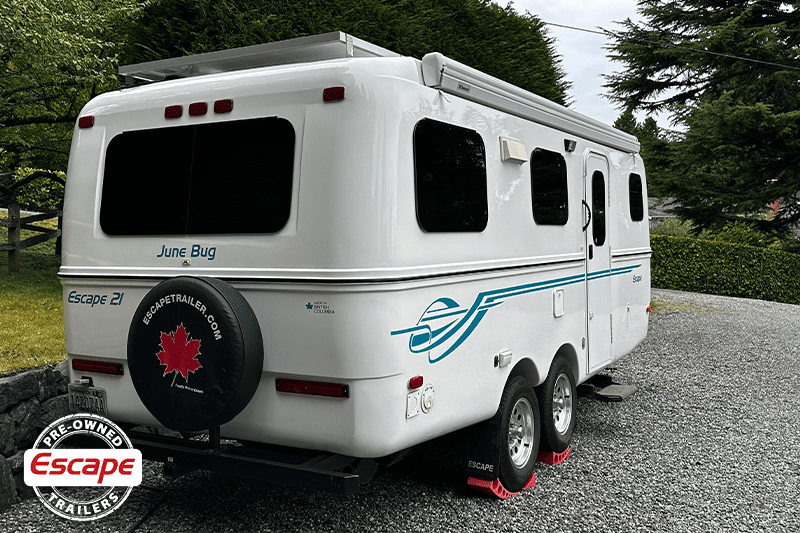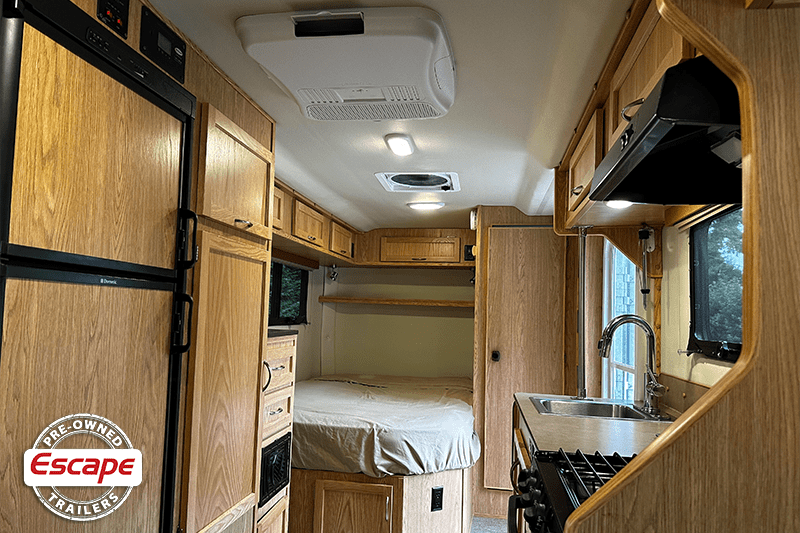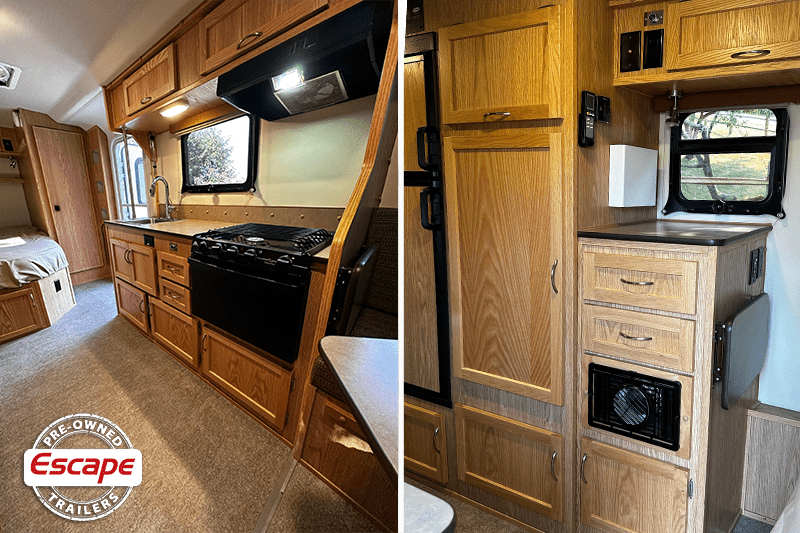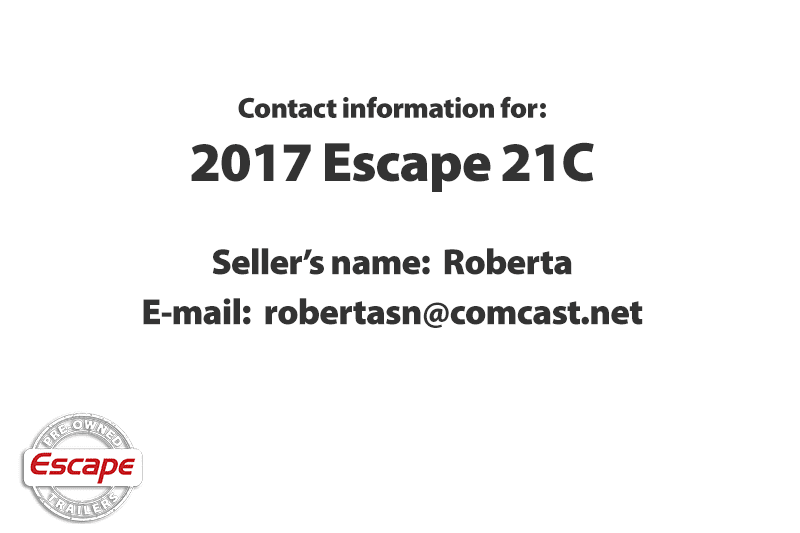 Bainbridge Island, Washington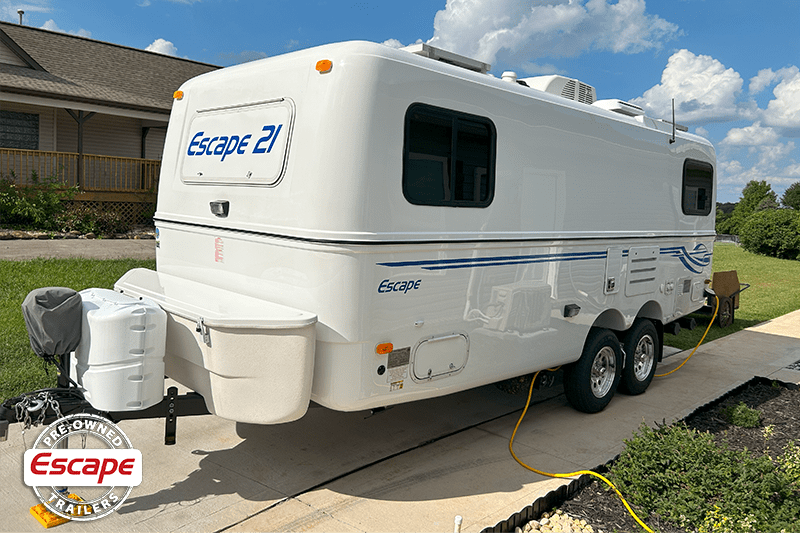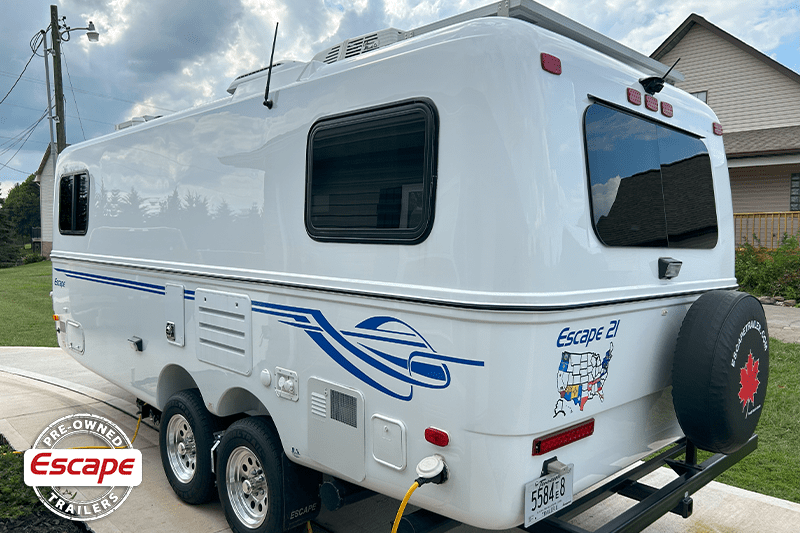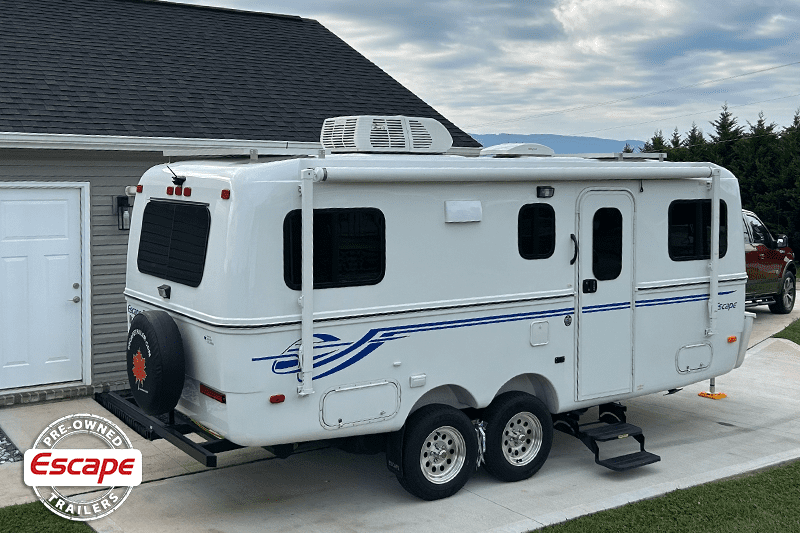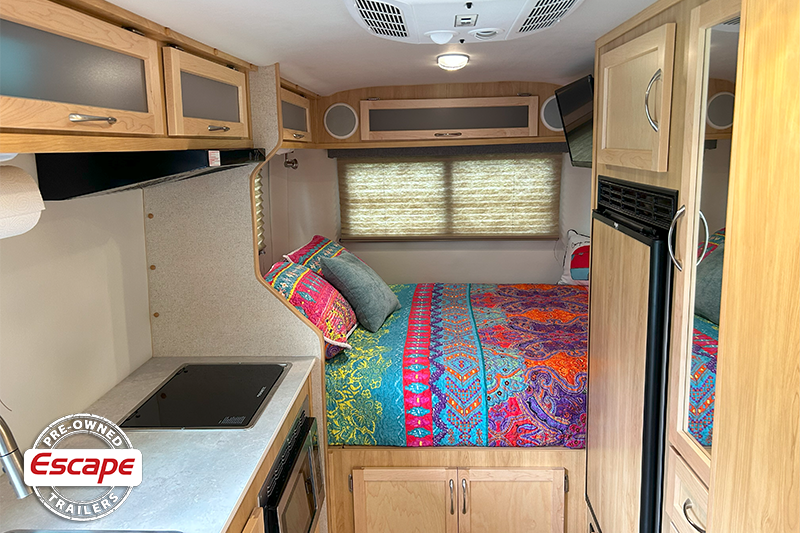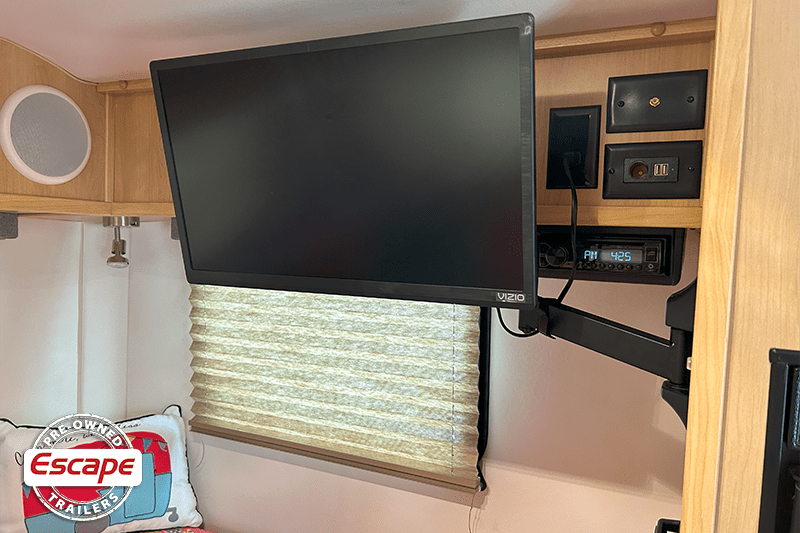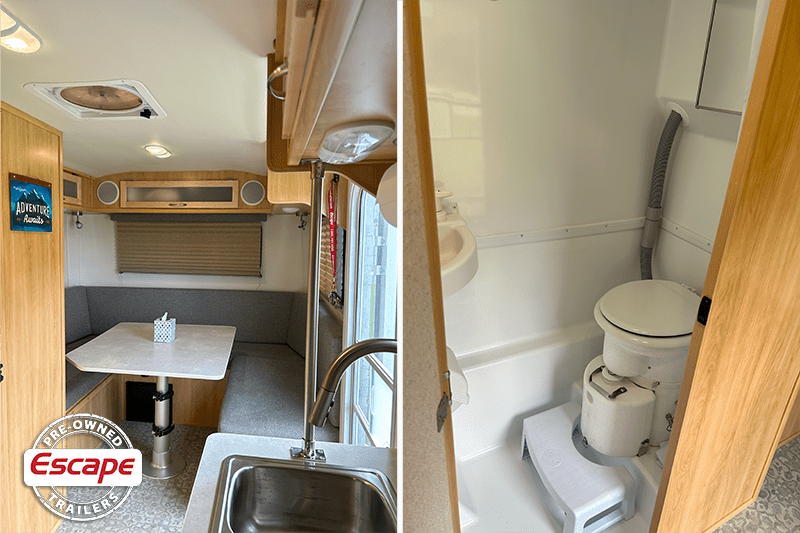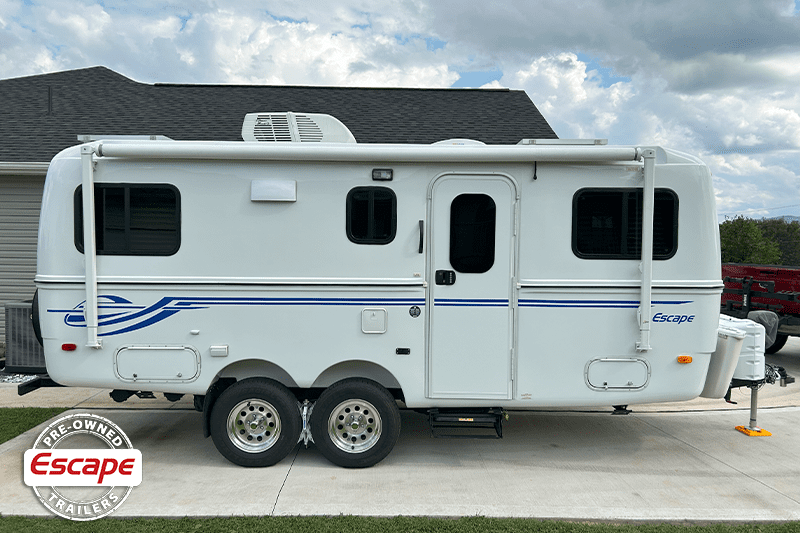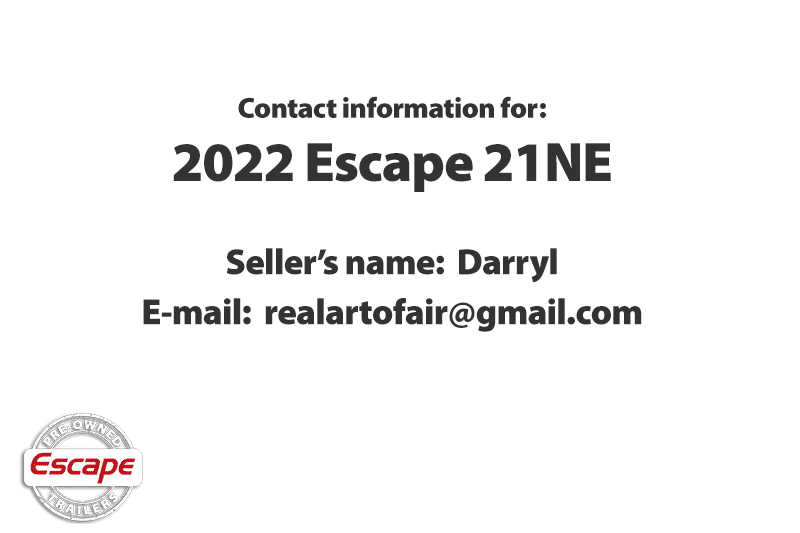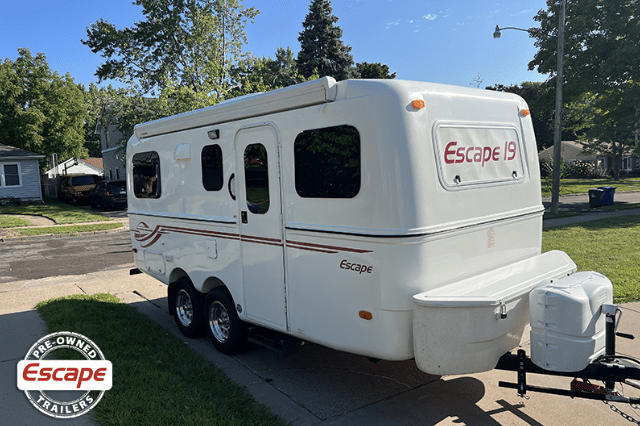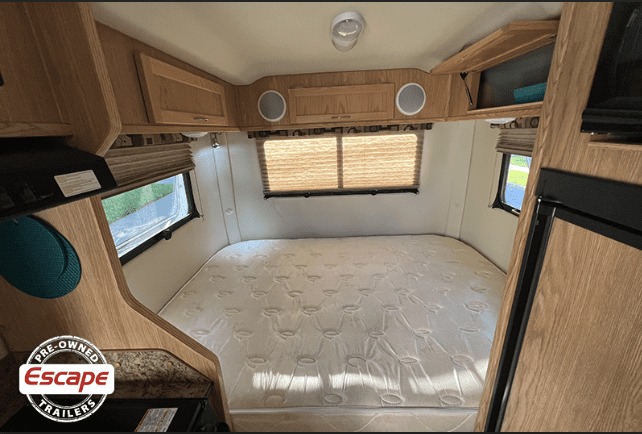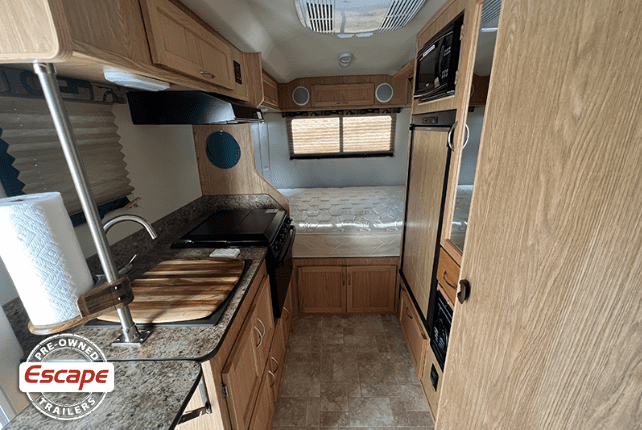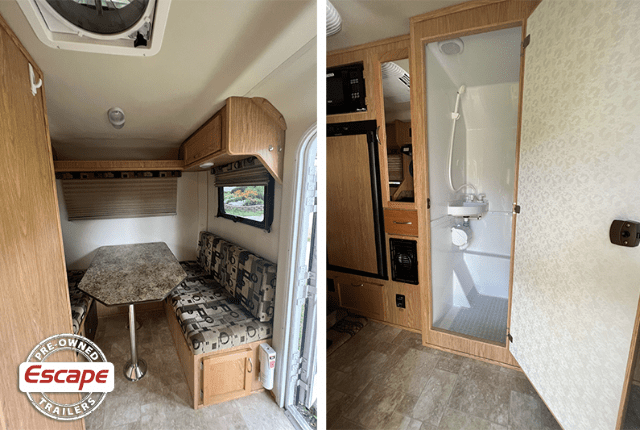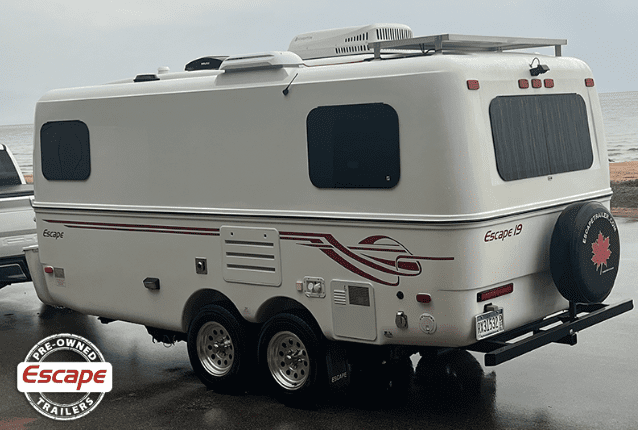 Stillwater, Minnesota USA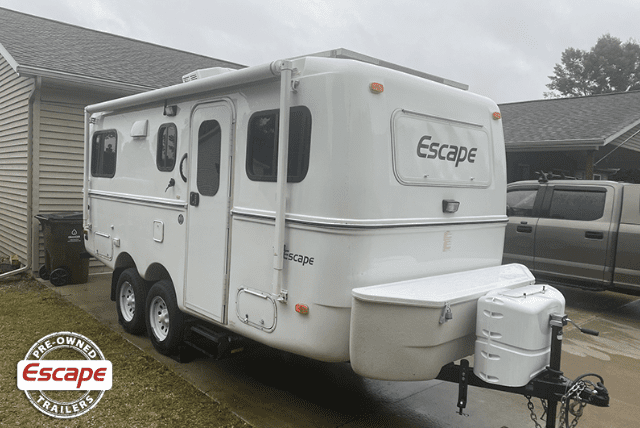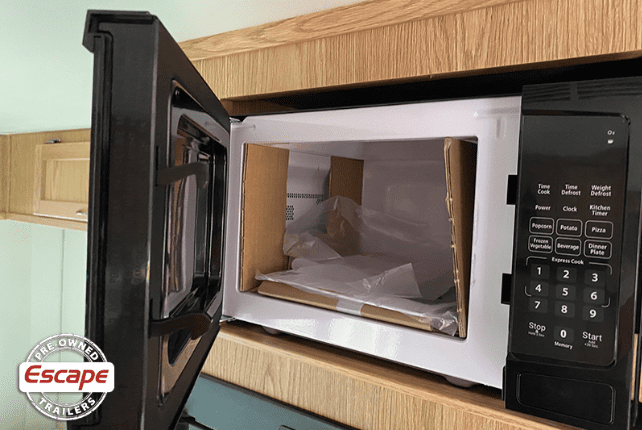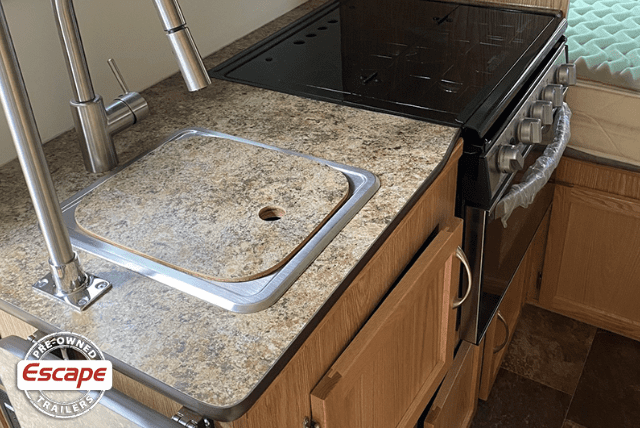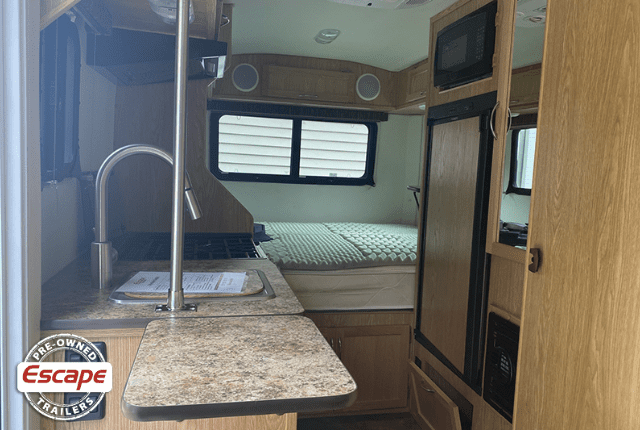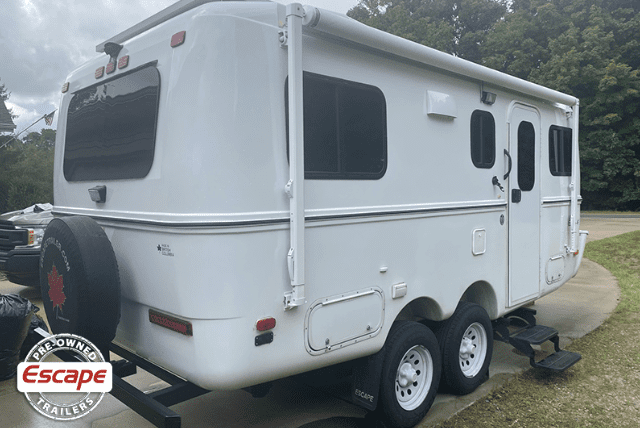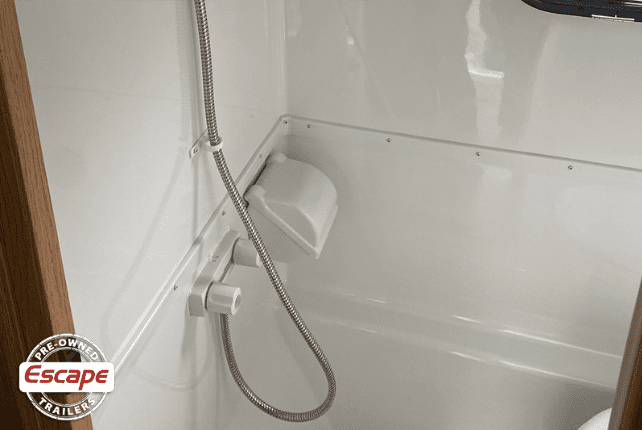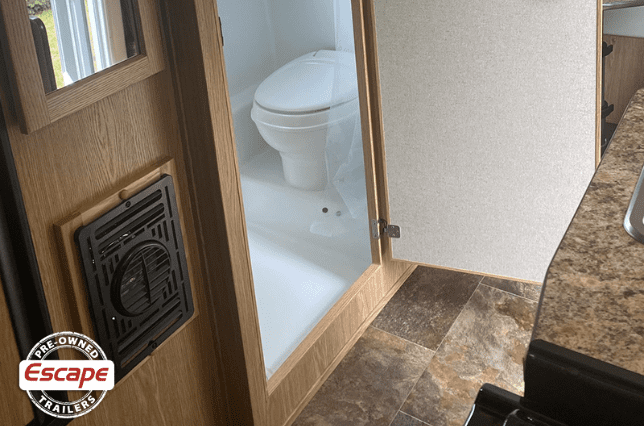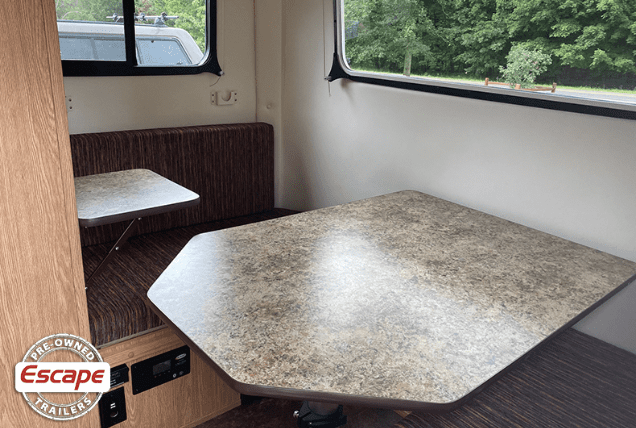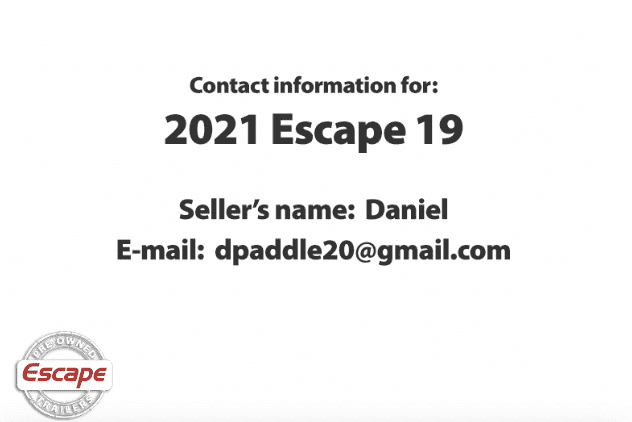 Mount Pleasant, Michigan USA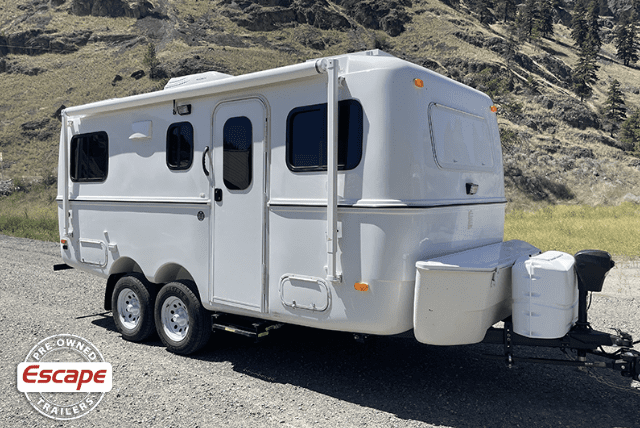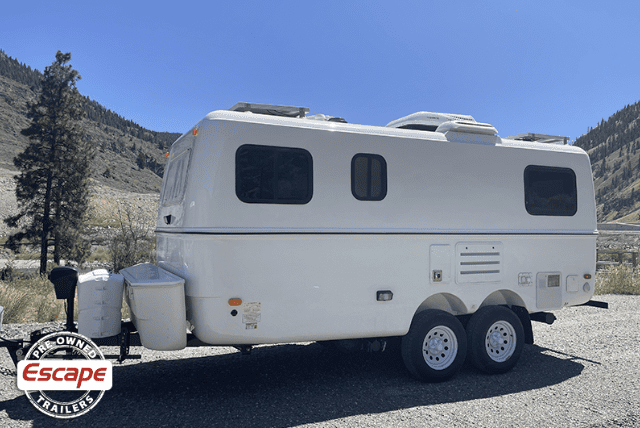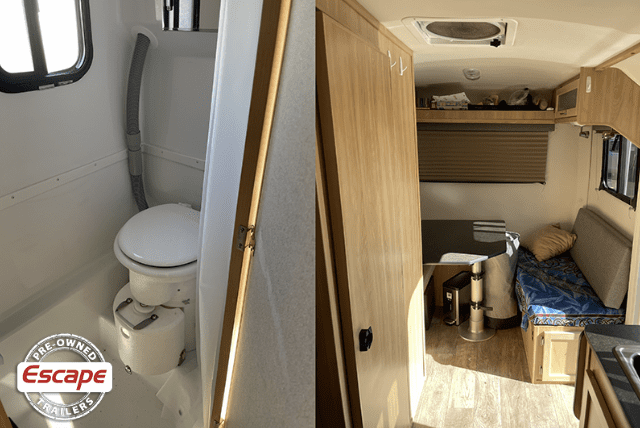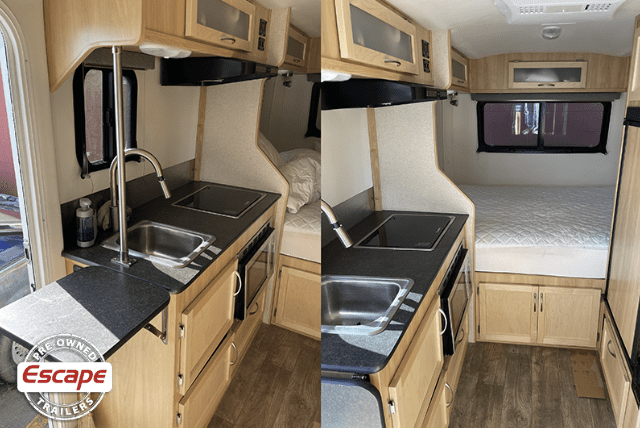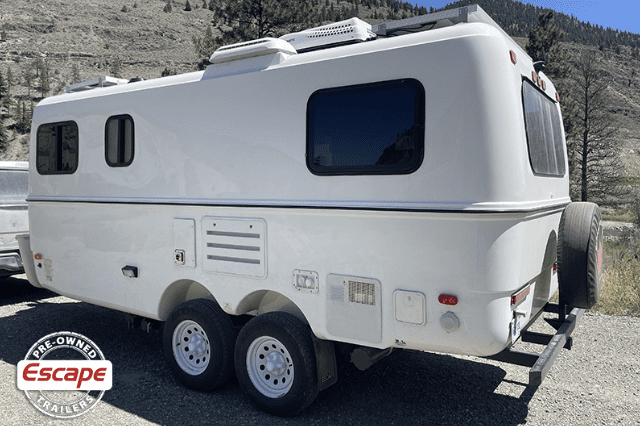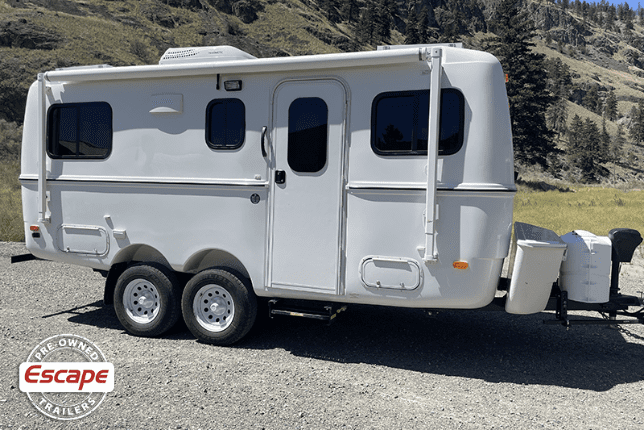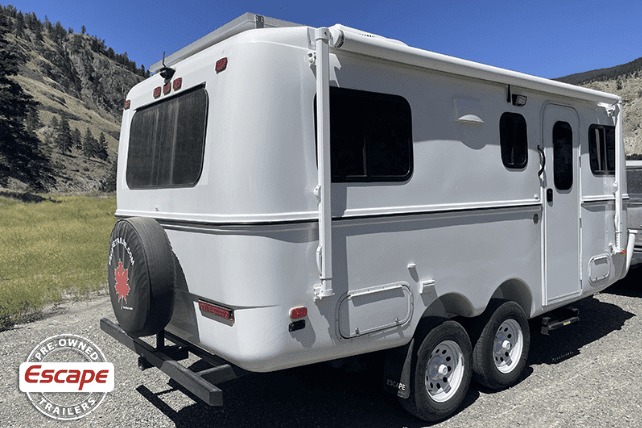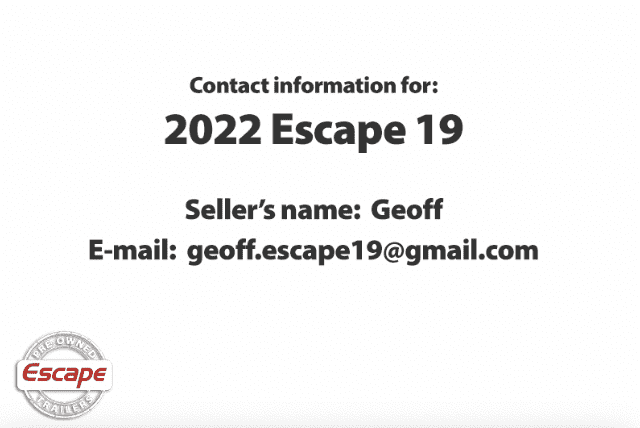 Langley, British Columbia Canada