Escape has partnered with RVezy to make it easy to rent an Escape! If you have your deposit placed or on the fence about an Escape, renting an Escape for the weekend will be magical.
Escape Owners, please sign up by clicking LIST YOUR ESCAPE NOW 
RVezy provides both renters and owners $1 million (USA) and $2 million (CA) third-party liability, full collision and comprehensive, fire, theft, and physical damage every time your RV is being rented or delivered.

*Escape earns an incentive for referring our customers to RVezy and we are all about giving back. So, 100% of the profits will be donated to Wildlife Conservation Society to help protect the environment and animals for a better future.
More Escape Trailers Coming Soon!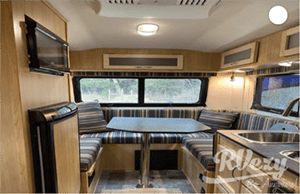 E17B📍Piermont, New Hampshire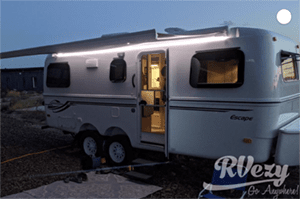 E21NE📍Mukilteo, Washington