We will be in touch soon!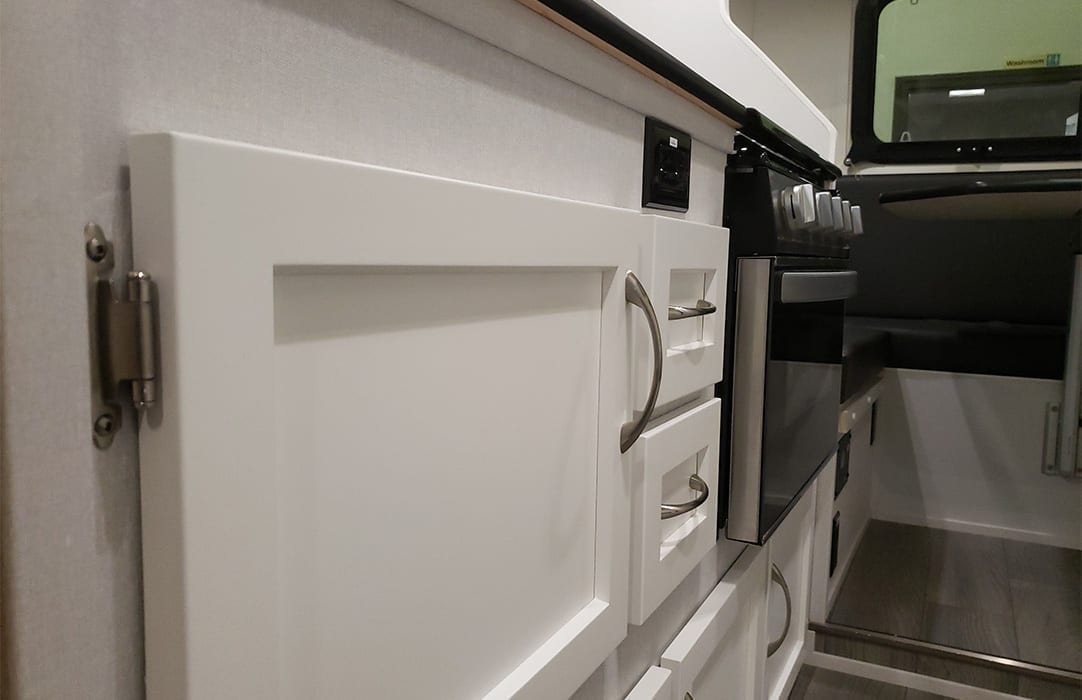 With over a 100 options and unlimited styles for countertops, fabric, and flooring to personalize your trailer just for you.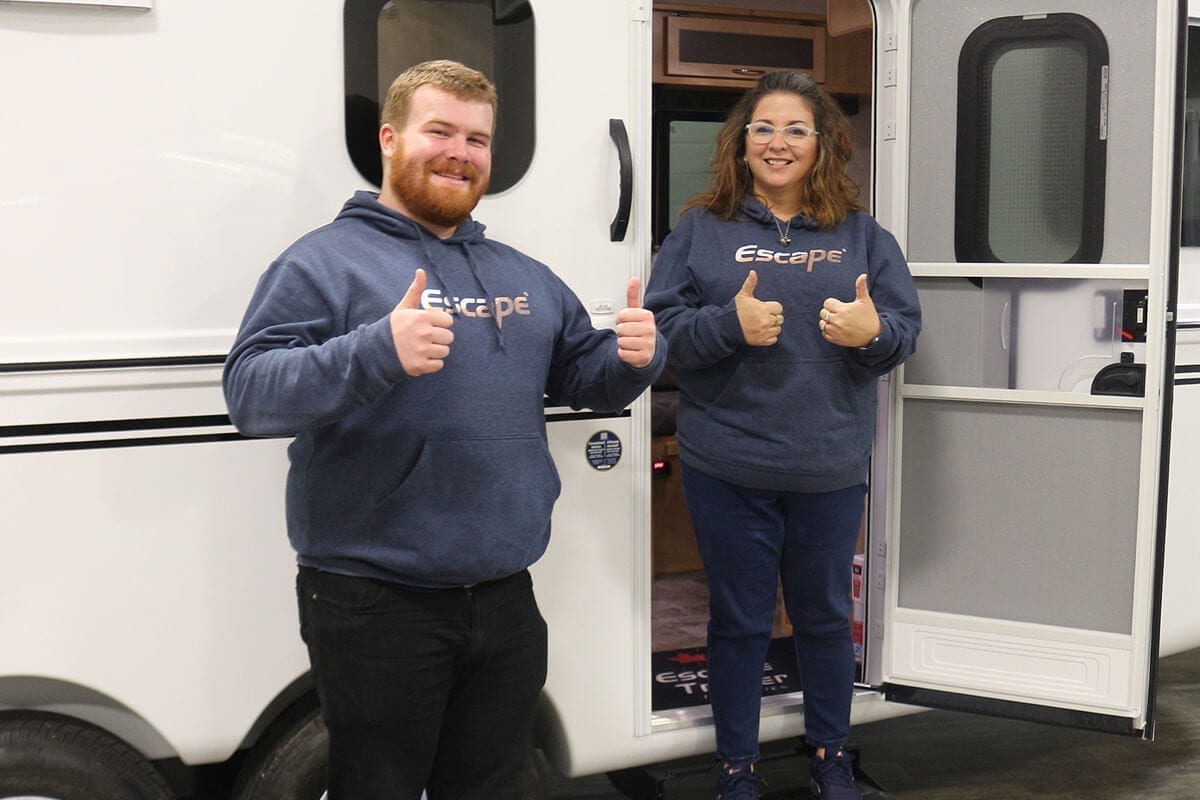 Hear the newest from Escape and discuss options and floorplan choices! We are offering a virtual personal tour with Escape Educators, Harrison & Melisa.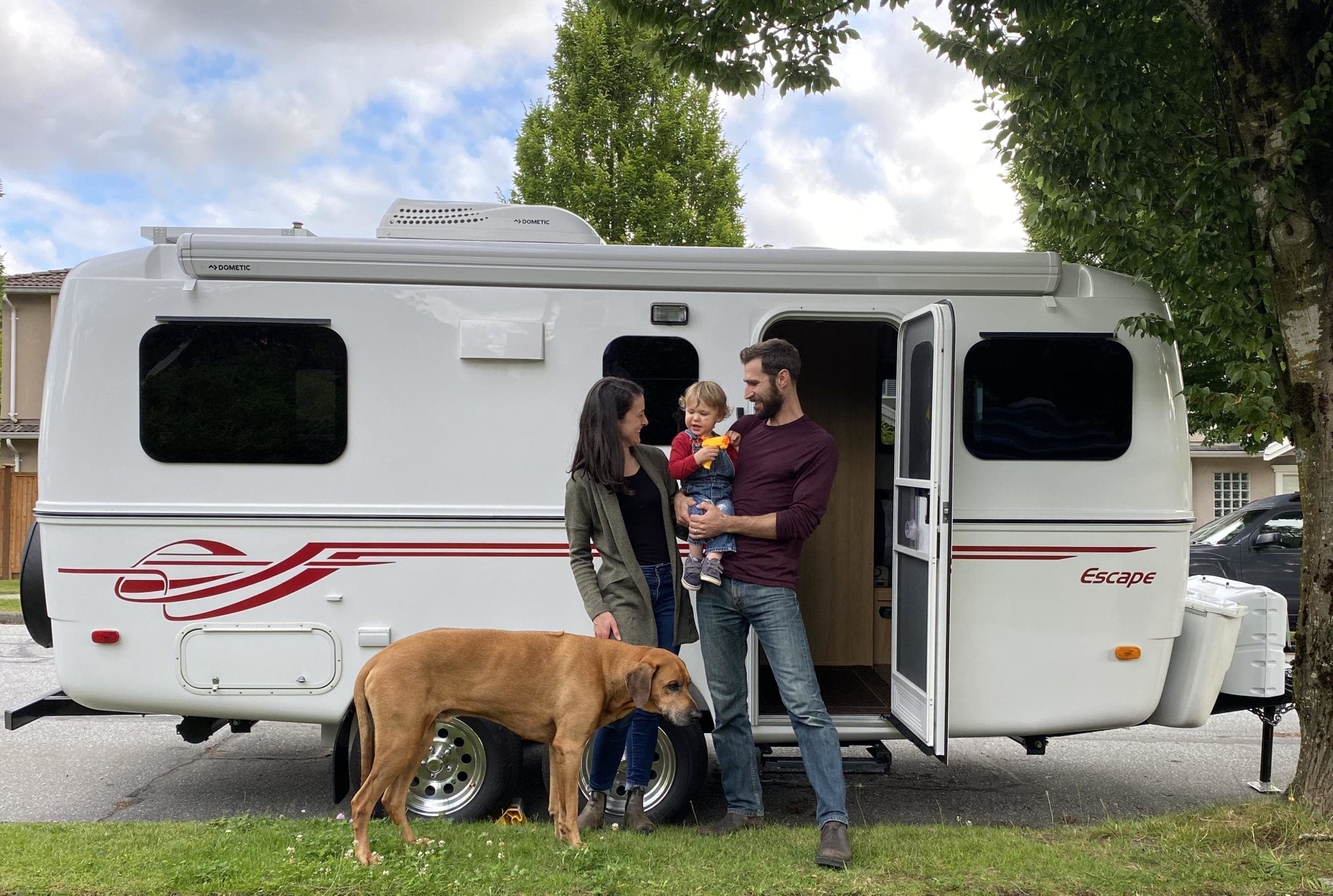 Escape Trailer is a customer-centric manufacturer. View real testimonials from real Escape customers.