Best Places in the U.S. to Experience Fall Colors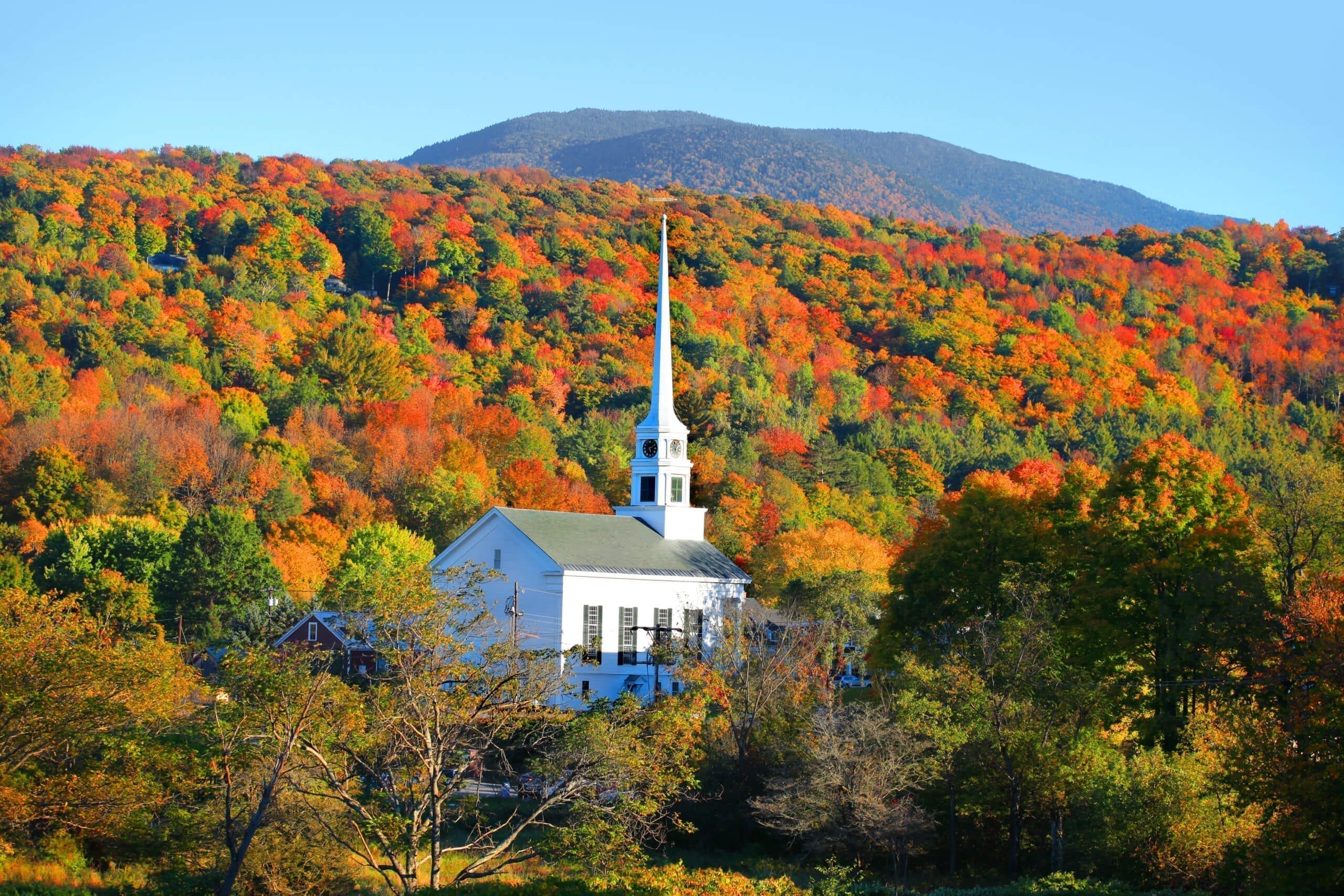 As the first chill kisses the air and days start to get a little shorter, Fall can be an ideal time to take an escape. Temperatures are typically cooler and we can all enjoy less bugs to swat away on hikes or outdoor activities.  Campsites are also less crowded as everyone winds down summer vacations and kids get ready for back to school.
It's the perfect time to take in one of mother nature's best spectacles, the turning of the leaves.  From mid-September through the end of October, the North American landscape turns from hues of green to brilliant shades of orange, red, gold, and pink- a true sight to see.
We've selected some of the best locations across the United States to view this fall foliage extravaganza.  Pack up your Escape and be sure to remember your camera and some pumpkin spice!  Stay tuned for next week's post as we bring you our top Canadian locations.
Upstate, New York
Travel through upstate New York to the Catskill Mountain area, Adirondacks, Hudson Valley and the Finger Lakes. These areas also offer unique attractions such as museums, festivals, shops, and restaurants. Foliage within this region is just starting to change, about 10 percent, by the second week of September.
Peak Timing: Last week in September to third week in October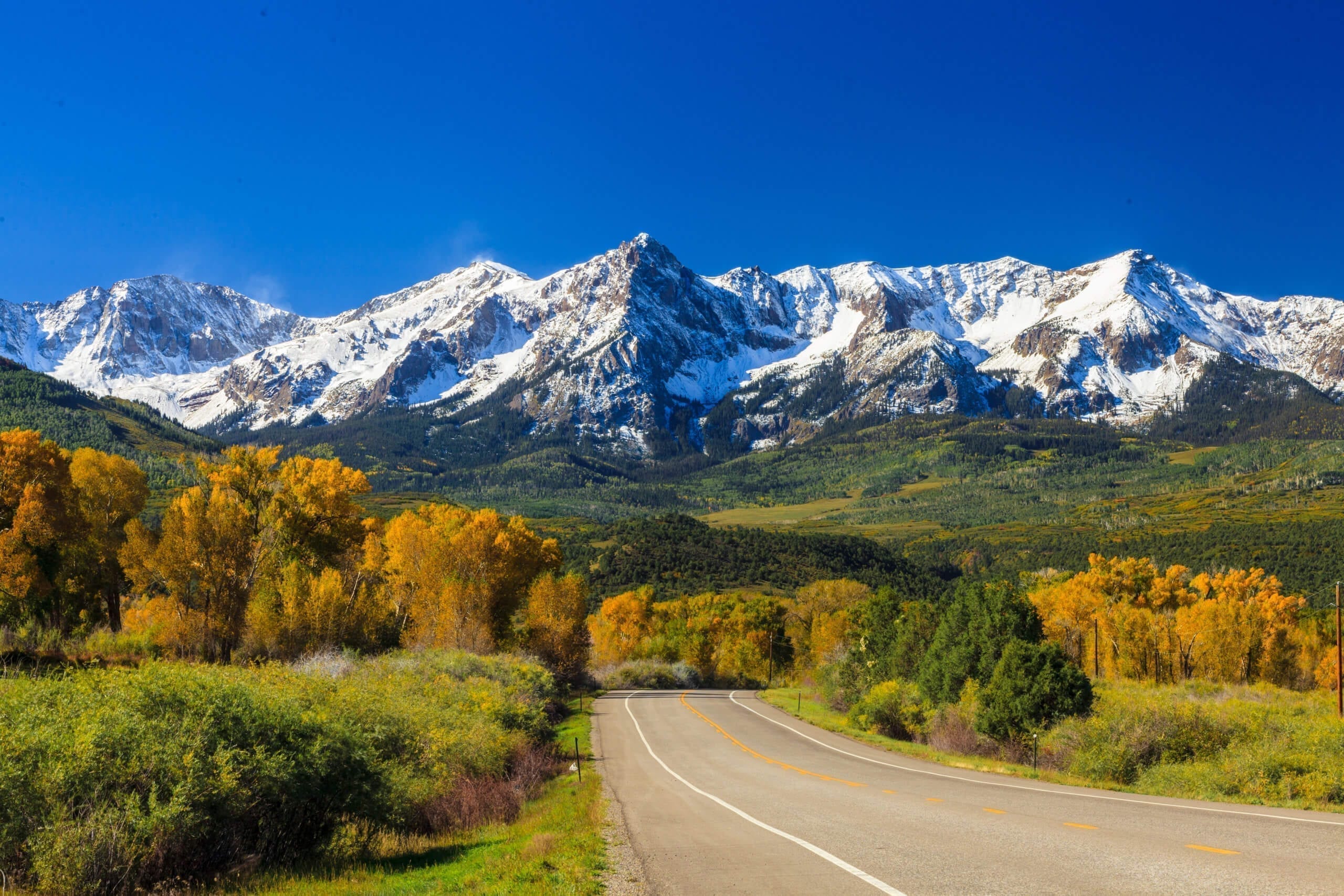 Stowe, Vermont
New England is known for its brilliant fall foliage colors such as ruby reds, crimson, and fire orange. Travel + Leisure named Stowe, Vermont one of "The Best Places to See Fall Foliage in the United States." Trip Advisor also ranked Stowe as the number one destination in the U.S. for fall foliage. Stowe offers numerous signature festivals, guided tours and outdoor activities throughout the season.
Peak Timing: Last week in September to second week in October
Keep track of foliage changes for this area
Aspen, Colorado
Colorado's fall colors are as unique as its landscape. With more aspen trees of any state, mountains turn to gold and bronze as leaves begin to change. The color is quite striking against the snow-capped mountain tops. Aspen offers ample campsites with access to hiking and other activities. There are also many highly rated Fall color drives to enjoy. Plus, top-rated restaurants and shopping are nearby.
Peak Timing: From mid-September to mid-October and can vary by season, altitude, and the weather. Keep in mind, Aspen leaves at higher elevations tend to turn much faster.
Keep track of foliage changes for this area
Blue Ridge Mountain Region
The Blue Ridge Mountains run across multiple states including North Carolina, Tennessee, Virginia, and Georgia at varied elevations. These variations help create the most colorful and longest running leaf season, lasting well over a month. Experts state the first changes start at the highest elevations and work their way down. The region offers some of the best camping sites around with scenic hiking trails, concert events, and amazing opportunities for photography.
Peak Timing: Last week of September to first week of November
Keep track of foliage changes for this area
Why not take a foliage tour with your Escape to see multiple areas and how they differ from one another? Wherever you choose to travel to this Fall, look for the colors of Fall and enjoy the season.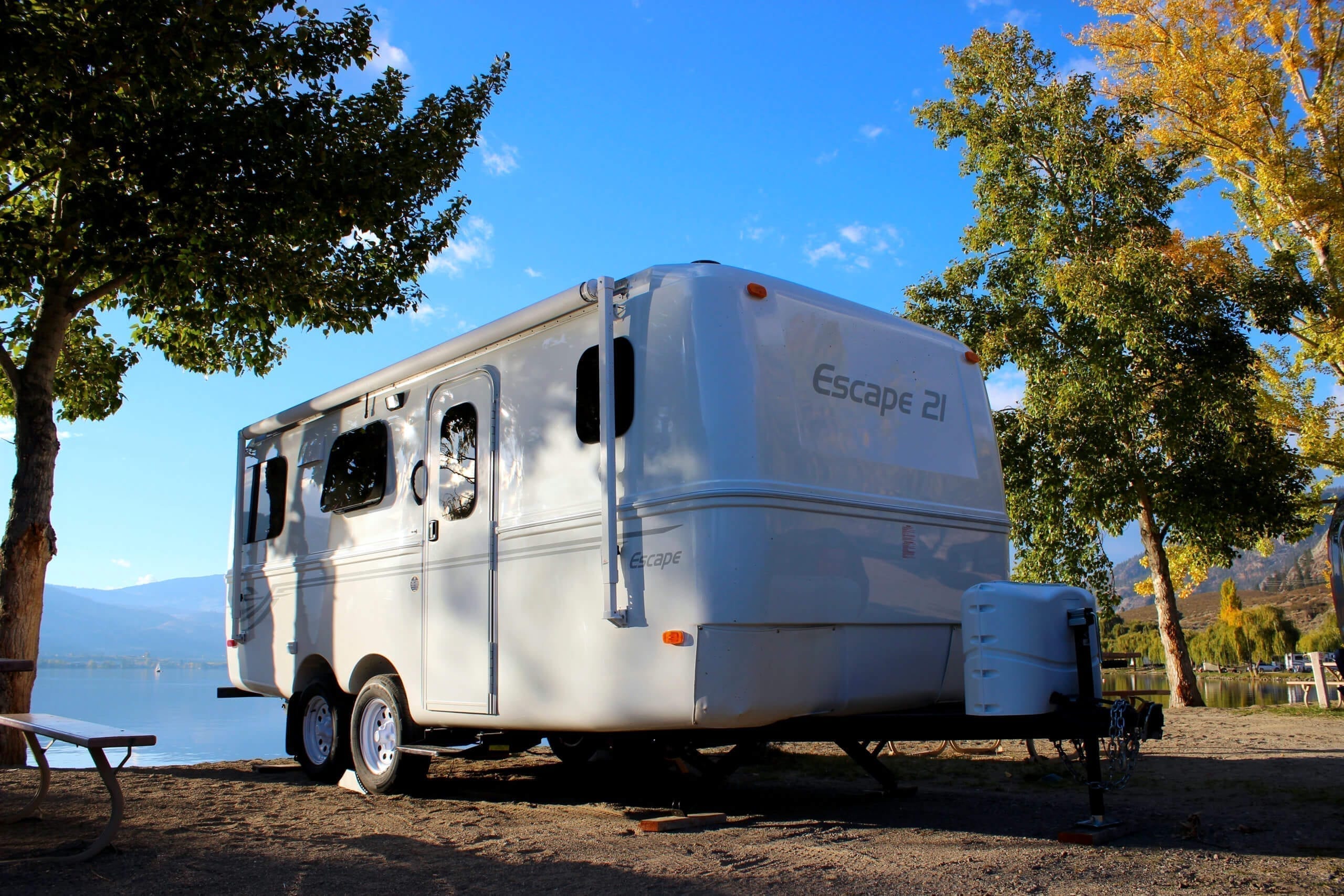 To receive our newsletter by e-mail, please click the "Subscribe" button in the footer below.