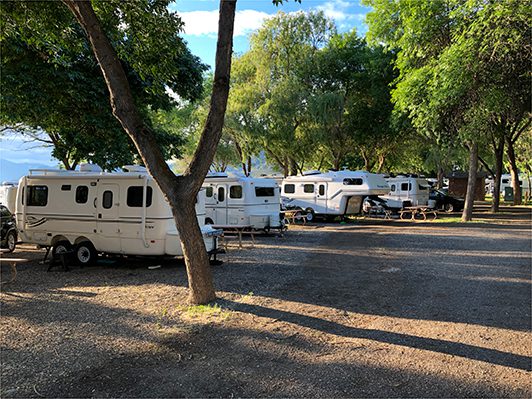 If you are new to the RV lifestyle, you will quickly learn that a little preparation can make a huge difference in how relaxing, exciting, or fruitful your adventure will be.
Want to skip the troubleshooting? We've got you covered. Don't waste one day at a bad campsite with these tips.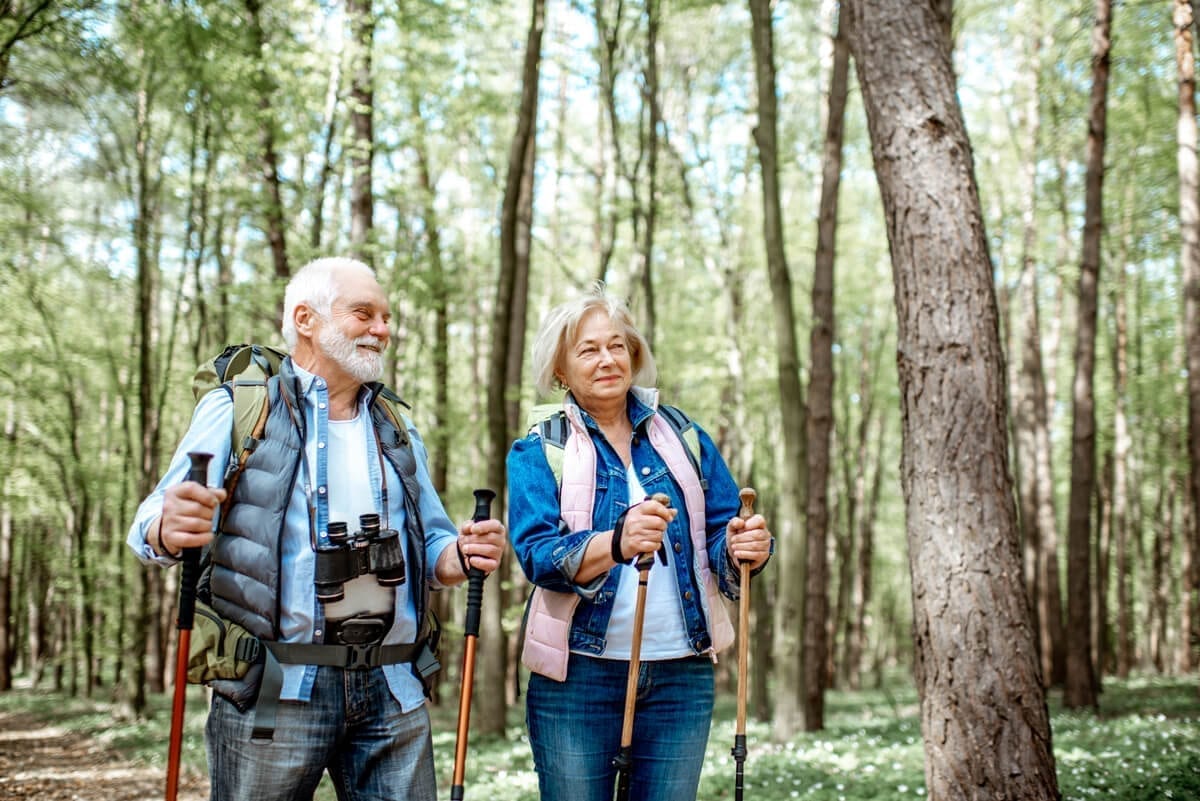 With more traffic to campsites than ever before, it's more important than ever to understand new campsite requirements and how to plan ahead to keep you and your family safe during your escape.