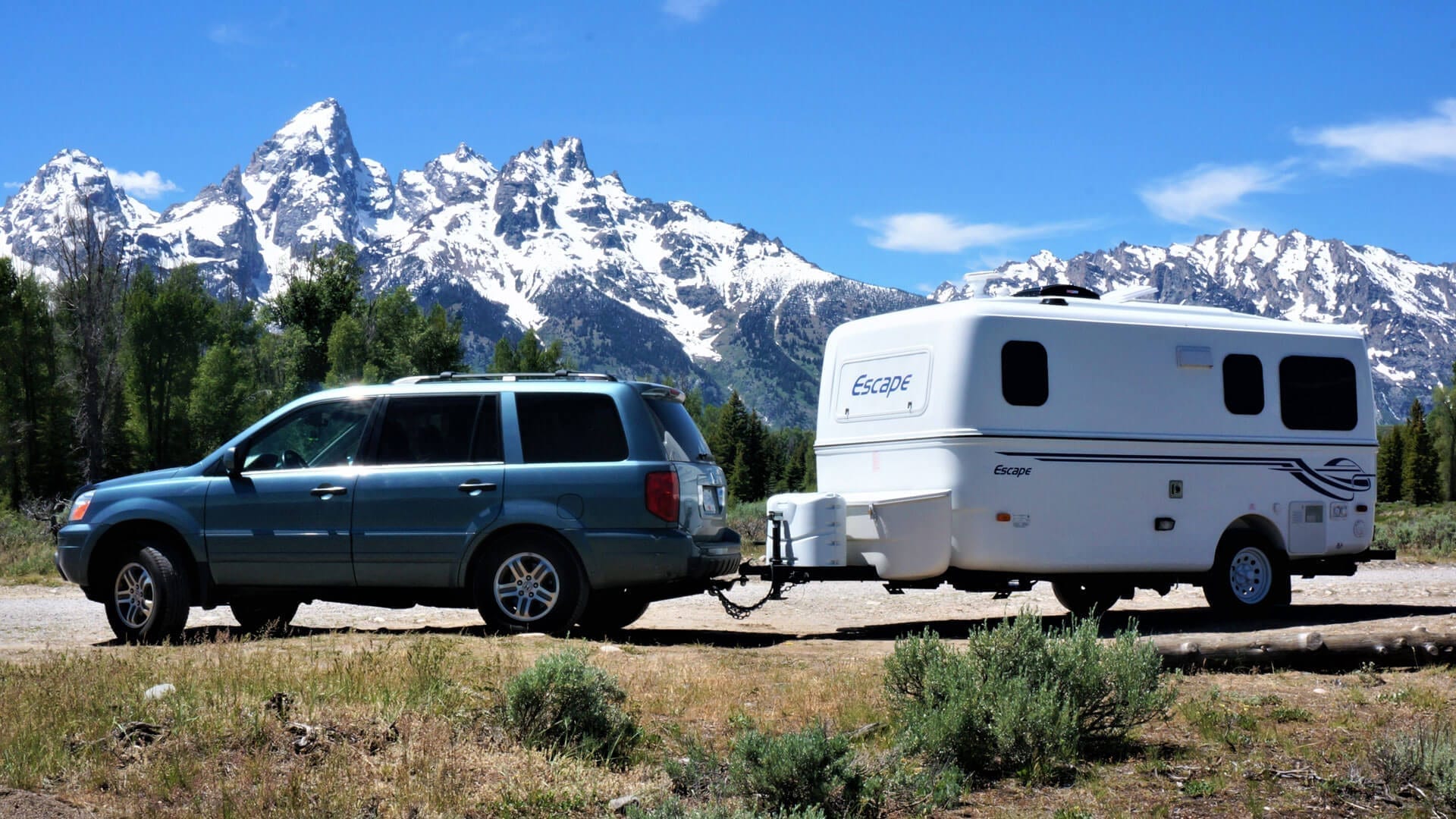 When you travel, especially while towing a travel trailer, you don't want any unwanted surprises that replace rest and relaxation with stress and anxiety. The best way to prevent those unwanted surprises is to follow a few simple safety tips. And with a little know-how, preparation, and precaution, you can avoid most mishaps that can occur on the road.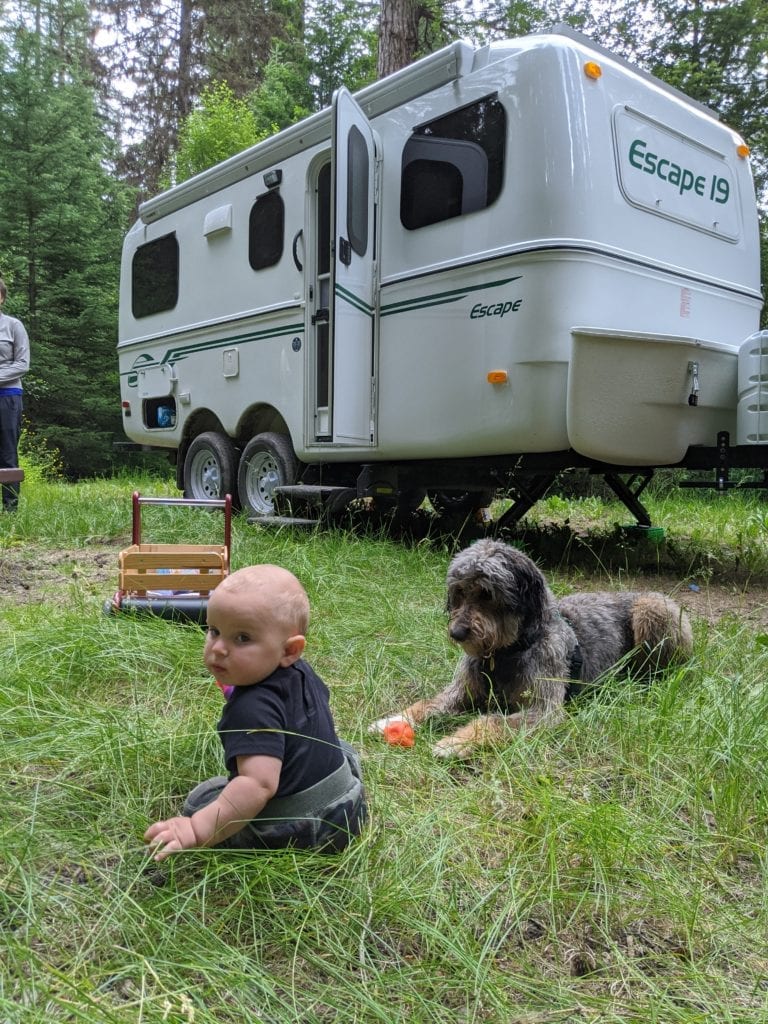 You'll find getting your kids ready for travel trailer camping is easy with these simple tipps.
One of the best things about kids is they're always up for an adventure. They love the excitement of hitting the road, exploring nature, and spending quality time with their families. And children make RVing better for the adults that love them, too. Watching kids take in all the enriching experiences of trailer camping makes Escaping in a travel trailer even better for adults, as well. Yet getting the little ones ready to hit the road can come with extra preparation. If you're preparing your kids or grandkids for trailer camping, be sure to plan on using these tips to make the process easier.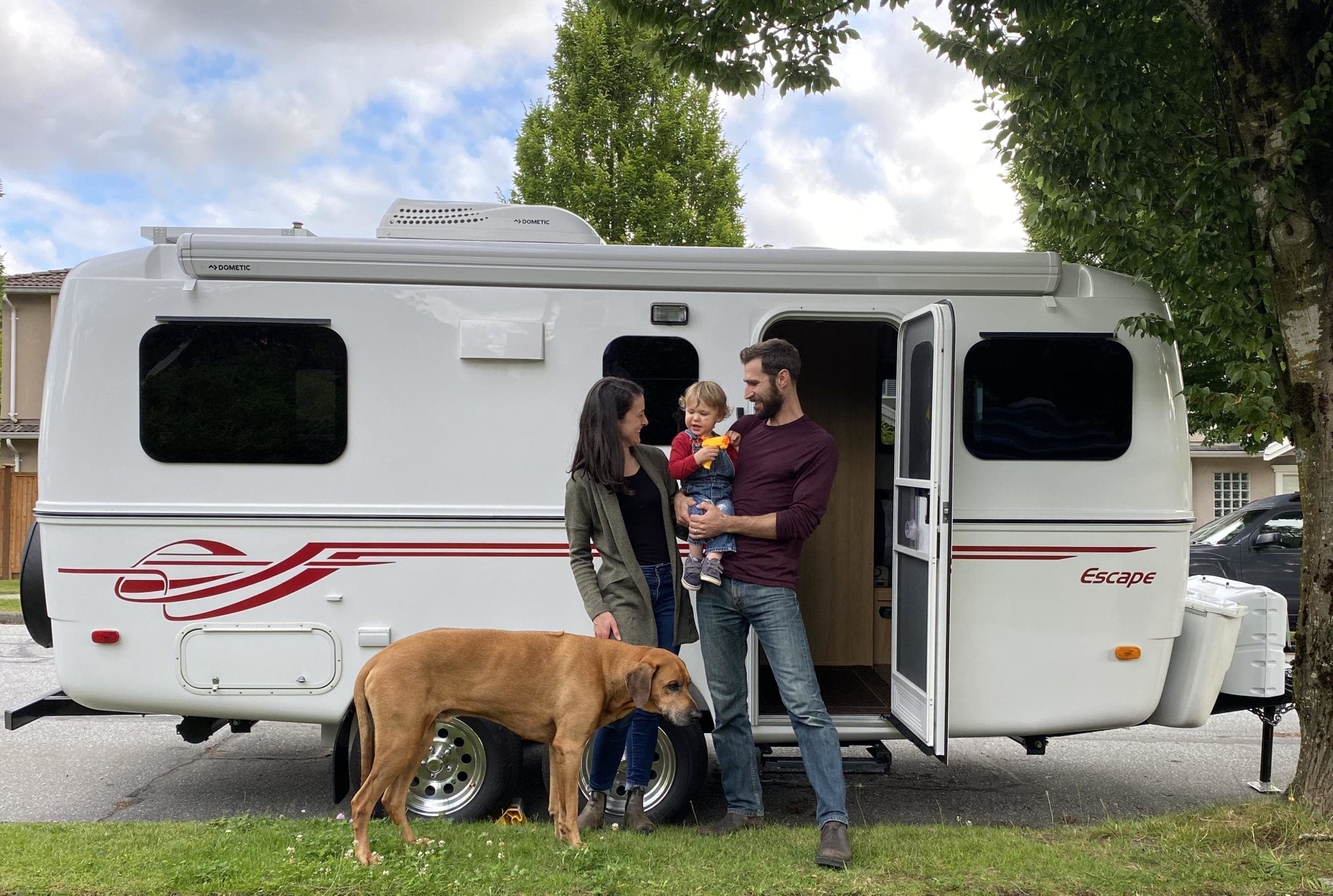 As your family grows or circumstances change, your trailer may be a better fit for another family, and you may be ready for an upgrade. If you've wondered if it's time to invest in your next trailer, we have the guidance you're looking for to make an informed and well-reasoned decision.