When is it Time to Upgrade Your Trailer?
As your family grows or circumstances change, your trailer may be a better fit for another family, and you may be ready for an upgrade. If you've wondered if it's time to invest in your next trailer, we have the guidance you're looking for to make an informed and well-reasoned decision.
Your responses to these questions will give you the insight you need to decide if you're ready for an RV upgrade.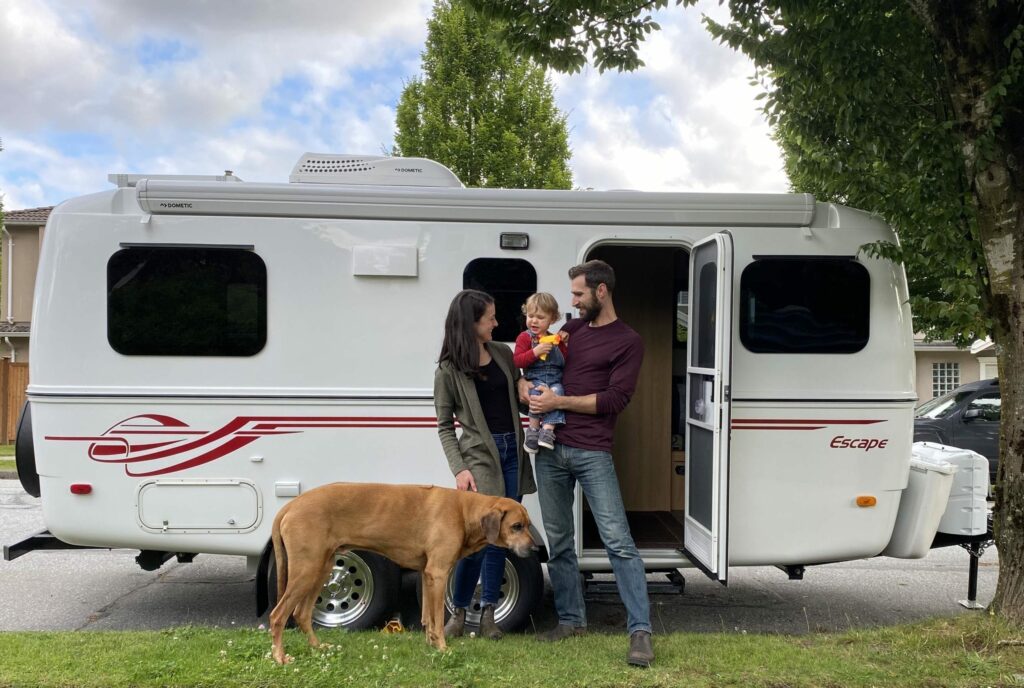 1. How have your needs changed?
One of the biggest factors in needing an RV upgrade is that your needs and lifestyle have changed. 
Some major life changes that often prompt other RVers to invest in an upgraded travel trailer include:
Retirement: More time for travel means you will likely go on longer trips–this means you will want more storage, and you will use your space differently. 

Escaping Full-Time: Living full-time in your RV is a completely different experience than using it for the weekend or an occasional road trip. Take time to consider solutions for how your current Escape could fit your full-time needs. If you wind up needing more than your current Escape can offer, it's time to personalize your new light-weight travel trailer.

Your Family Has Grown: Factoring in the kids and grandkids can mean you need a larger travel trailer to accommodate them.

Your Goals Have Changed: Want to travel more? An upgrade may make that dream a reality.

2. What upgrades would you want in your new trailer?
When deciding if you're due for an upgrade, it's a great idea to sit down with your spouse and discuss how your trailer could better fit your new needs. Think about if making changes to your current trailer can do the trick, then you can keep loving your travel trailer while you continue to live life to its fullest. 
Sometimes, reorganization and a few new storage accessories can be the solutions to your changing needs. Consider some storage solutions like an over-the-door organizer and a wall-mounted shoe rack. These can free up space and maximize your storage.
3. Is it financially possible to upgrade your trailer?
You'll find a wide array of RV choices on the market. Some that cost your annual salary multiplied by two or three! When buying a travel trailer (whether you're upgrading or not), you want to evaluate if you can afford the cost and payments. Keep in mind that you can resell your existing trailer to offset the cost of a new one (and guess what–Escape trailers are top contenders on the resale market).
Of course, if you're downsizing your RV or looking to live the RV life full-time, purchasing a new RV can save you money in the long-run. 
Escape trailers are an affordable RV choice for those seeking adventure and a lasting investment.
4. How are you spending your time in your trailer?
One way you can assess whether you're ready to upgrade is to take a trip. Spending time in your trailer can remind you of all the details that you love about your RV. A trip will also give you ideas for alterations or upgrades. Ask yourself which option seems more realistic and convenient for you and your family. 
5. What are the benefits of upgrading what you're looking for?
One of the best aspects of choosing an Escape trailer is that you can personalize it to your wants and needs. As you consider what upgrades you want to add to your new trailer, consider what benefits these upgrades will provide.  These questions can help you sort out if you are ready for a new way to escape.
Will these benefits improve your quality of life? 

Can you bring more of your loved ones along for the fun?

Will they expand your trip and travel possibilities? 

Will they greatly improve your trips? 

Can you live without the changes? If so, for how long?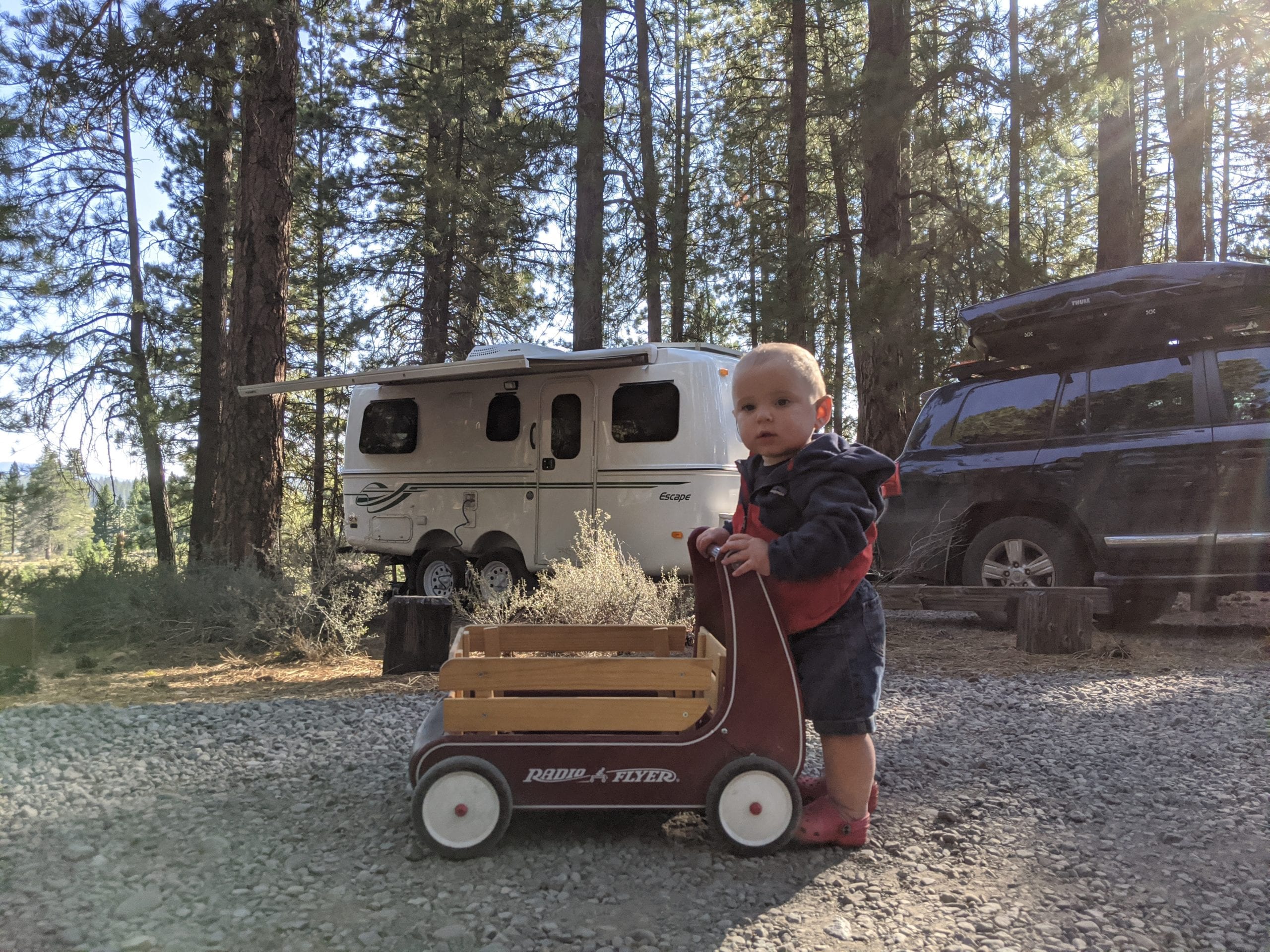 We're ready when you are
There's no doubt that Escape trailers are the best fiberglass travel trailers on the market. And with personalization options unlike any other RV option, your Escape trailer truly becomes your home away from home.
If we can answer any of your questions to make the process easier, we're happy to help.
To receive our newsletter by e-mail, please click the "Subscribe" button in the footer below.