Hitting the Road for the Holidays
Continue traditional festivities during your seasonal escape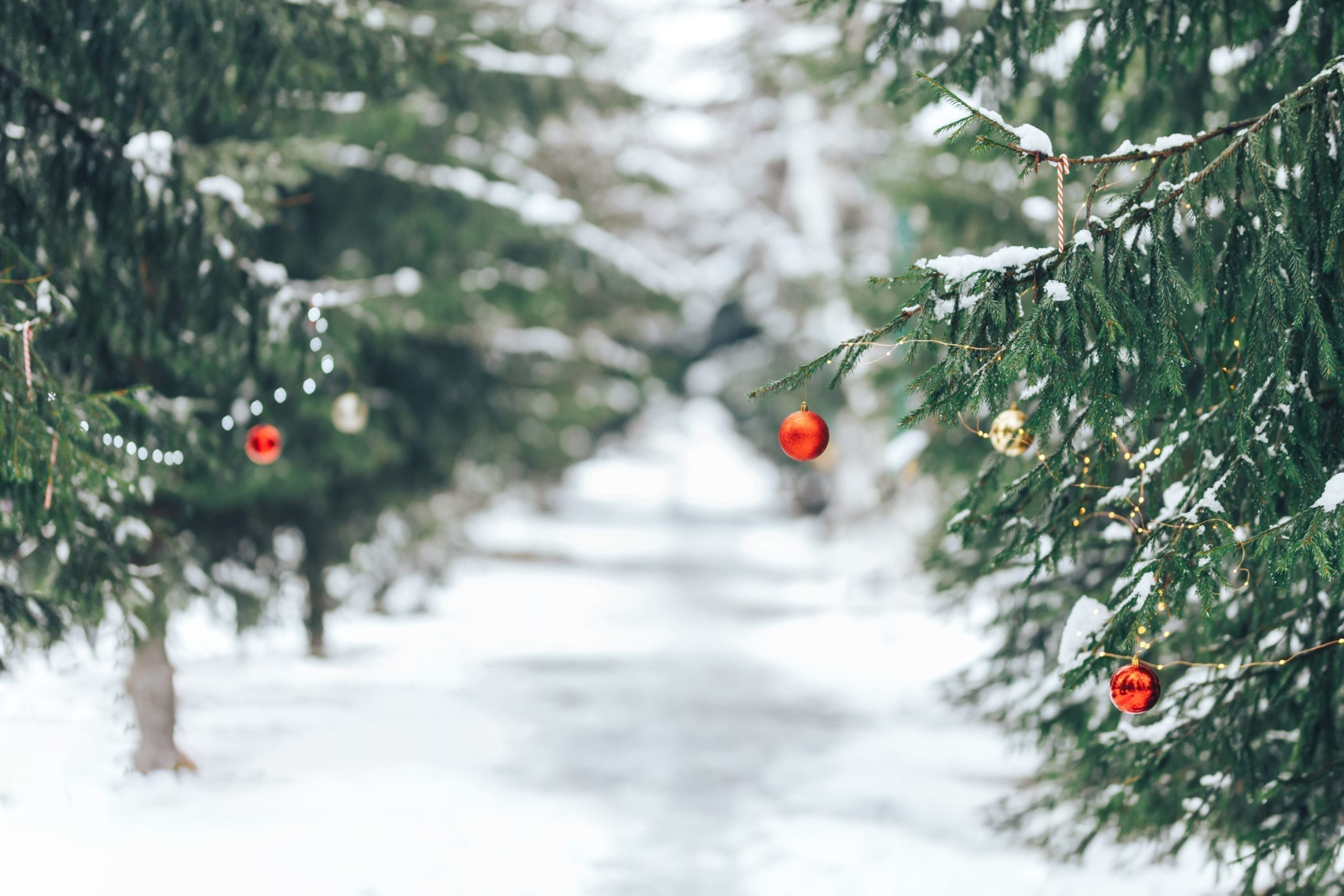 The holidays are the perfect time to hit the road and enjoy the sights and sounds of the season. A great benefit of RVing this time of year is being able to relax and truly enjoy yourself without typical travel worries such as a cancelled flight or delays.  
Whether you're a full-time trailer camper or try to escape whenever possible, there's no reason you can't carry on your traditional holiday festivities while on the road. You may have a smaller footprint to work with, but you can still plan to have the biggest celebration ever! The Escape Team loves a good holiday party, so we've put together some helpful tips on creating the perfect atmosphere for good tidings this season.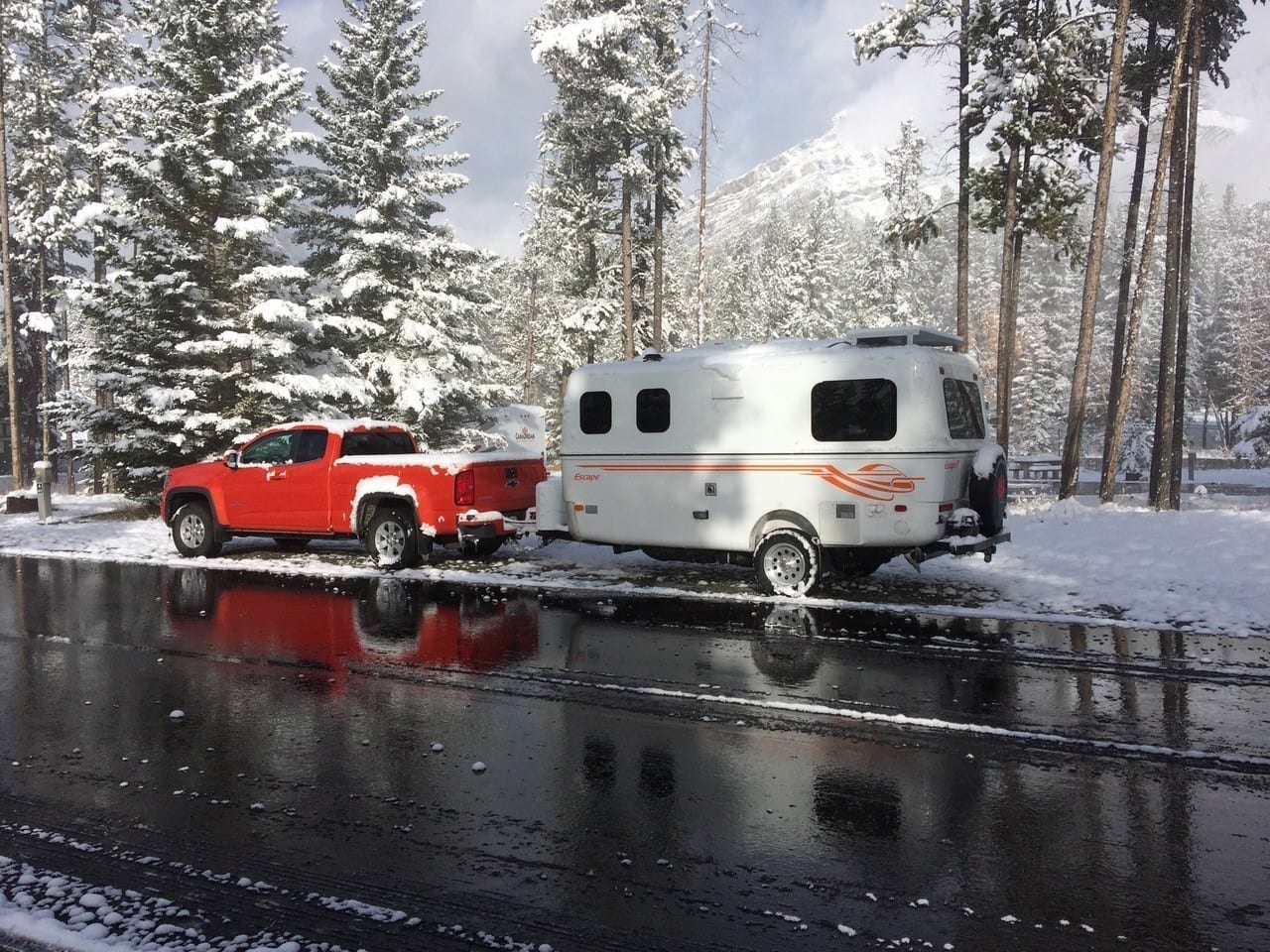 Decorate inside and out
Decorate your trailer with LED string lights and your favorite holiday ornaments. While you probably won't have room for a six-foot tree inside your trailer, you can always set up a tabletop version that's just as glorious. Adding some holiday-themed pillows and blankets can also add some special flair.
Don't forget to "think outside the trailer!" Bring extra lights to decorate trees around your campsite. Think of how beautiful it will look to see all the lights around you while you're enjoying some hot chocolate around the fire. Find some additional creative decorating ideas here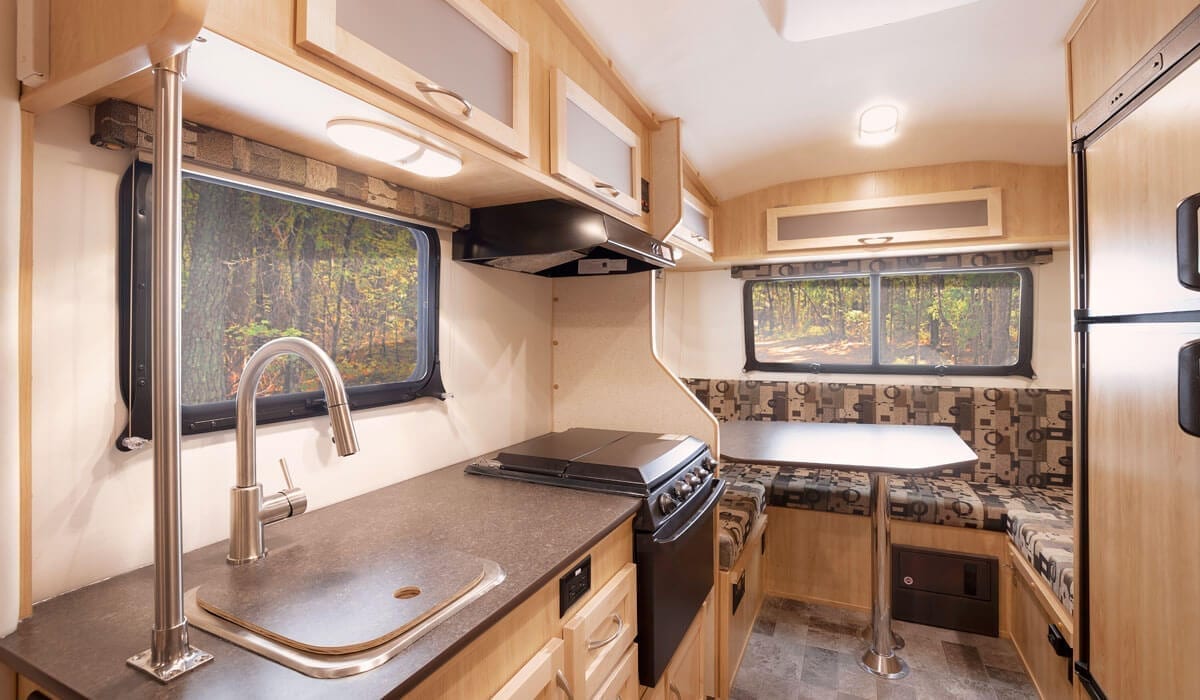 Prepare your favorite holiday recipes
Most of us agree spending time with family is one of the best parts of the holiday season, but honestly, so is the food.  Escape Trailers are outfitted with amazing functional kitchens and help to make cooking your holiday feast a breeze.
You can also make certain side dishes ahead of time and freeze them so all you need to do is thaw and reheat. An Instant Pot or Crock Pot can lend a helping hand, allowing you to cook additional dishes quickly and easily.  Tips on making a big meal in a smaller space
Try these favorites! Click on the photo below for the recipe:
Reindeer games for the whole family
Board games are always good to have on hand and help to get everyone engaged. Take the party outside and get creative to make the most of your time in nature. Organize a scavenger hunt, make holiday cards or crafts from sticks or leaves, create obstacle courses for the kids, or enjoy a long hike after your big holiday meal.
Don't forget it's always the perfect time for a campfire and smores!
Read our recent post: Fun Nature Activities the Whole Family Can Enjoy for more ideas.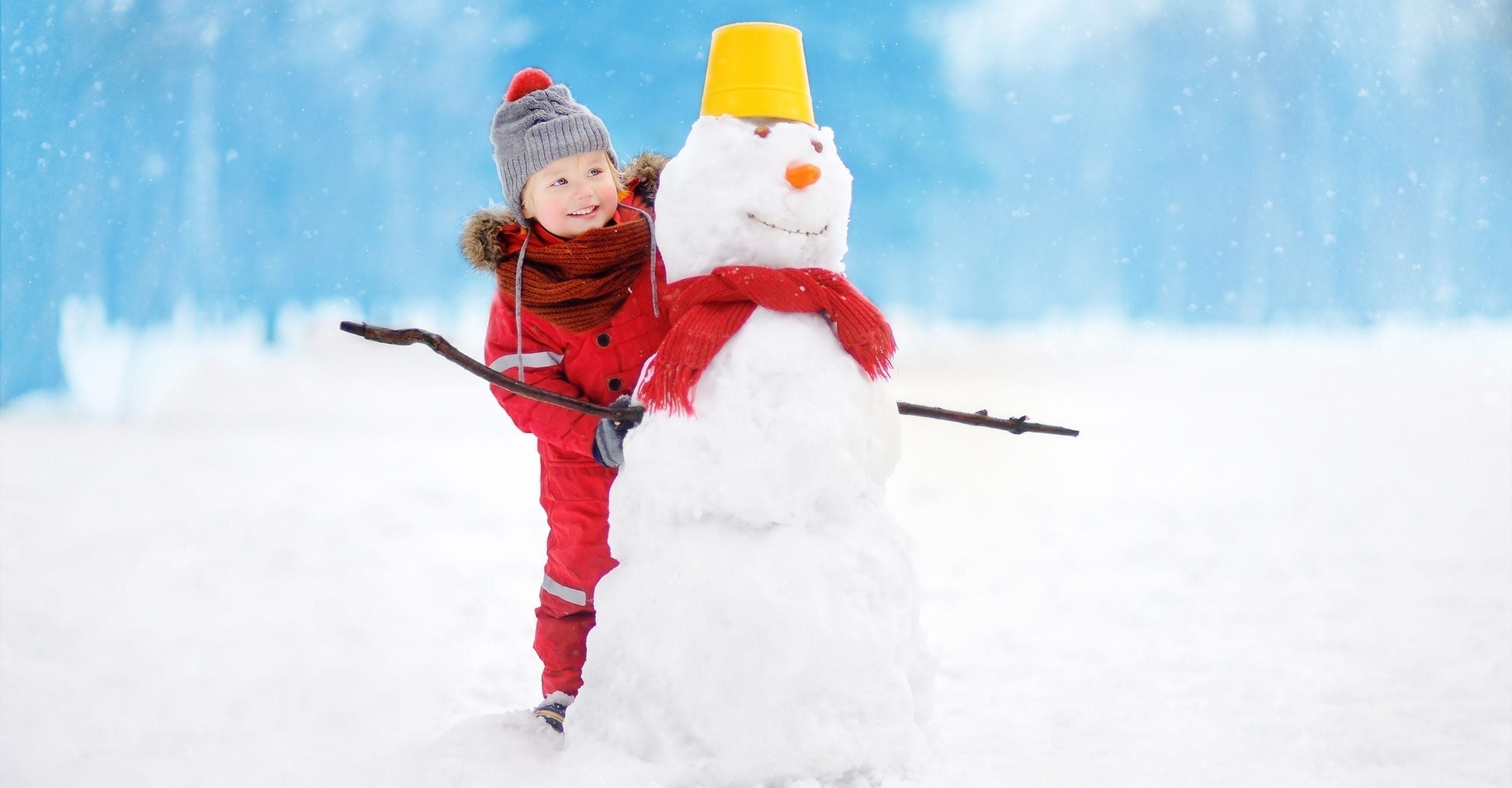 Book your campsite early
The holidays can be a busy time for campgrounds. It's best to make your reservation as early as possible since spots can fill up quite quickly. Make a list of three or four campsites you'd like to visit so you have backups in case your favorite site no longer has reservations available.
Many campgrounds also feature special holiday light displays or fun, themed activities you can participate in with other campers. Definitely check out what's offered when you arrive.
Make time to give back
No matter where you travel to, it's always important to give back either through time or donations, especially when others may be going through a difficult spell. Find the time to volunteer at a local food bank in the town near your campground or make a donation to feed a family for the holidays. You'll find you're able to enjoy the season, even more, knowing you did something to help others.
All of us at Escape Trailer hope you and your family have a safe and happy holiday season. Our team is always available to answer your questions or to schedule a one-on-one virtual tour.  Contact our team today for more information.
To receive our newsletter by e-mail, please click the "Subscribe" button in the footer below.