Retired Life Can be Better on the Road
Benefits of a full-time camper life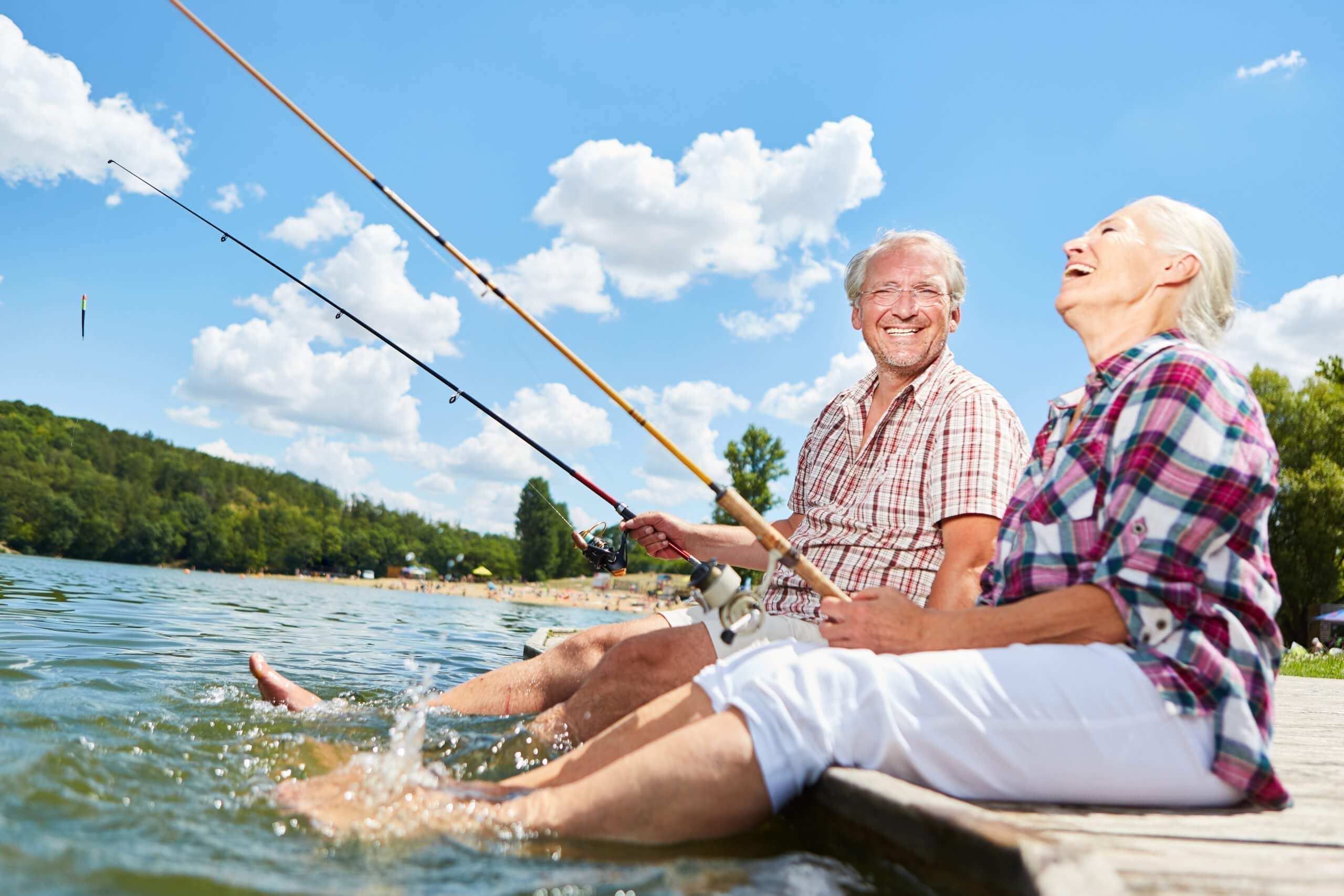 Many retirees are opting to ditch their traditional homes and hitting the road as full-time trailer campers.  Retirees who choose the full-time camper lifestyle have the freedom to go just about wherever, whenever they want with nothing to weigh them down.  No deadlines or timelines to stick to, just an escape from the every day.
Full-time trailer campers are drawn to the lifestyle by curiosity and the exhilaration of new discoveries. With a map, trailer, and nothing but time, there are numerous benefits retirees can take advantage of as full-time campers. You can also view our recent post Getting You on Your Way to Full-Time Trailer Camping
Stay in shape
Many full-time campers enjoy waking up and heading out to explore nearby hiking trails or going for an early morning swim in a secluded lake.  You can decide to change the landscape or terrain anytime you like. Nature can serve as your free, personal gym and trailer camping makes it easy to stay in shape.  All you need to do is step outside and get your body in motion. There's no excuse!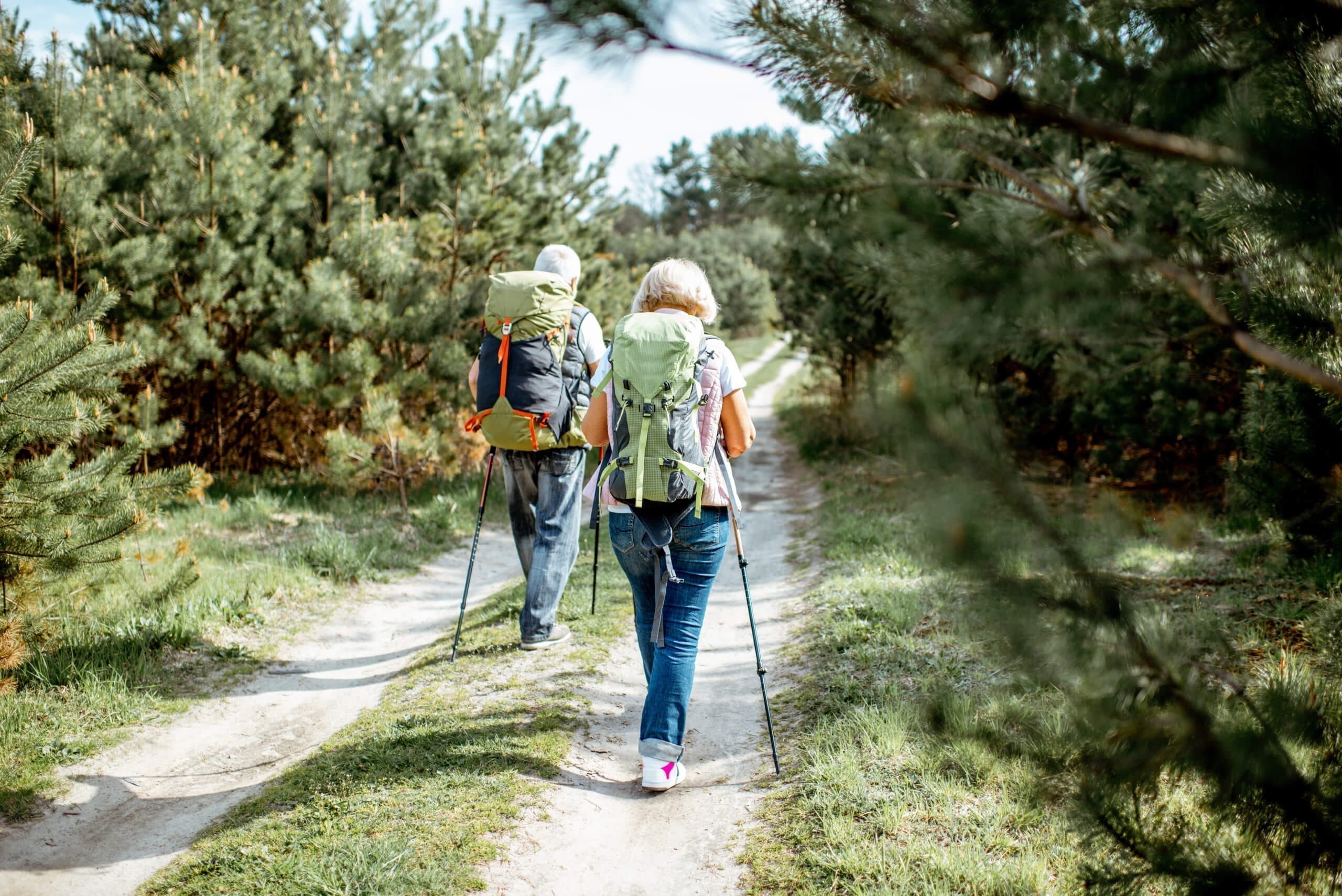 Stay sharp
Travel can be very stimulating for the mind.  It tends to open you up to new experiences and forces you to learn new things along the way. Many decisions need to be made while on the road including where to navigate for groceries, laundry, and services.  Even if you plan your route, there is some spontaneity that requires you to think on your feet.  You may even learn how to use new technology to help you navigate or communicate with friends and family!
Make meaningful new memories
The whole reason people retire is to enjoy life after working hard for so many years. Now is the time to revisit the list you've made in your mind of all the places you'd like to visit. Go for it!  Full-time trailer camping gives you the freedom to make those dreams a reality. Many people choose to start a travel diary or blog to document the places they've visited. It's a great way to record all the little details from your trips and share those memories with others.
 Meet new people
Oh, the people you'll meet!  Life on the road offers a unique opportunity to meet people you would never otherwise run into.  Many full-time campers enjoy meeting new people while traveling. People are very interested in the full-time camper lifestyle which is often a great conversation starter. Fellow campers will also be eager to hear why you chose the lifestyle and soon you'll be swapping travel stories and maybe even get a travel tip or two.  Meeting people adds to the experience of discovery and excitement.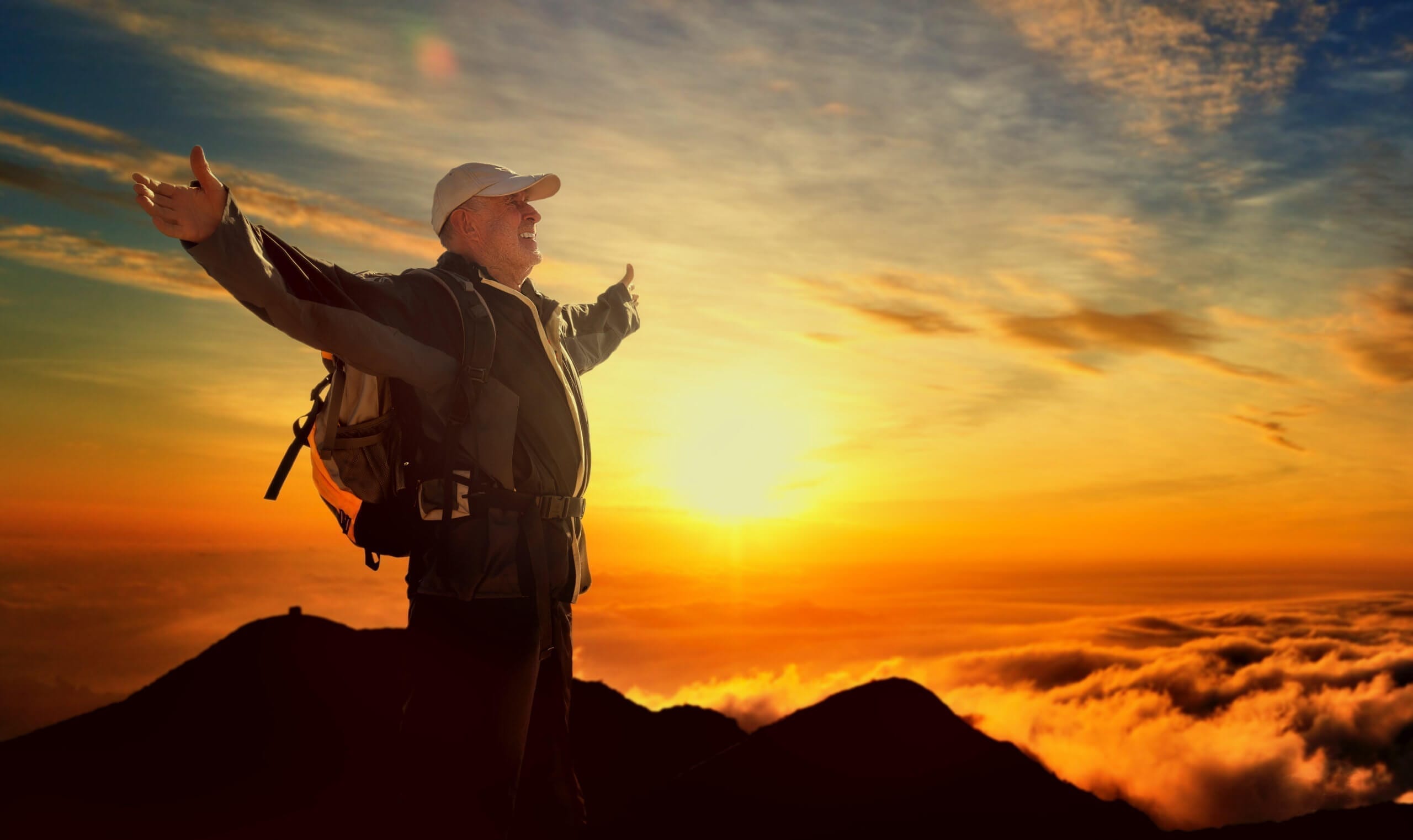 Reduce expenses
Gone are the days of mortgage payments, property taxes, utility expenses, and other costs associated with owning a home. While you will still have expenses, it's likely they won't be nearly as much.
Here are some ways you can save even more:
Keep a budget
Use outdoor activities as entertainment
Eat outdoors rather than at restaurants
Purchase campground memberships:
Passport America
Thousand Trails
Escapees
Ask for senior discounts
Keep up with maintenance on your vehicle and camper
Use a travel credit card and earn points
Take up new hobbies/activities
This is the perfect time to jump back into hobbies now that you have time to enjoy them again. Never had time for a hobby? Your new full-time camper status is perfect for finding an activity you'll love such as birdwatching, starting an online book club, painting, photography, the possibilities are endless!
Living a fulfilled retired life on the road is the ultimate reward for all those years of hard work. Embrace the adventure and freedom…happy trails!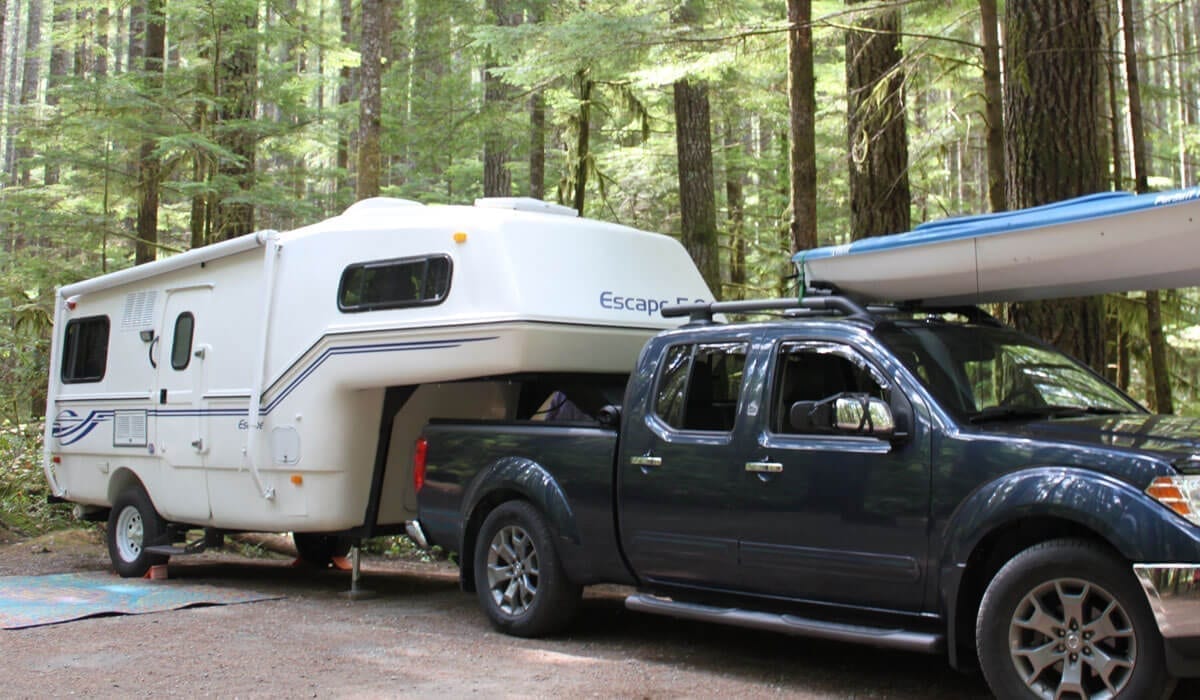 To receive our newsletter by e-mail, please click the "Subscribe" button in the footer below.