Fiberglass Trailers Built for You
A dealer will only sell you a trailer. Escape Trailer will build your trailer for you. Escape is a no commission direct to consumer manufacturer.
We provide industry-leading personalization for fabrics, flooring, and countertops with an extensive list of upgrades and options available with every trailer. 
For cabinetry, you can choose between Oak, Maple, or Contemporary.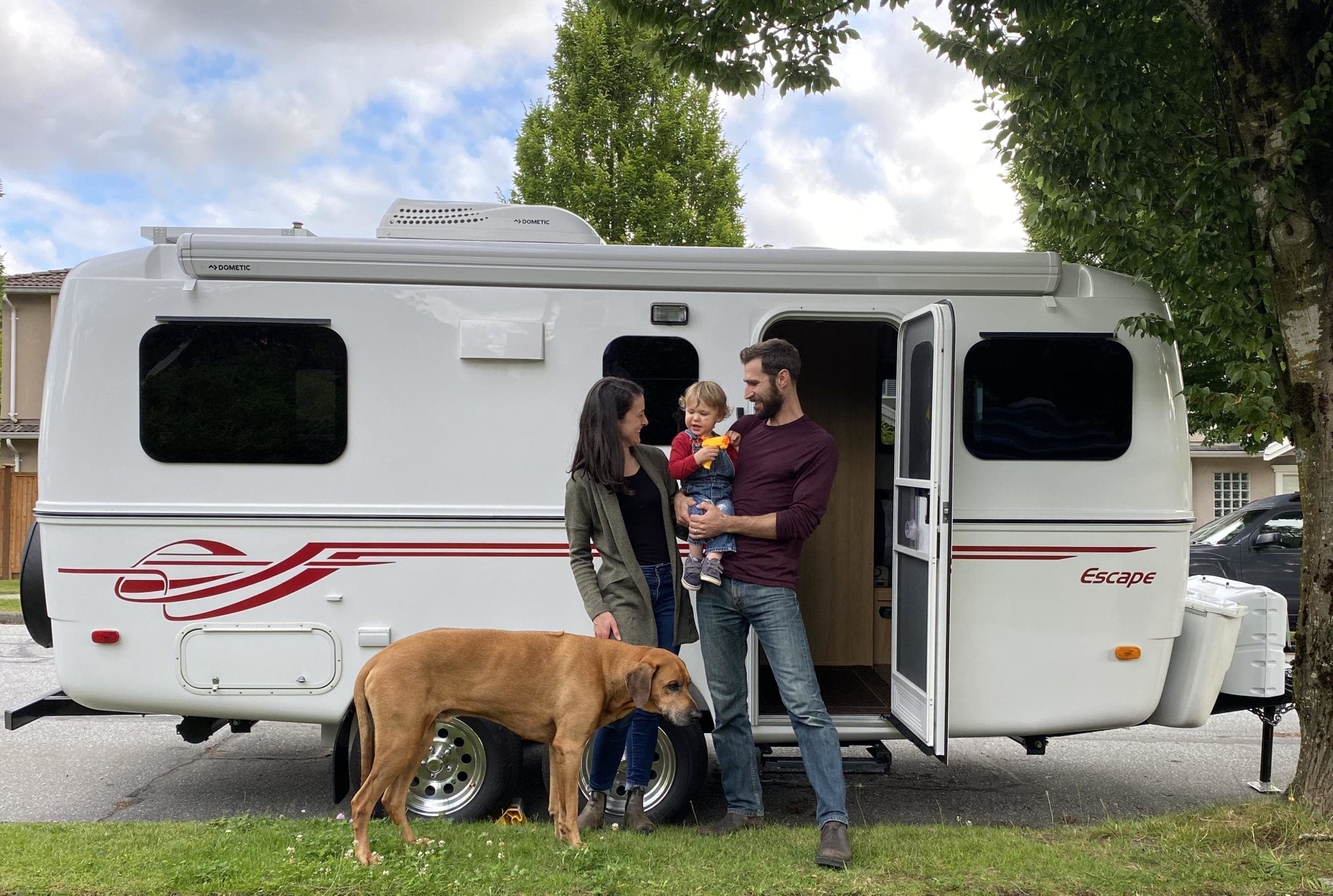 Book a live personal video tour or see an Escape in-person with one of our 1200 Ambassadors!
Making an Escape fiberglass trailer
Each Escape Trailer is carefully hand-crafted from start to finish. From the inital stages of preparing the fiberglass shell to the final polish before delivery, our dedicated team of production specialists help build the best fiberglass travel trailers available. The video linked here will show many of the stages involved in building an Escape, and the many hands that are involved.