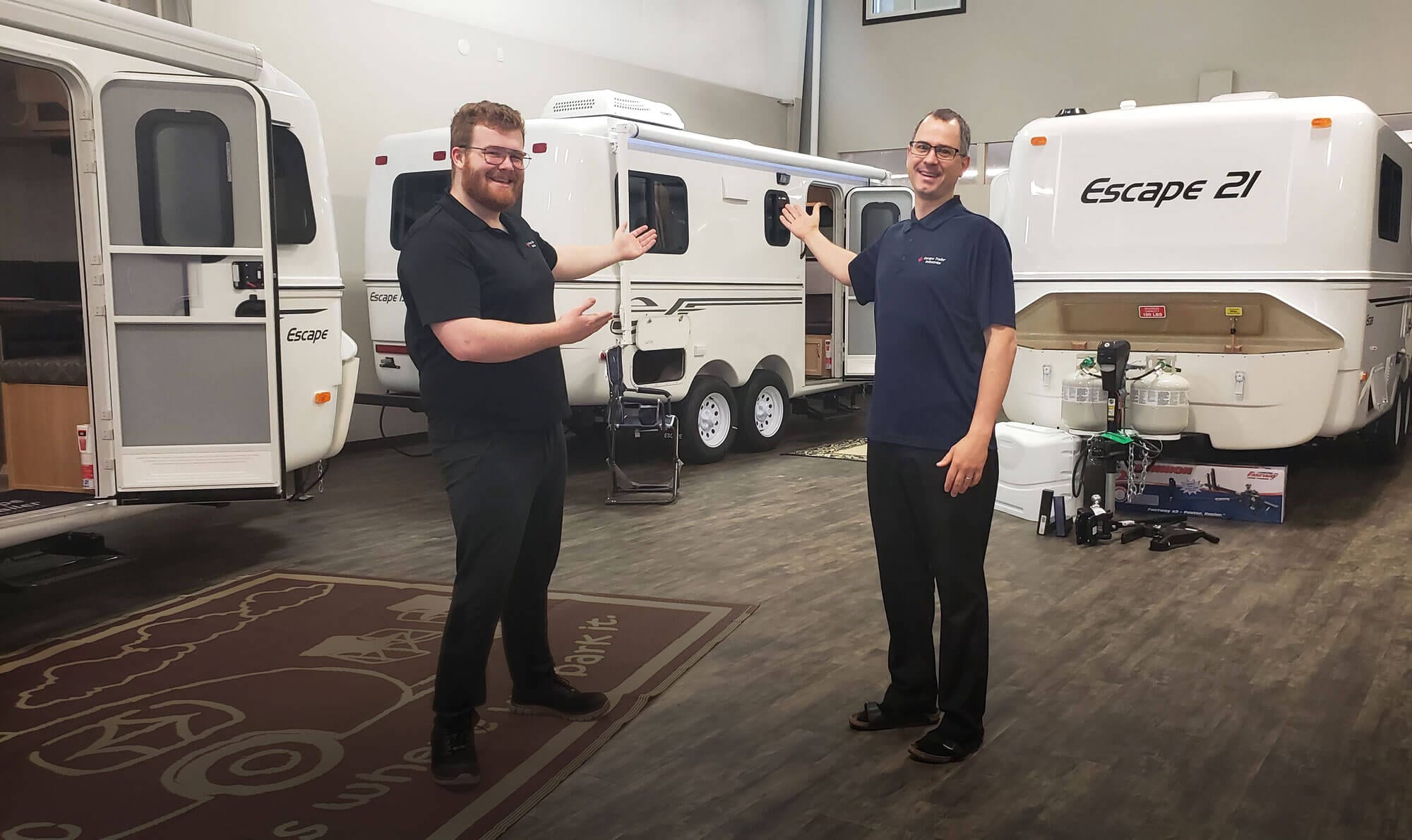 EXPLORE AN ESCAPE
Tour any ESCAPE trailer with a personal live video
tour by one of our Escape education specialists.
LEARN MORE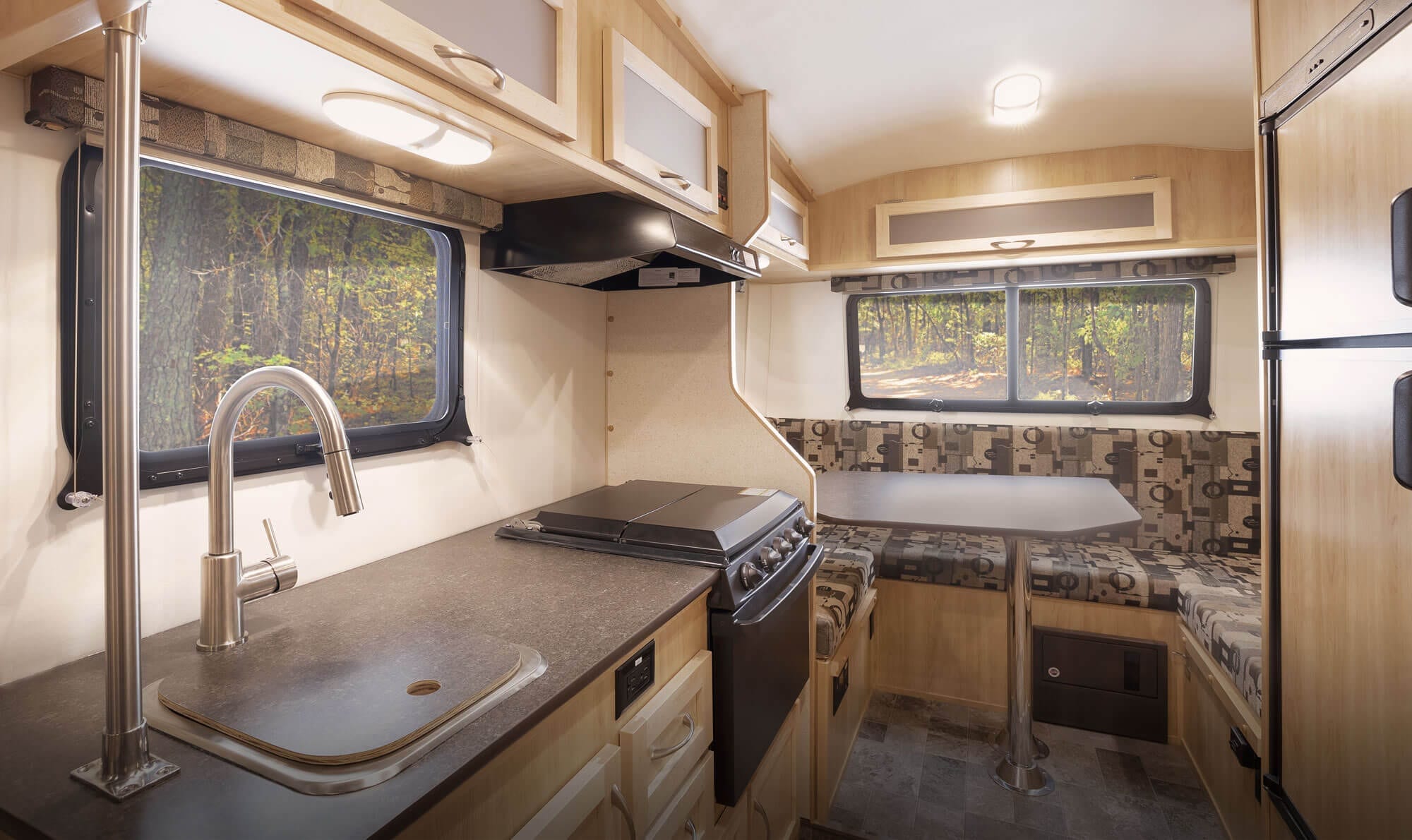 ESCAPE YOUR WAY
Personalize your ESCAPE a thousand ways!
Personalized without compromise.
LEARN MORE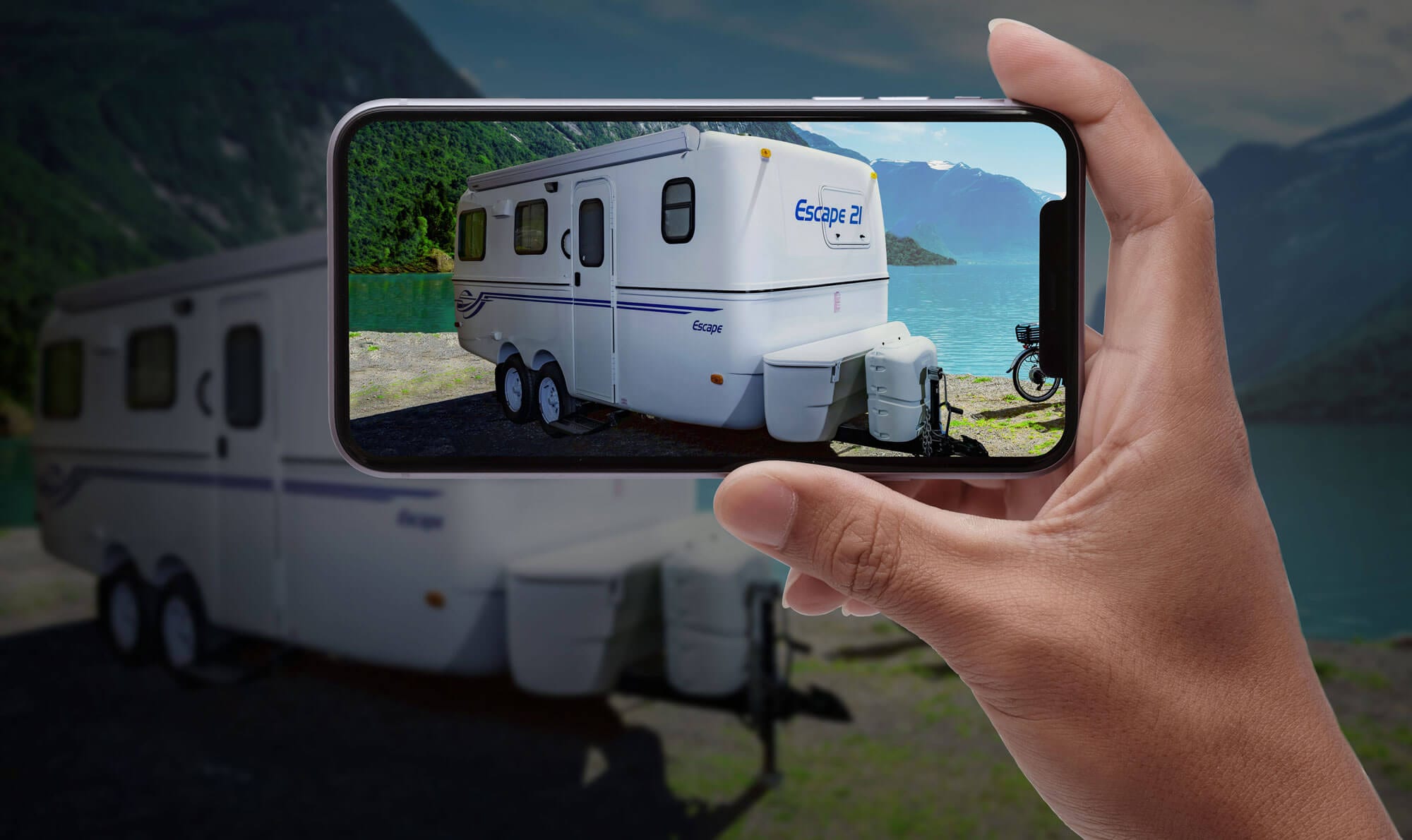 ESCAPE PRE-OWNED
Looking for a place to buy or sell a pre-owned
Escape trailer? You've found it!
LEARN MORE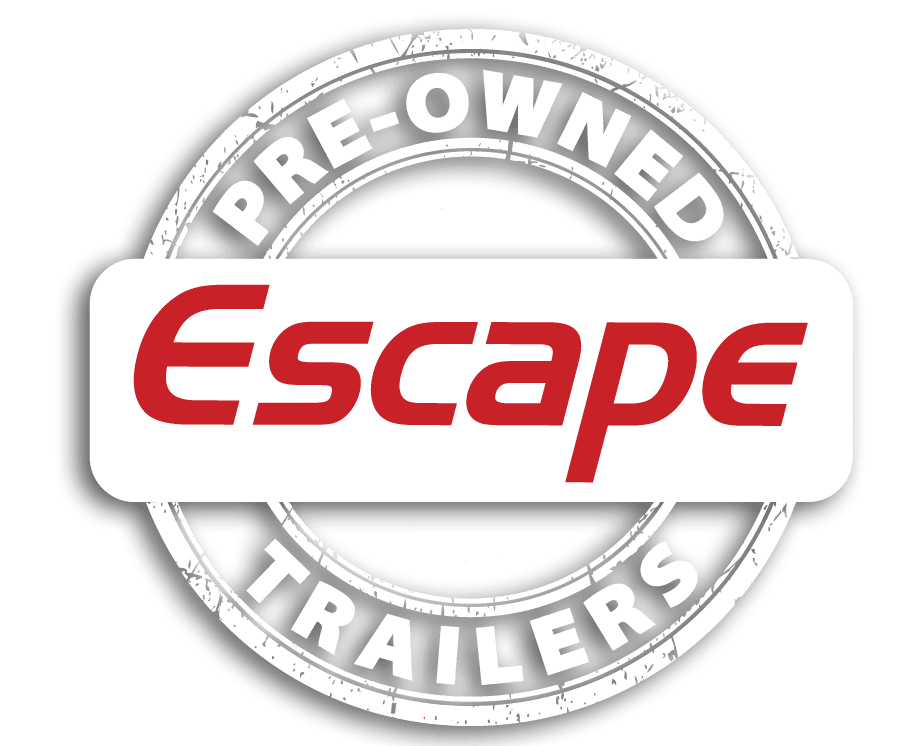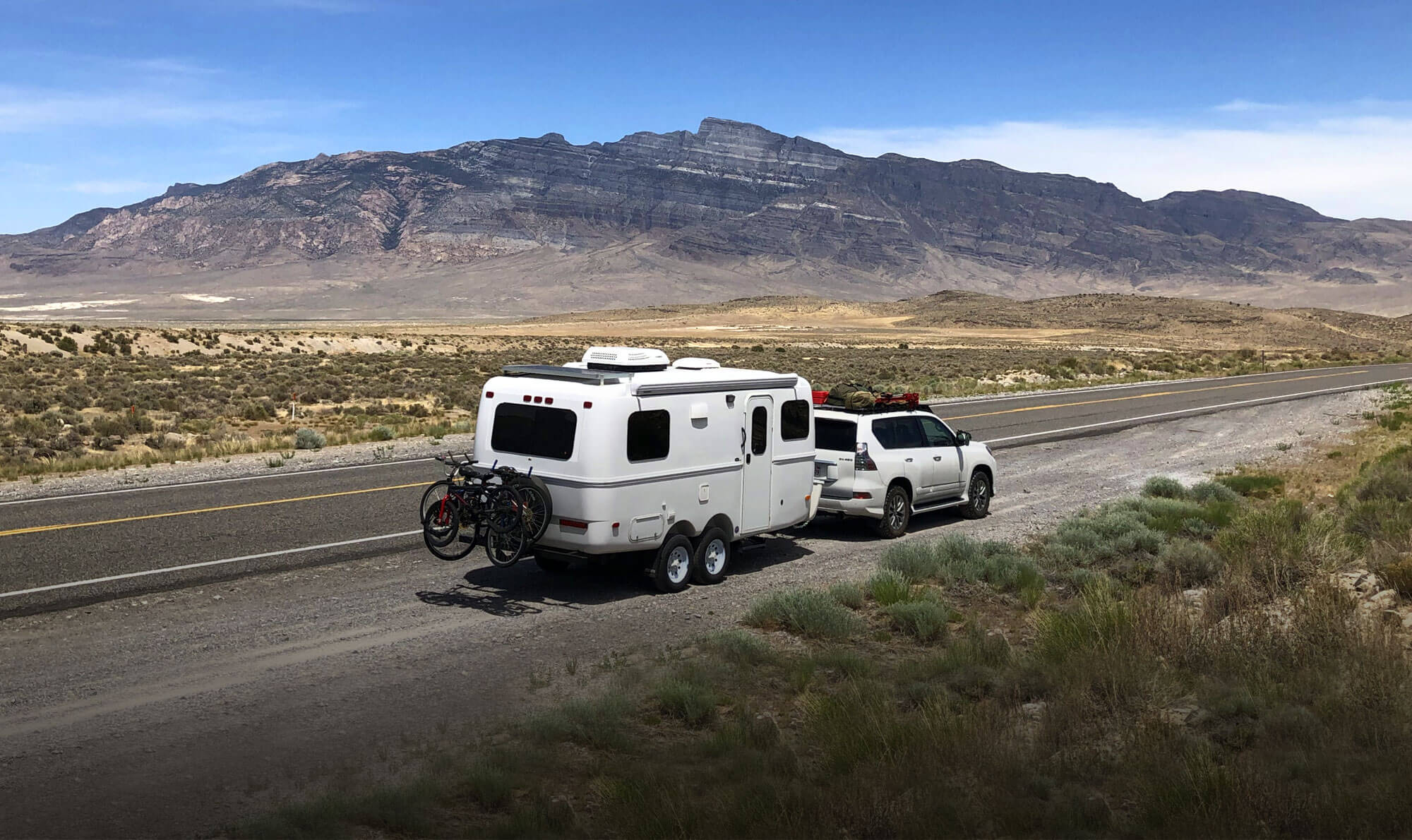 2021 PRICING
Explore new optional features & pricing.
Click below to start building your trailer.
LEARN MORE
Our showroom is open for you to visit – currently by appointment only. Please arrange your visit here and one of our Escape educators will reach out to you. While COVID restrictions are in place we are limiting the numbers of simultaneous visits within the showroom and visitors (and staff) are kindly asked to wear a mask.
A great option for distance based visits is to use our personal
One-on-One Video Tours option.
Manufacturer Direct Personalized Trailers
Making a Fiberglass Escape Trailer.
Watch how it's made.
We are the only trailer manufacturer that encourage you to make your trailer personal.  You choose our standard fabric, formica and flooring or spice it up with your own selections.  You also choose from our large range of validated options.  Our sales team are non commission, they will help you decide which options are best for you and your style of camping.
The affordable High Quality, Lightweight, Personalized Experience.  An easy to handle fiberglass trailer that will last a lifetime.  
Adventures should be easy to take and difficult to forget.  We focus on delivering a quality trailer that makes the travelling and camping experience easy.  Take your Escape, and make your adventure.