Preparing the Family for Your First Trailer Camping Trip
Our guide to planning an easy, fun experience for everyone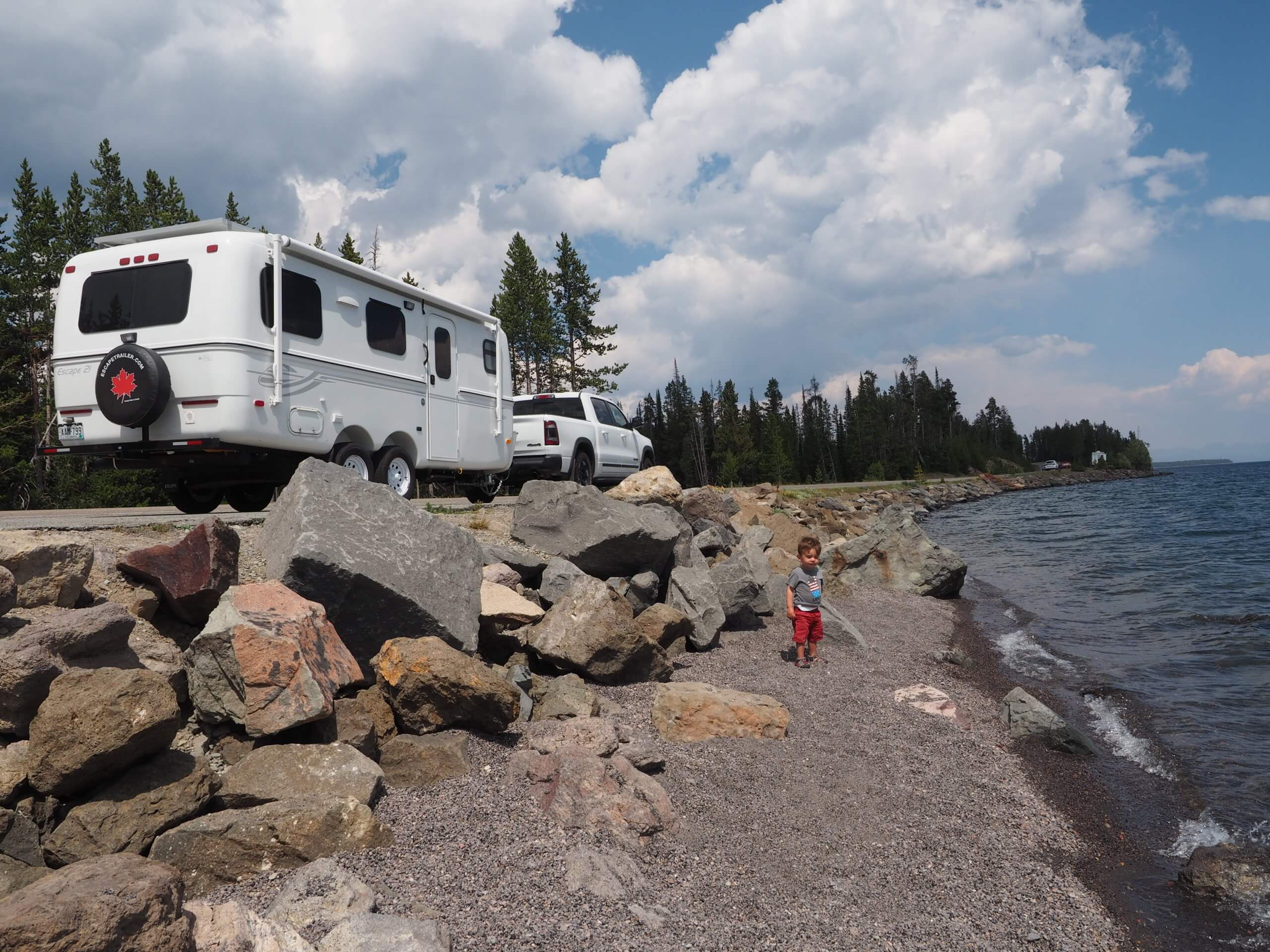 More and more people, including families, are loving their trailer camping adventures – a break from the hustle of the world and the thrill of exploring all nature has to offer.  Trailer camping can offer so many rewarding experiences for everyone, especially kids. It's easy enough to hook up your trailer and hit the road but by managing expectations and proper planning, the entire family can enjoy themselves – whenever the open road comes calling.
Hitting the road together is a great way to strengthen your family bond. Leave devices at home to spend quality time together, explore nature, problem-solve, and most importantly, create amazing memories.  If your kids or grandchildren are new to trailer camping, we've put together some helpful preparation tips to help you hit the road stress-free.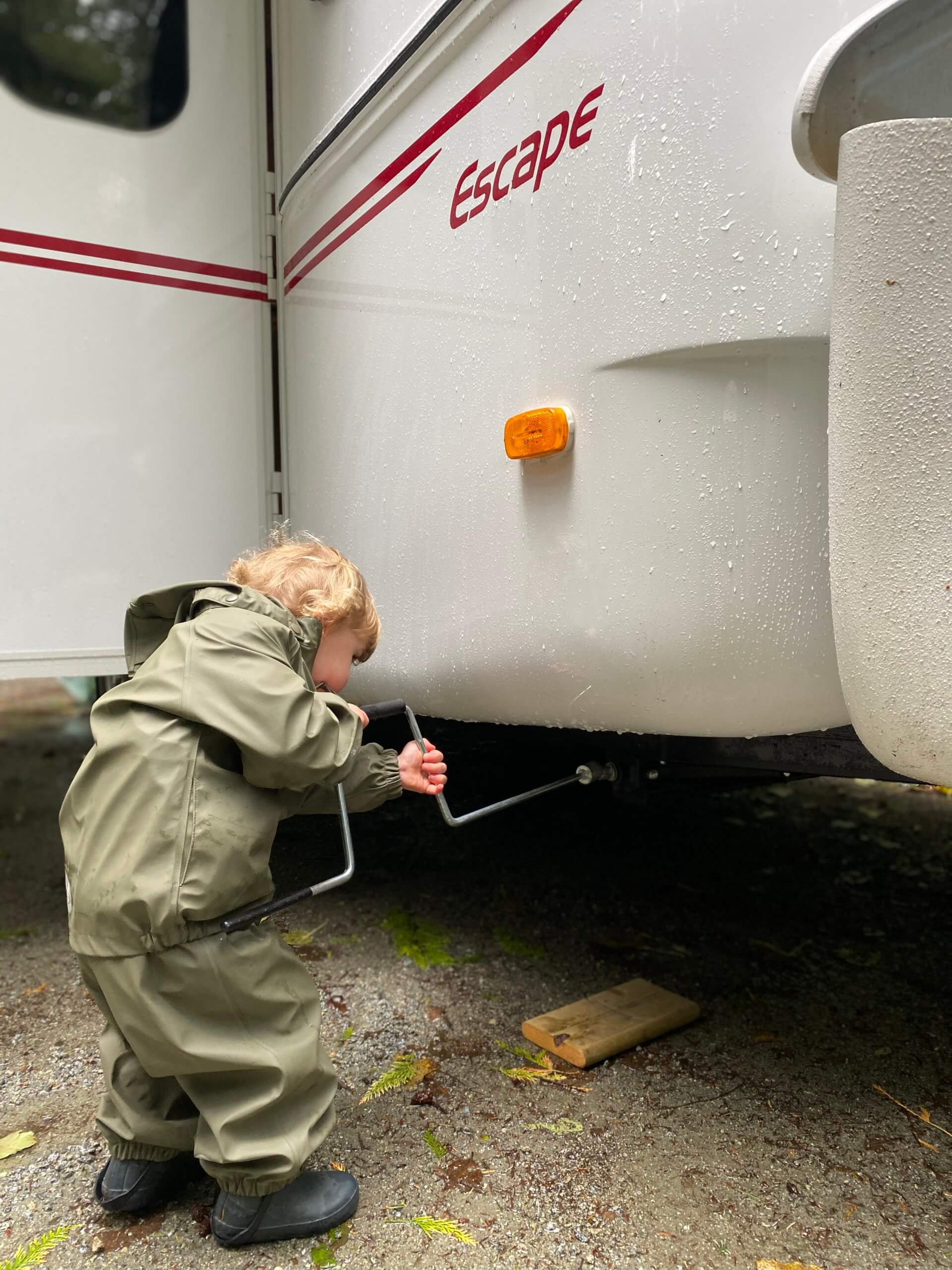 Meet as a family
A family meeting is a great way to introduce trailer camping to the kids. Describe experiences that you've had, what to expect at a campsite, and how fun it can be to cook smores on the open fire.  Show them some photos of your past trips so they can start to get an idea of what their own camping experience might be like.
Let them know things will get dirty, they'll hear strange noises at night, and days exploring trails can be long but fun. Be sure to also let them know nothing can replace the feeling of being away from it all and exploring our natural world.
It's also the perfect time to educate them on conserving resources while camping such as:
Turn off lights when not in use
When washing dishes, use as little water as possible
Take quick showers
Don't leave the water running while brushing teeth
Food protection is key at every destination
Planning your trip
Ask the kids what areas they'd like to travel to and what types of activities they're interested in exploring. Check out our recent post "Fun Nature Activities the Whole Family Can Enjoy" for additional ideas. Once you know where you're going, do some research on nearby towns or cities just for fun attractions or in case something comes up like someone gets sick and you need to find a doctor. You can also search for rest areas along the route so the kids can get out and stretch their legs for a bit. It may be a good idea to plan a shorter, weekend trip to get everyone's feet wet.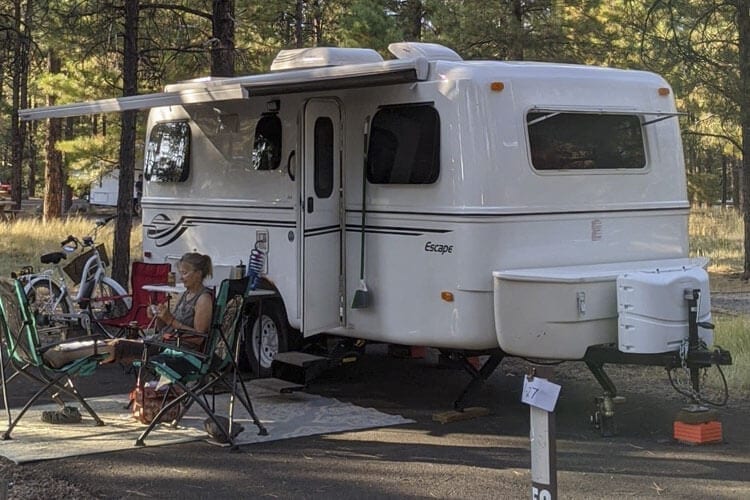 Tour the trailer
Play tour guide and give the family a thorough tour of your Escape. Show them how the trailer will be set up, have them explore and get comfortable. You can also show them all the storage areas and designate one for each child. This visual will give them perspective on how many extra items they can bring along on the trip. Getting the kiddos comfortable with the trailer before your trip will make it a smoother transition during vacation.
Packing for your trip
Since your Escape already features many creature comforts, packing shouldn't be much different than how you would pack for a family vacation. The biggest differences will be packing more food and snacks, more clothing, more bedding, and anything specific the kids will need such as diapers, games, or a few extra chairs. Packing for an entire family is a lot. Make a checklist so you don't forget anything important like your child's special blanket. Check out our tips for making your campsite a home away from home. If you plan on bringing your furry family member along with you, read our post, "Planning and Packing for a Camping Adventure with Your Dog" to help you prepare.
Once you're on your way, sit back, relax, and have fun. The hard part is over! All you have left to do is set up camp and let your kids explore all that nature has to offer.
Want to know more about a particular Escape model? Schedule a virtual one-on-one tour with one of our expert team members today!
To receive our newsletter by e-mail, please click the "Subscribe" button in the footer below.