Why You Need to Secure Your Escape Trailer Today
If you are in the market for buying a fiberglass RV now is the time to get a head start on the process. Offering impressive customizability, competitive prices, and remarkable resale value, there's a reason Escape Trailer are so popular. As our demand rises and wait times get longer, the sooner you secure your Escape trailer, the better!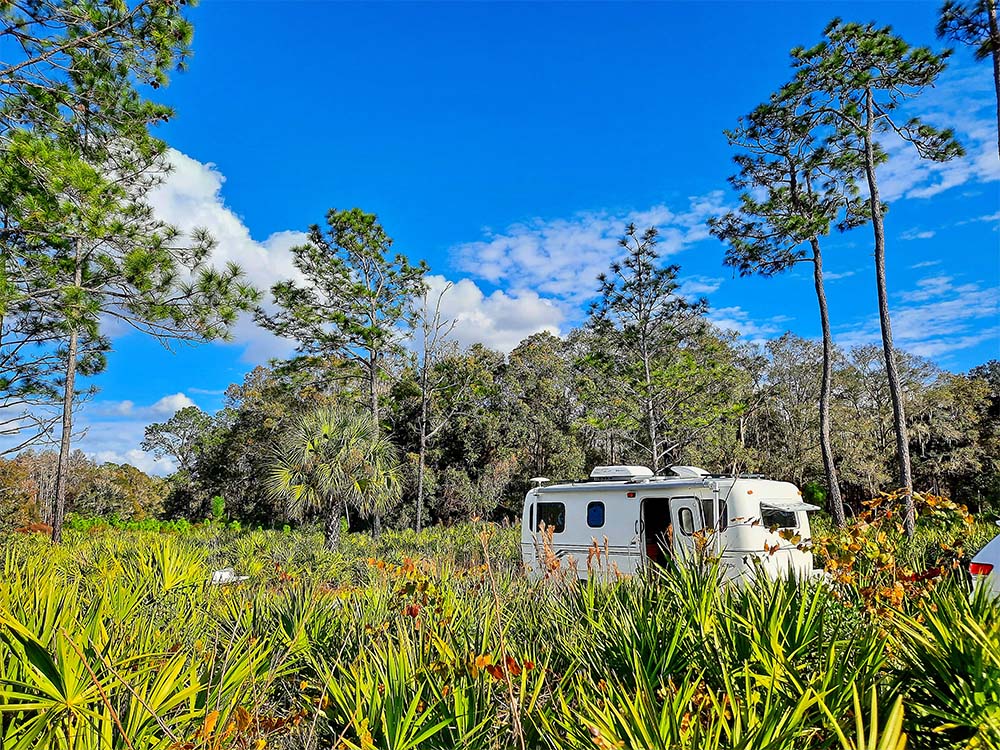 Why You Shouldn't Wait
You may be thinking, "I don't need an RV now" or "my RV works for now". If you're in the market to invest in an RV, it's important to keep in mind that the lead times to secure your Escape Trailer can be lengthy. During the spring and summer seasons, the warm weather and desire to travel can cause a spike in the demand for both new and used travel trailers. This pushes our backlog out even further! 
Although you may have already picked out the model, the process has only just begun to secure your Escape Trailer. If you are unsure what model, book a virtual tour and check out our Escape videos.
The Escape Process: From Deposit to Completion
The Escape production dates will fluctuate based on the demand along with our production capabilities. For current lead time updates, check out our payment page.
After you secure your production date, you'll be connected with an Escape specialist 4-6 months before production to help guide you through personalizing your trailer. Depending on your design preferences, and need for base and accessory features, this portion of the process may take some time.
For a full review of our Escape process, check out What You Need to Know Before Ordering Your Escape Trailer.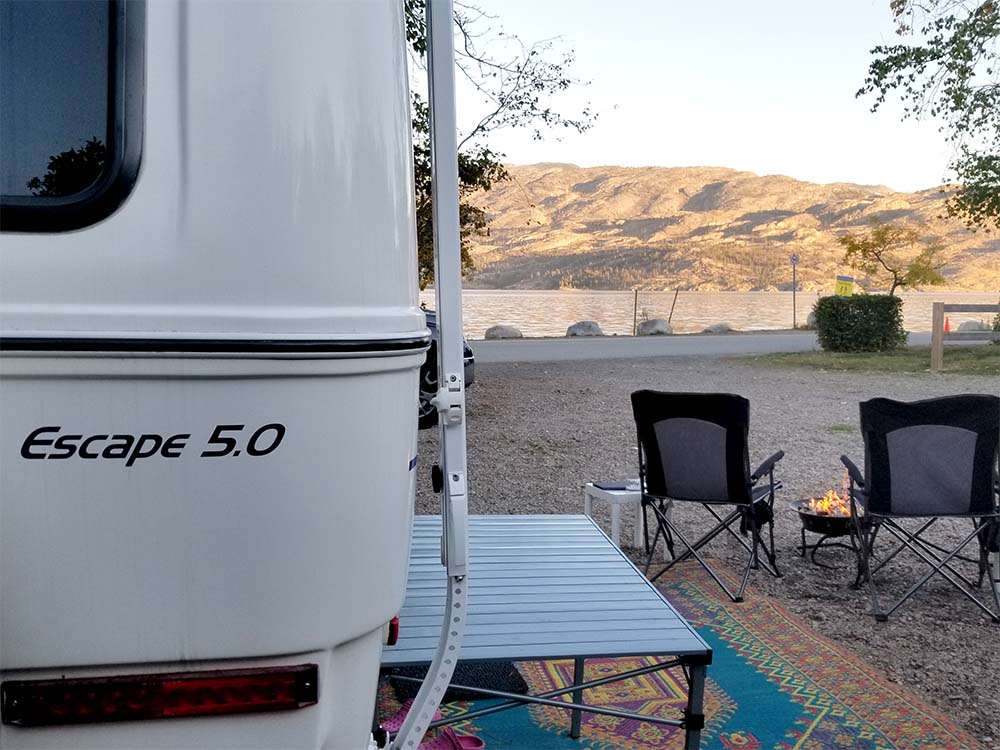 Escape Trailer Resale Value

 
Purchasing a new Escape trailer is an investment — not only into your future of camping and outdoor lifestyle but for your bank account too! Due to the status of our current demand and lengthy lead times, pre-owned Escape trailers have become a highly sought-after item in the RV marketplace. 
In this "sellers" market, Escape Trailer offers buyers a tremendous product with long-lasting comfort and durability. Built to withstand the test of time, our fiberglass trailers are lightweight, resistant to denting or degrading, insulated, and aerodynamic. For this reason, Escape Trailer has maintained an impressive resale value in this market.
Summary
Whether you already own an RV or need to buy one, now is a great time to secure your Escape Trailer. Taking into account the high demand, current lead times, and impressive resale value of pre-owned Escape Trailers, investing early can save you more time down the road. Get started today by building and personalizing your trailer online! 
To receive our newsletter by e-mail, please click the "Subscribe" button in the footer below.