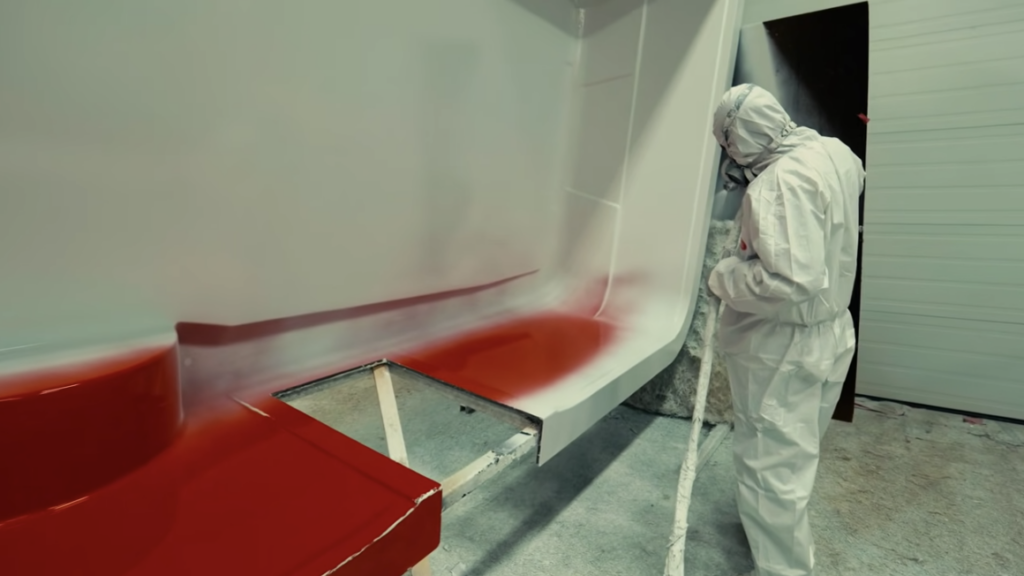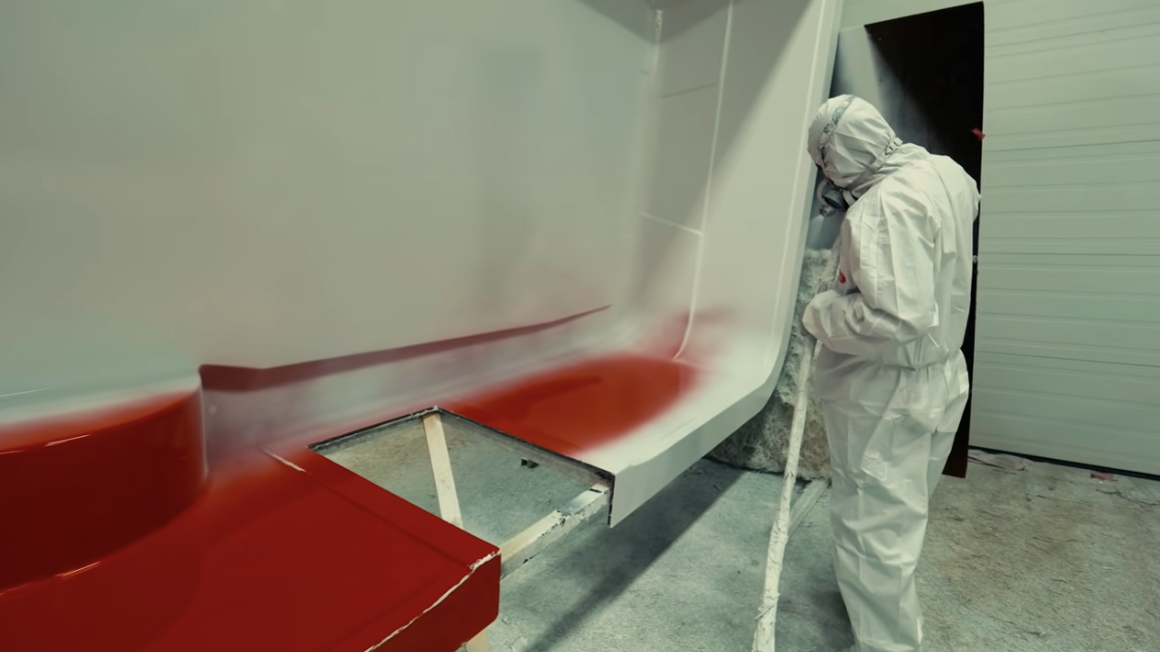 Escape Trailers are known for their unique seamless fiberglass construction. Why do RVers care so much about this feature? There is one issue that arises time and time again in panel built trailers, water intrusion through the joints. The Escape's construction completely removes this problem. But how do we construct our one-piece fiberglass RVs?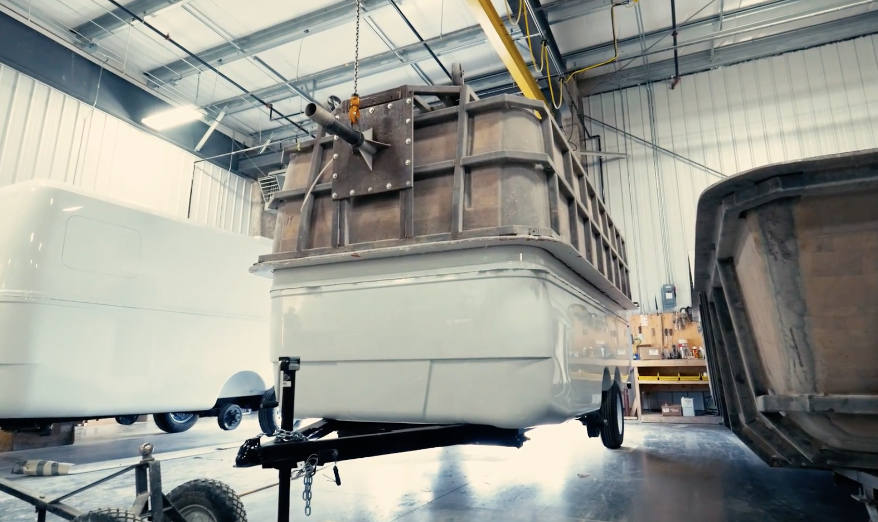 When you invest in a life on the road, you want to be sure that you're not investing too much time and money in repairs, maintenance, and downtime. When it comes to a reliable travel trailer, a model that minimizes the most common pain points for owners will prove its worth in the long run. What issues do you want to avoid? Water damage, structural maintenance and repairs due to age, and mishaps from rough towing.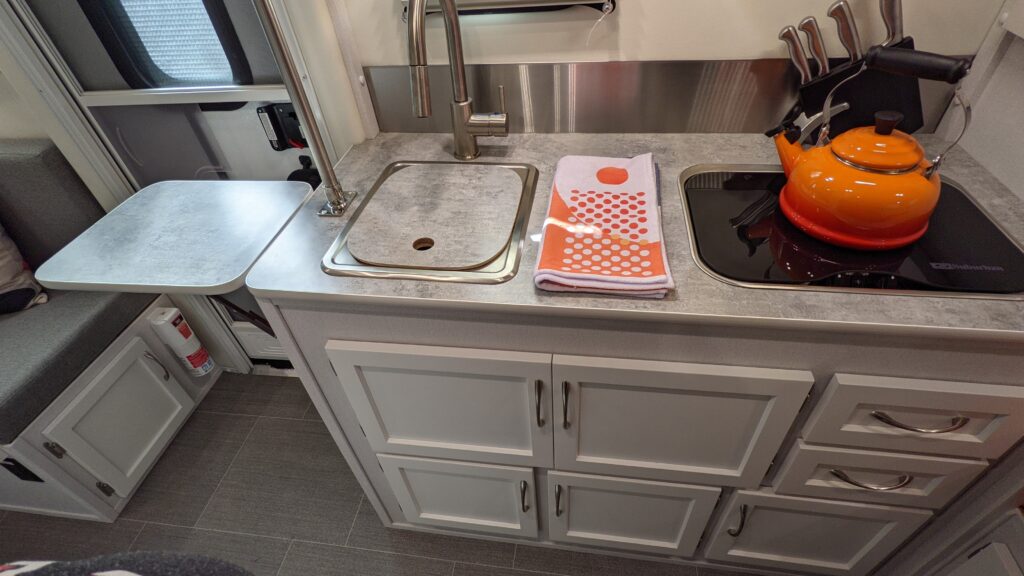 It's easy to lose momentum with your healthy lifestyle when you hit the open road. Discovering new restaurants, unfamiliar foods, having constant access to a kitchen, and being on an irregular schedule, can make eating healthy a challenge. Luckily, it can be a little easier if extra effort is made to guide your appetite.