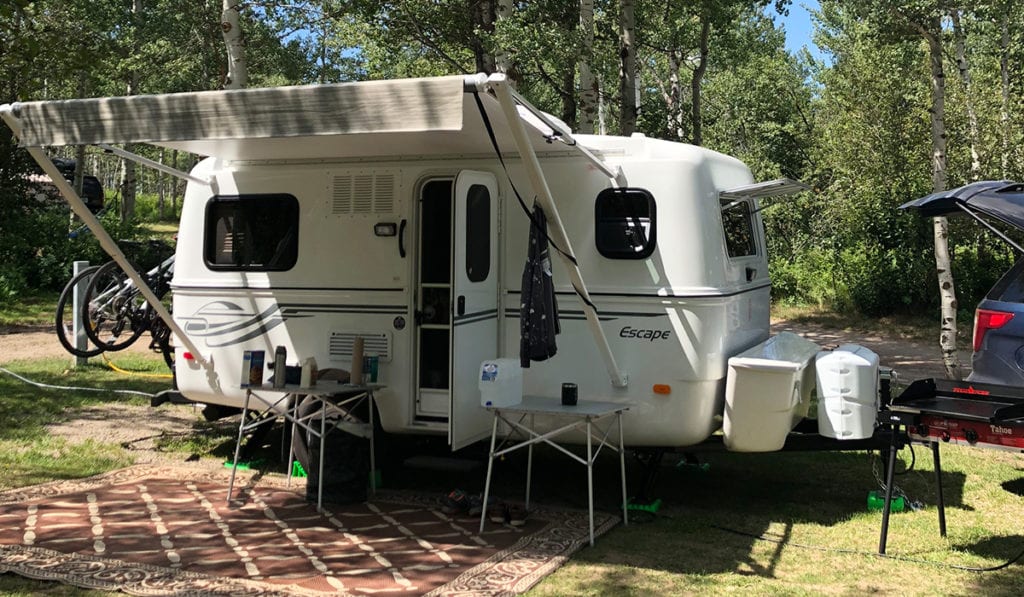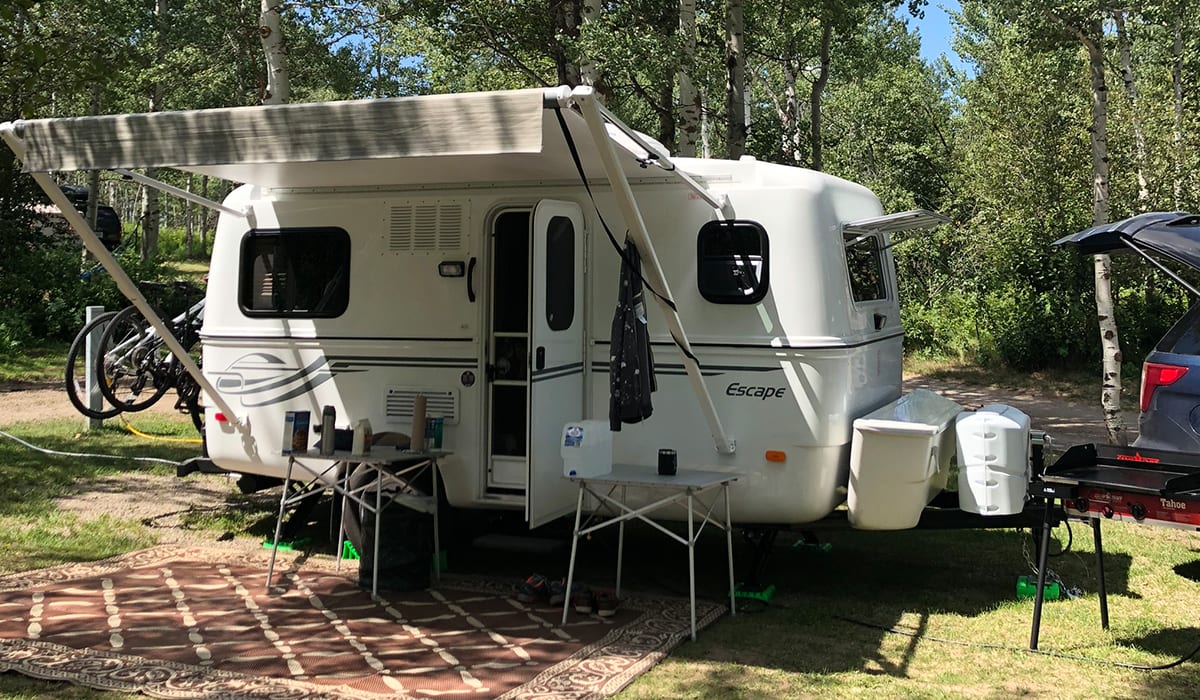 Are you looking for a new home away from home? A personal place with a little more privacy and a bit more affordable than large RVs? An egg camper may offer just what you're looking for. It's easy to see why these petite campers are making a major comeback. They're smaller and lighter, require less maintenance, and can be more affordable than other RV options on the market. Trying to decide if an egg camper with the best choice for your home on wheels? Here's what you need to know: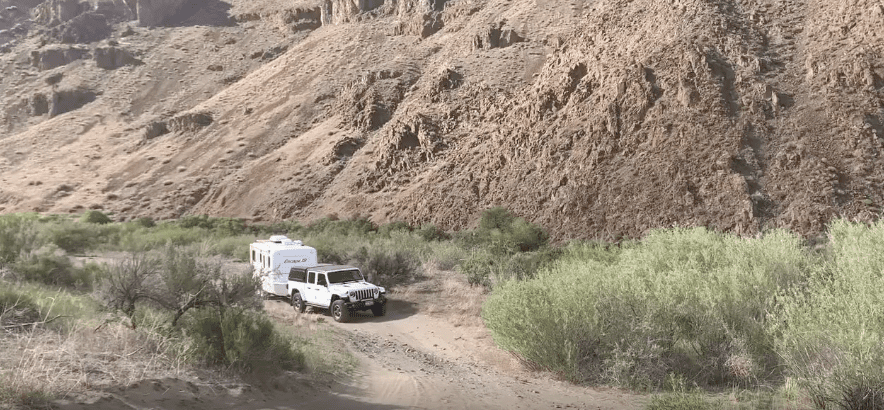 Is it the destination or the journey that makes a trip a success? If you are overlanding in your RV, both the destination and your journey are part of the fun and excitement. But when you're setting out to be self-reliant in remote lands, a small hiccup can turn into a huge setback. With a little planning before leaving into the great unknown, you can rest your problem-solving skills until less severe issues inevitably arise.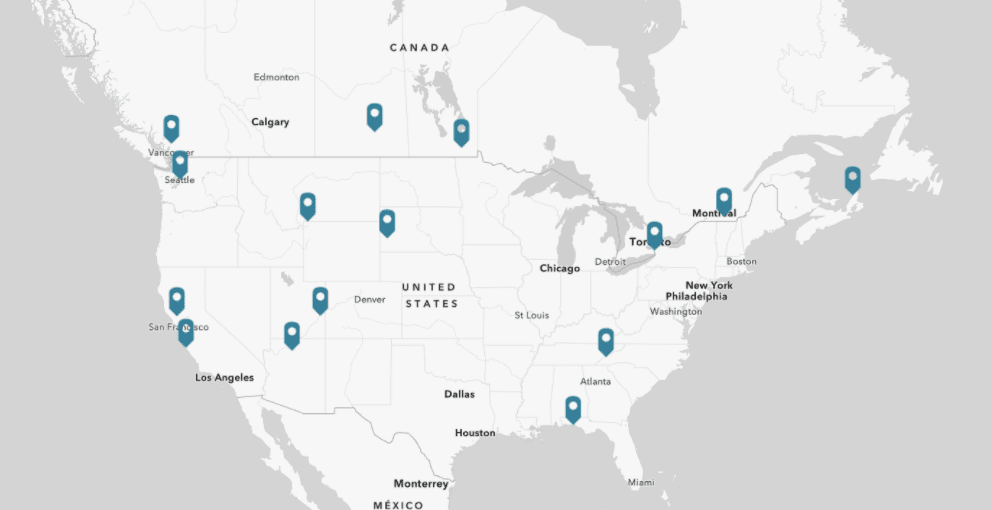 When it comes to getting away from it all and hitting the road for your next adventure, you want to plan some destinations that will leave you with lifelong memories. Seeing some of the most iconic along with some best-kept secret stops will make your next road trip unforgettable. So, if you're planning your next escape, grab your camera, pack some hiking gear, a swimsuit, and add a few of these North American road trip stops.