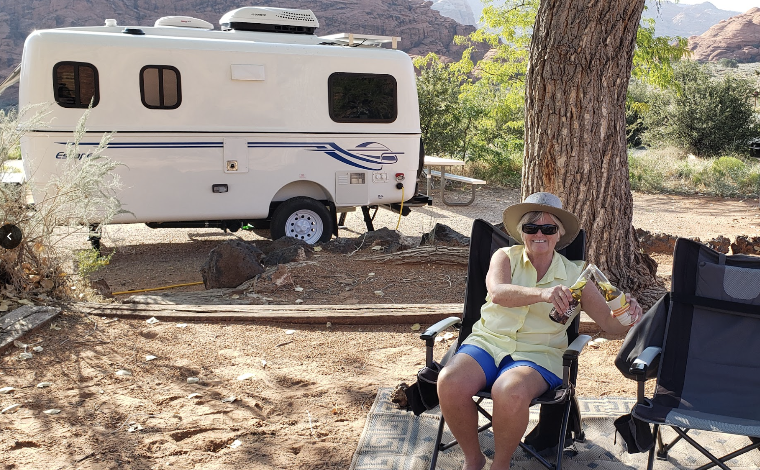 Retiring is an exciting time in life. After years of hard work, you can finally enjoy the fruits of your labor, and there is no better way to do that than by taking to the open road in an RV. RVing during retirement offers a unique opportunity to explore new places and experience life in a different way. Here are some of the top reasons why you should consider RVing during retirement: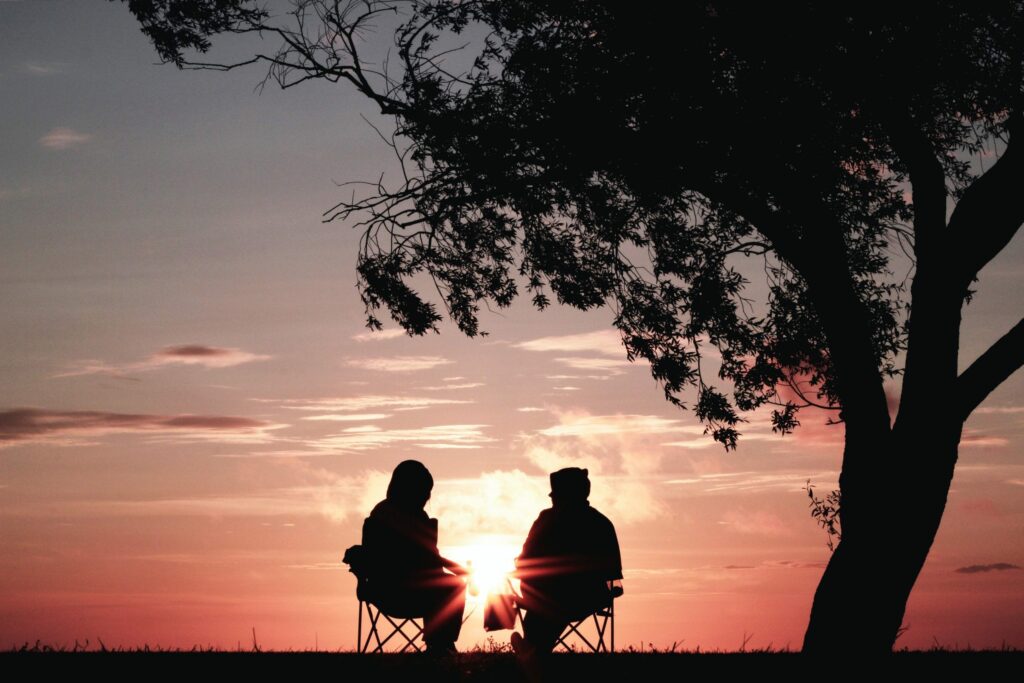 RV life and retirement just makes sense for those that want to embrace exploration and escape from the mundane. From a financial and adventure aspect to making the most of your life, RV life gives you the opportunity to maximize your retirement years. If you've decided your retirement should be the best years of your life, you're on the right track investing in a travel trailer. But hitting the road can feel overwhelming when you've never done it before, especially if you're planning to RV full time or half of the year. Make the most of your money, time, and energy by using these RV retirement tips.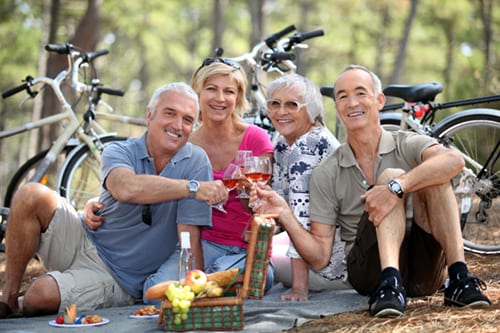 There's a reason so many people decide to retire and make an RV their full-time home. Life on the road offers retirees greater financial freedom, a chance to embrace adventure and re-evaluate what really matters in life to them. Whether you're looking to become more minimal, to be able to live more frugally or be able to split time between living near grandkids, this article will help you better understand what to expect from RV life during retirement.It's time to tap into the possibilities and not only reflect on places you've been but think ahead and plan to travel where you've always wanted to.